"The reasonable man adapts himself to the world; the unreasonable one persists to adapt the world to himself. Therefore all progress depends on the unreasonable man." ― George Bernard Shaw
I remember reading Malcom Gladwell's book David and Goliath: Underdogs, Misfits, and the Art of Battling Giants and being so profoundly affected by the chapter where he talks about the early beginnings of the impressionism movement. In that period the "Salon" was the biggest and most exclusive place where an artist could show their work, and every artist aspired to have their paintings accepted. However a group of artists decided to go against the norm and started a collective by renting out buildings and exhibiting their work to the public. This was their alternative to trying or waiting to get accepted into the salon. The story goes on to talk about how this group of artists was successful and able to create an impact in society that could not be ignored. Eventually everyone took notice of them and their work. Today their paintings are some of the most expensive in the world.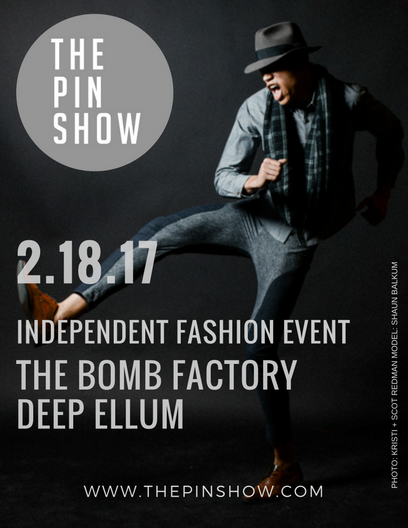 What does the story above have to do with The Pin Show you might be asking yourself. Well, it has everything to do with it in my opinion. In my mind there is a parallel connection to how The Pin Show came about 10 years ago when its founder Julie McCullough, sought to create a platform and launching pad for emerging and established designers in her community. This fashion designer and a group of like minded artists decided to pin their ideas and resources together, and bring to life a platform where they could showcase their designs, as well as create commerce for the fashion community around them. Hence the name "The Pin Show". The show was a huge success. Each year it has continued to showcase designs from emerging and established fashion designers, as well as music from local artists. Anyone selected can show their work, even designers still enrolled in fashion design school. The show is not exclusive to established designers or fashion students still enrolled in classes. It is for anyone with a point of view and a collection to showcase. To me that is really what makes the show very special, the fact that it is open to everyone.
I knew a little bit about the Pin Show when I was still in design school. I didn't really understand or know its significance until this year, when I actually attended and witnessed everything with my own eyes. Among the 28 designers selected to show their collections this year were a lot of designers I knew. Either I had graduated with them 2 years ago from the fashion design program at the University of North Texas or was familiar with their work. For that reason alone I could not miss the show, but had to go and support my peers and my community.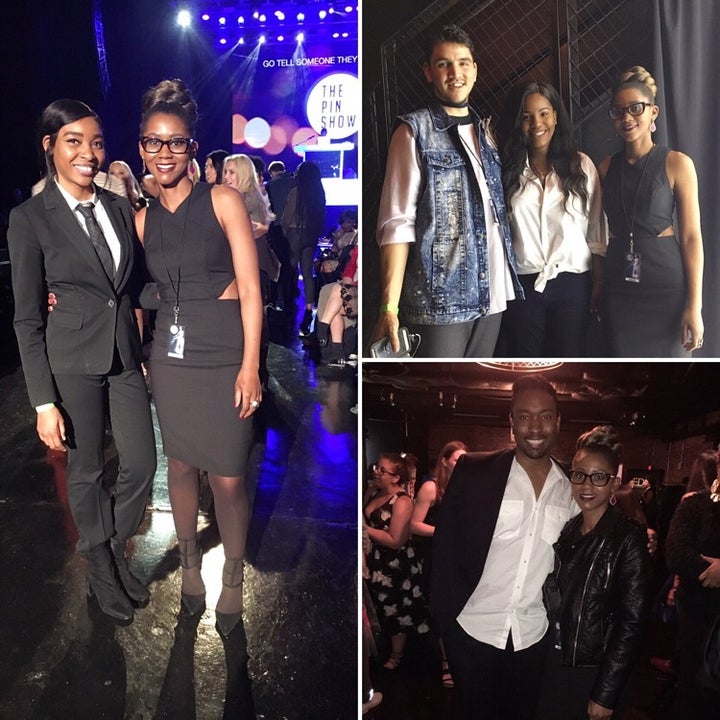 The experience was amazing! The event took place at The Bomb Factory, a 50,000 square foot venue located in Deep Ellum in Downtown Dallas. The venue was packed with bloggers, media, photographers, buyers, and the who's who in the Dallas fashion scene.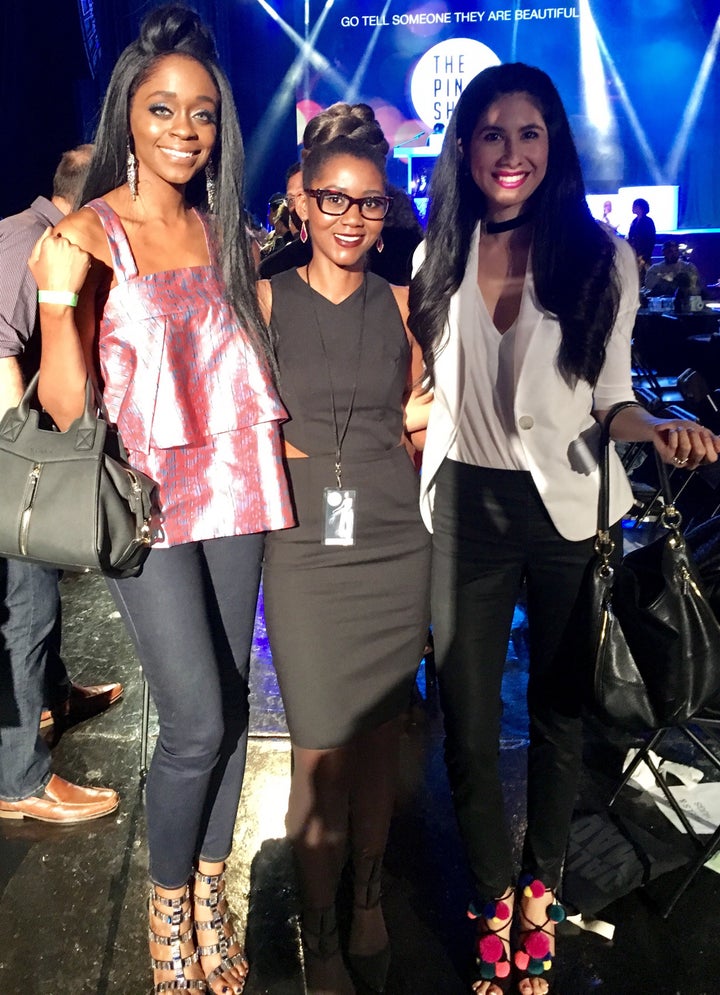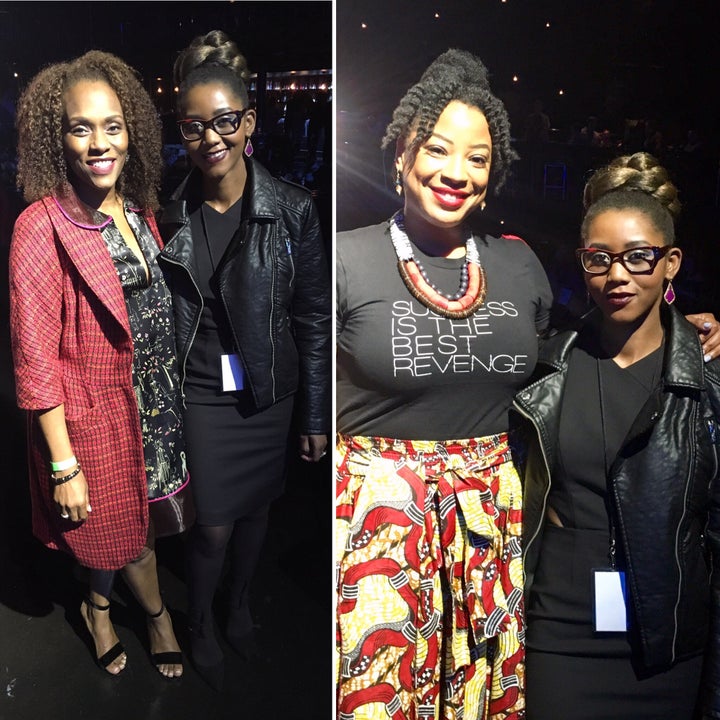 Out of the 27 designers that presented their collections, these are some that really stood out to me.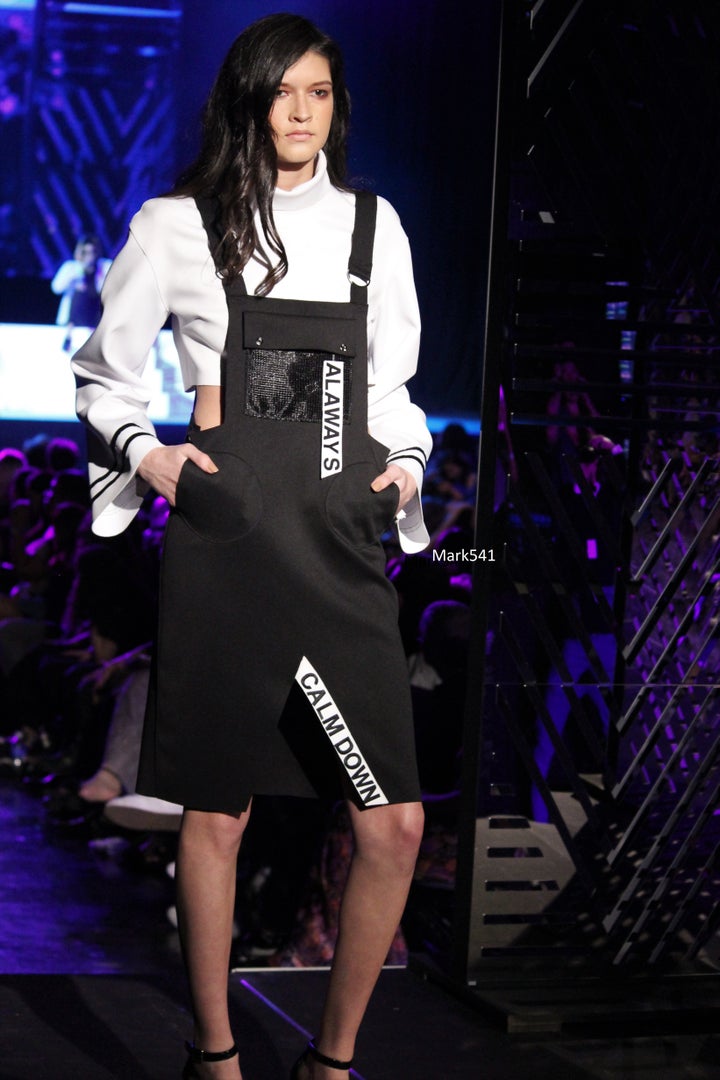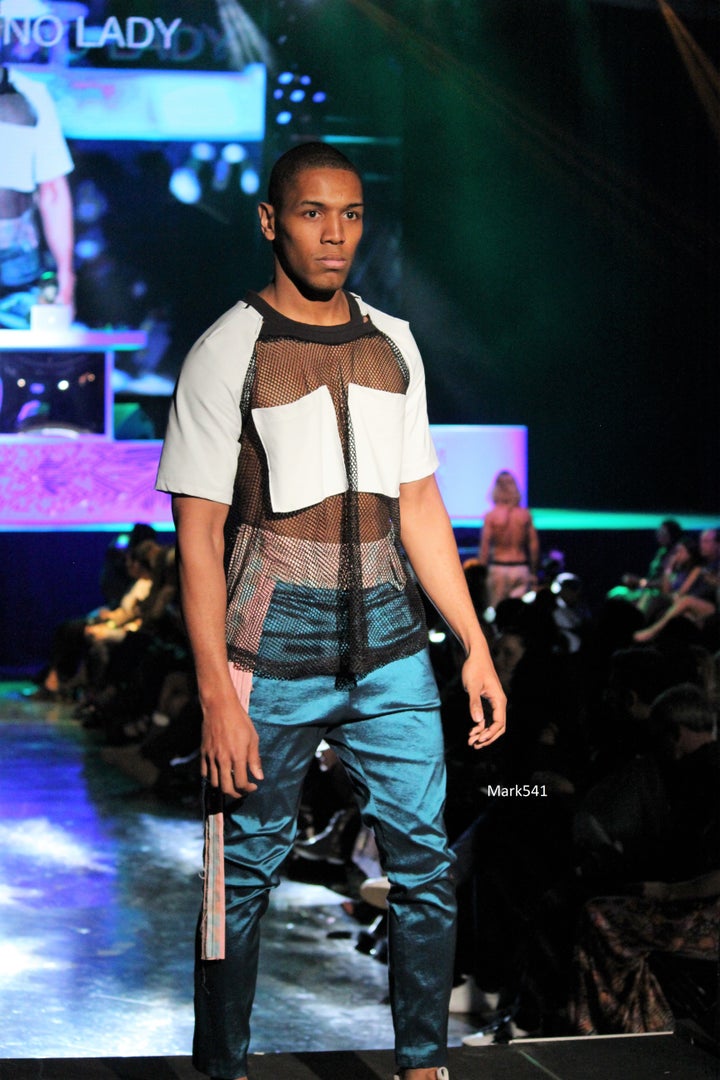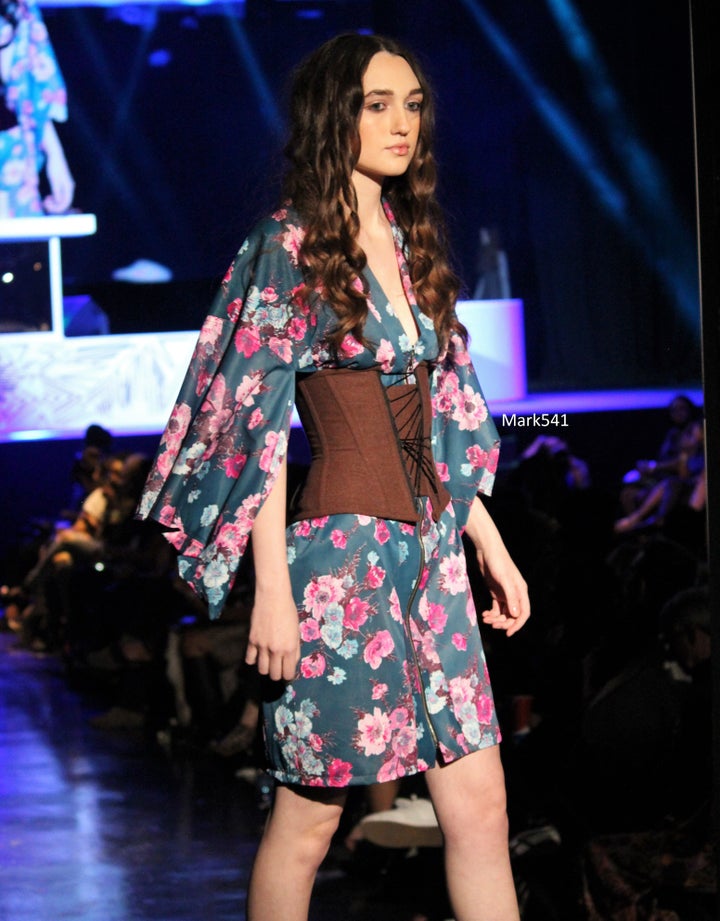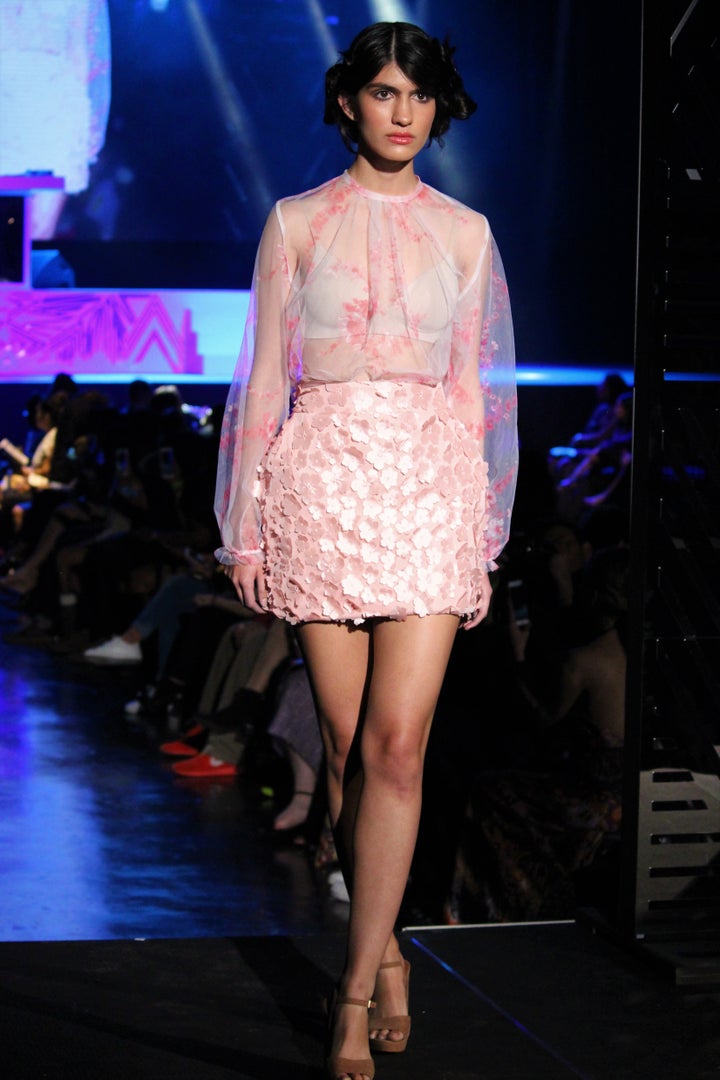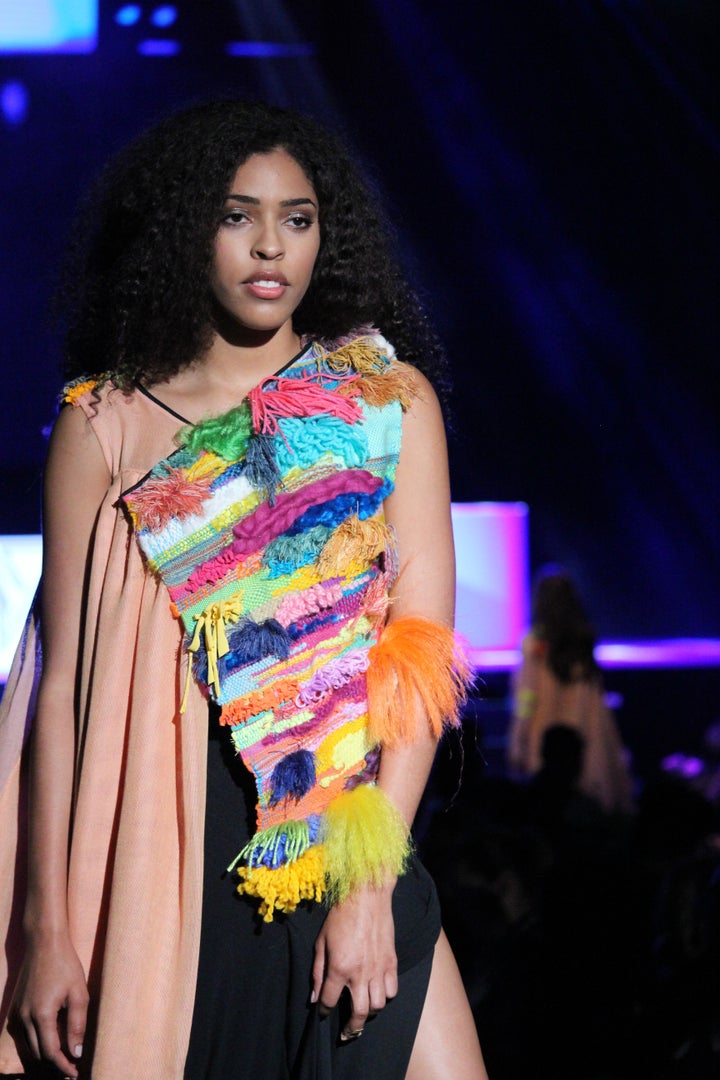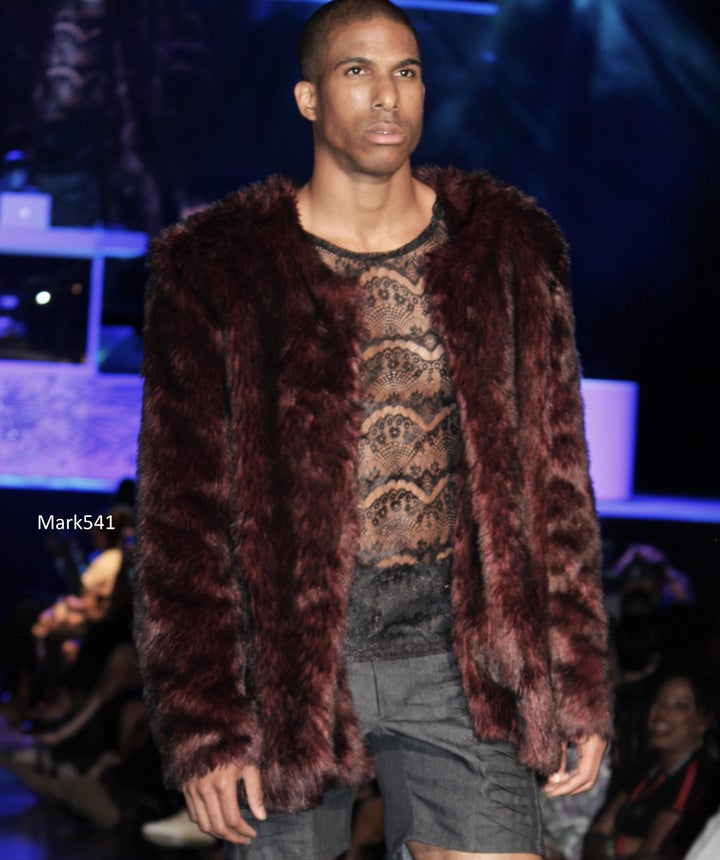 I was able to interview some of these designers about their collections and The Pin Show in the video below.
Related
Popular in the Community