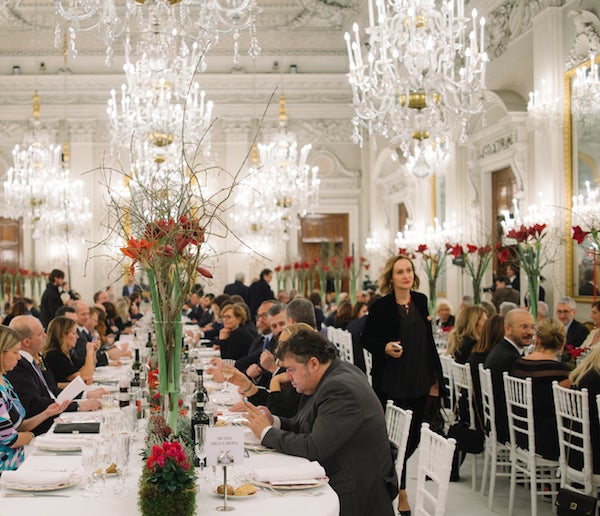 Fashion has become the most affordable of art forms. We could all wear a piece of Christian Lacroix while he designed for Spanish brand Desigual and even typically untouchable Christian Dior features a few knick-knacks under $200 in their current collection, courtesy of artistic director Maria Grazia Chiuri — whose streetwise styles have reinvigorated the Maison.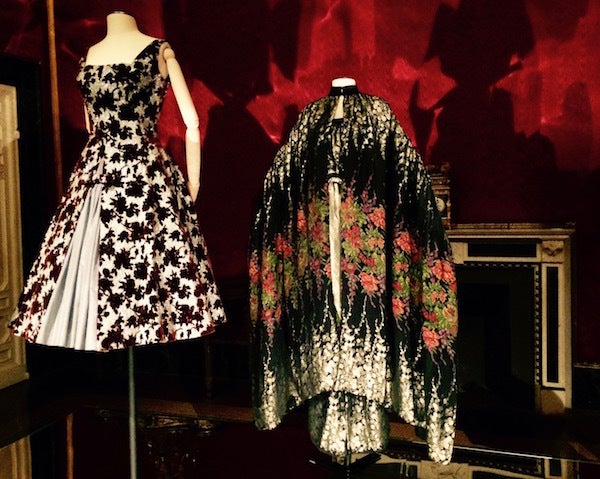 In Florence, twice a year, the "Made in Italy" brand is celebrated during Pitti Uomo. Yet alongside with the great names of the Italian fashion firmament, there are designers from all over the world showing their latest creations. It's an exciting fair, Pitti Uomo, always full of surprises and it is a great aid in helping me reexamine my own ever-changing relationship with fashion.
As mainly a film writer, I am still baffled by colleagues and filmmakers who dress, well, without any fashion flair. I believe cinema is a visual art form and how can you be aware of its beauty if you can't see beyond your own fashion don'ts. Am I a style snob? Perhaps, but just as artists like Picasso and Salvador Dali had their own signature looks, so I believe writers who write about a visual art should possess a sense of putting themselves together in the morning! Because the filmmakers actually can rely on the help of their set and costume designers to create their vision. Film writers can't...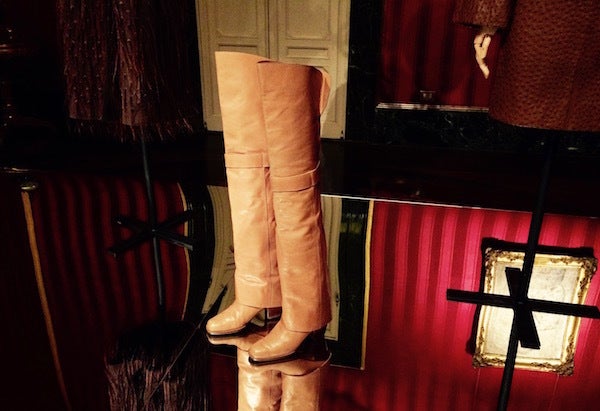 At the opening night reception and dinner for Pitti Uomo's ninety-third edition — which this year pays homage to the world of cinema with its theme "Pitti Live Movie" — we were treated to a private viewing of the exhibit 'Tracce' ('Traces. Dialoguing with art in the Museum of Costume and Fashion') currently filling the rooms of the Pitti Palace. Combining fashion with dialogues through art, the show is the third installation at the Museum of Costume and Fashion, a maverick new project between the Centro di Firenze per la Moda Italiana and the Uffizi Galleries. From the vision of Eike Schmidt, the director of the museums complex that combines the Uffizi with Palazzo Pitti and its adjoining Boboli Garden, and through the support of Andrea Cavicchi, who heads the Centro di Firenze per la Moda, the fashion museum has finally elevated clothing to the same level as other visual arts and made it "legit".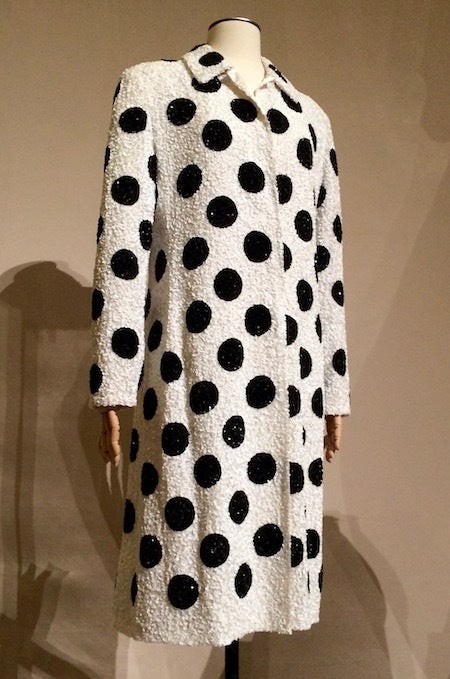 As Schmidt pointed out during our dinner, "not everyone may know paintings or sculpture, but everyone gets dressed." Fashion is the art form of the everyday man, and woman.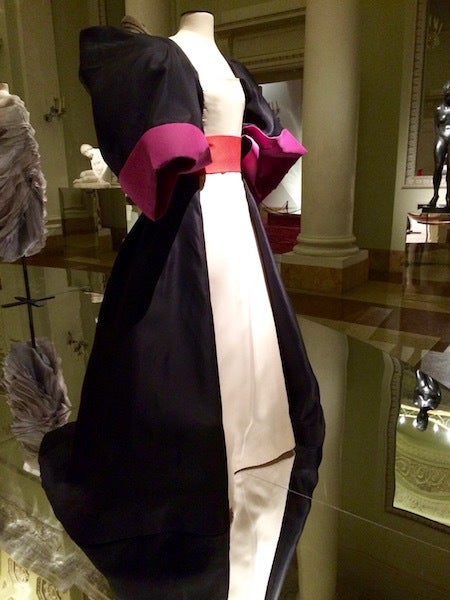 I loved walking through the ancient rooms of the Pitti Palace, where Lanvin dresses from the early 2000s were not far from 1970s boots by Guido Pasquali, and a stunning Valentino polka dotted coat from 1988 was displayed just next door to a Roberto Capucci gown from 1982. And all were the better for it! Oh and it was fabulous to see Maestro Capucci sitting at my table for dinner, in all his wonderfully elegant class, kindness and savoir faire.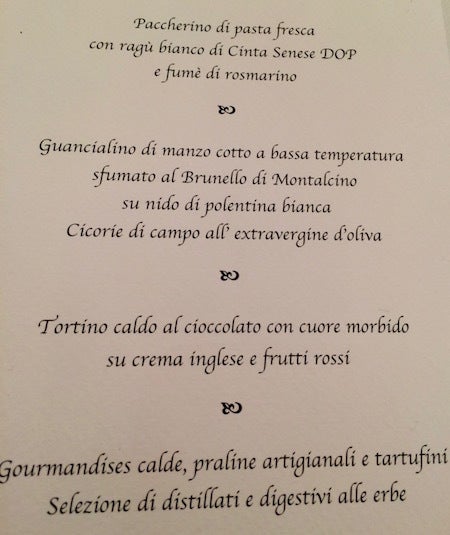 It was also pretty mindblowing for a fashion lover like me to be seated inside the iconic Sala Bianca, where Italian fashion shows were born in the 1950s. The 'White Room' holds a grandness beyond words and if I look spellbound walking through it in the header image above (yeah, that's me in the black suit) it's because I am! Throughout the evening I felt like I was living a moment of history, since this was the first event of its kind in decades taking place inside the Sala Bianca.
For a great interactive journey through the exhibit 'Traces' check out their website, and for more Pitti Uomo 93 updates, keep checking in with me for more daily Diaries.
Calling all HuffPost superfans!
Sign up for membership to become a founding member and help shape HuffPost's next chapter
This post was published on the now-closed HuffPost Contributor platform. Contributors control their own work and posted freely to our site. If you need to flag this entry as abusive,
send us an email
.