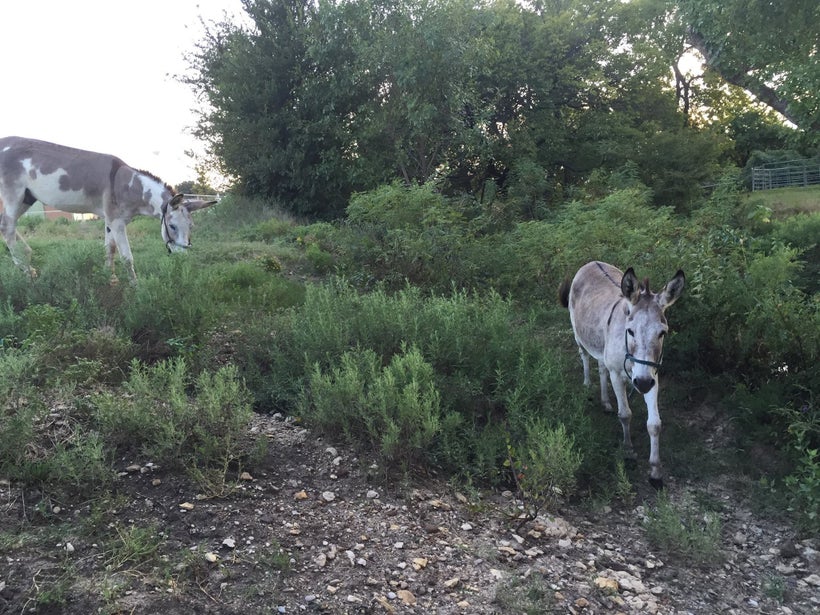 There is a wink in my voice when I ask Suzanne, "Are there any elephants on the BNoble Farm and Rescue?"
"Donkeys. No elephants! There are no elephants at the BNoble Farm and Rescue!" So says the first family of all things oil and gas, investment banking and animal care in Dallas Texas. Suzanne Bryant continues, " Gary and I have had about 100 animals including donkeys, Canadian geese, horses and dogs at our ranch since opening our doors in 2012.
"The mission of our rescue is to provide a safe and loving home to animals who might not have any alternatives. We also aim to find great homes for additional animals. BNoble Farms is an animal rescue that specializes in pet rehabilitation. We work with horses, dogs and donkeys. We save cats and put them in our barn but my friend works with the cats."
"This rescue is wonderful! I have never seen so many happy dogs, they have full access to all of the pastures and all of the horses have an abundance of room to romp and run. All of the staff are easy to talk to and will lend a helping hand at a moments notice. 10/10 would recommend to anyone looking for a horse, dog, cat, or even needing some advice." Fiona Wagner
Today, Suzanne, Gary Bryant and and BNobles Farm and Rescue are talking on behalf of Bill the Mule who's had a rough time of it lately. Below is the letter which BNoble Farm and Rescue wrote on Bill the Mule's behalf.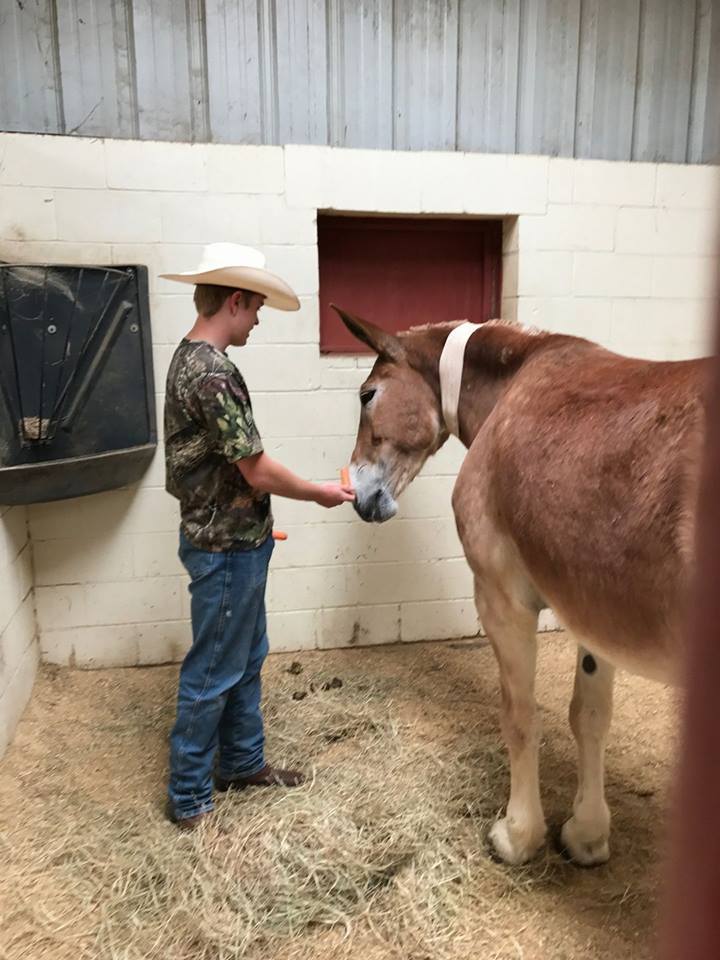 "Bill is a wonderful draft-mule that needs your help. Bill was a working mule that can now look forward to retirement, or so we hope.  With his previous owners doing the best they can to provide and care for him, Bill sadly contracted a severe infection in his back left hoof. When surgery was performed, the entire process had to be delayed due to severe infection. Now at Argyle Vet, with most of his hoof removed and casted, awaiting a second surgery, Bill cannot wait to get back home, sadly, this may take a bit; the infection was so severe, Dr. Bitter was afraid that the infection may spread if the operation were to go deeper into the hoof. Resting in a stall, after constant calls out to see if his pasture buddies will call back, he stands idle waiting for the day he can go back home to see his fellow equine friends. With a heavy dose of antibiotics and painkillers to keep his leg healthy, we realize we are only at the beginning of a long road. This is where we need your help. Funds are extremely tight at BNoble Farms with 14 horses,7 donkeys, and 14 dogs to take care of, but we are making a promise to get Bill back into perfect health to he can live a peaceful retirement out in the pasture on all four legs. Help by donating what ever you can to ensure Bill has a promising future out of the surgery room with a cast on his leg, and rather one on open green pastures where the sun never stops shining."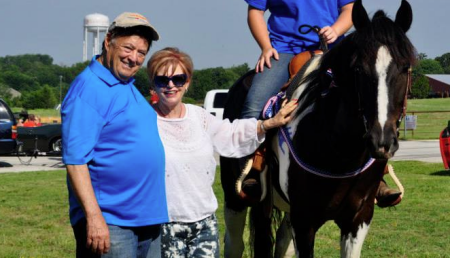 You can call the vet clinic direct to send donations or you can send to the paypal.
BNoble Farm and Rescue is a recognized 501(c)3 by the IRS - meaning any donation is a tax write off!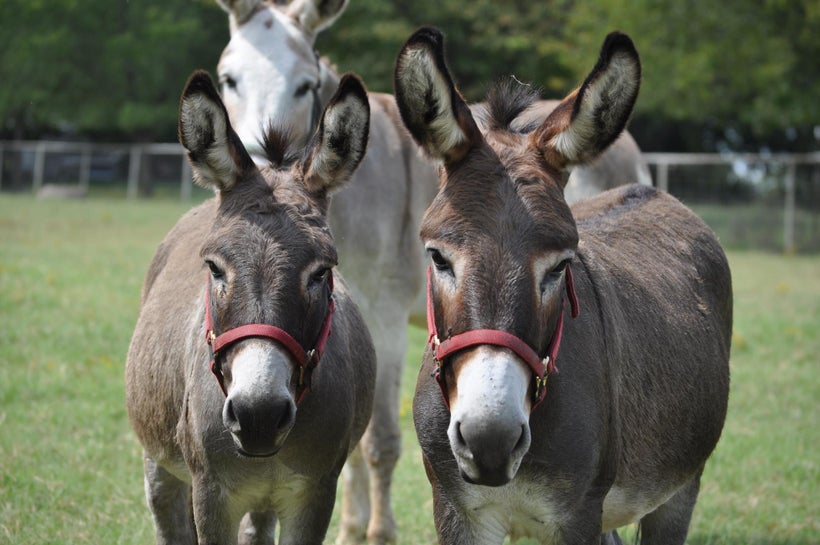 "What a powerful organization that works tirelessly to give each and every animal the love, care, and encouragement they deserve. Oftentimes, the public has no idea the hours put in behind the scenes on some of these animals but their animals are worth it to them! Love watching the transformation BNoble is able to give to their animals! BNoble, thank you!!" Peggy Allen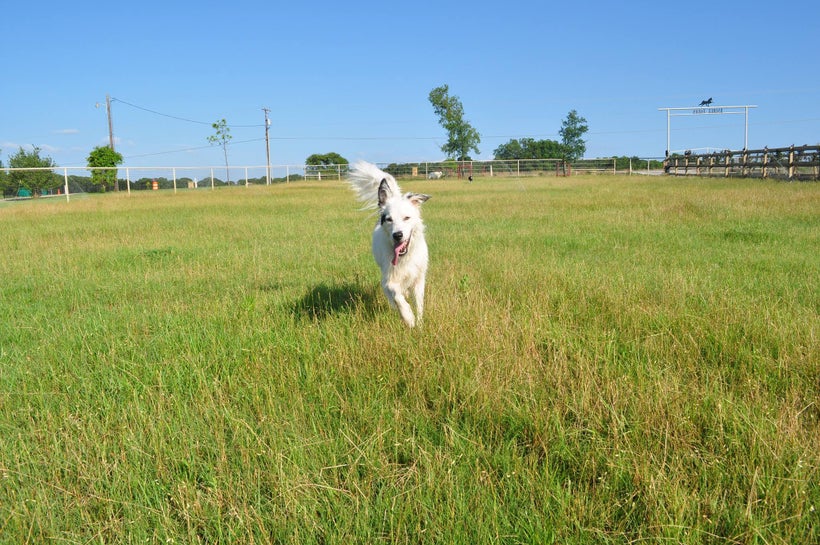 "I have been working with this rescue for two years now. I have had the honor of being apart of their beautiful journey by being able to make their furrbabies pretty(being their dog stylist). They are without a doubt one of my favorite rescues to work with. Ive been in the field for going on 7 years now and they are without a doubt one of kind. The care, love, devotion they give to their rescues is over and beyond, they bring such a beautiful thing when some have had some of the worst things happen to them. I Absolutely love this family! #adoptnotshop" Candice Victoria Bowden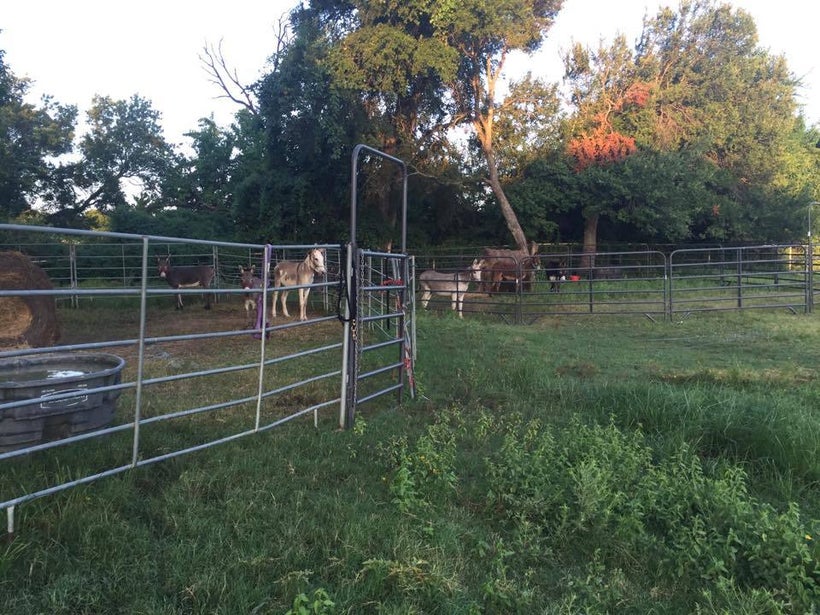 The thing about donkeys and no elephants at the beginning of the story - it has to do with the current social climate in America and how people will defy expectations, particularly when you think you know something about them. It's about how stereotypes are not useful and how it is better to get to know someone versus think you know everything about them because you know their "type". It's about common humanity and how we can all make the world a better place by caring for one another and loving one another. But that's another story for another day.
Today, let's help Bill the Mule get back up on his hoofs, all four of them!
REAL LIFE. REAL NEWS. REAL VOICES.
Help us tell more of the stories that matter from voices that too often remain unheard.
This post was published on the now-closed HuffPost Contributor platform. Contributors control their own work and posted freely to our site. If you need to flag this entry as abusive,
send us an email
.