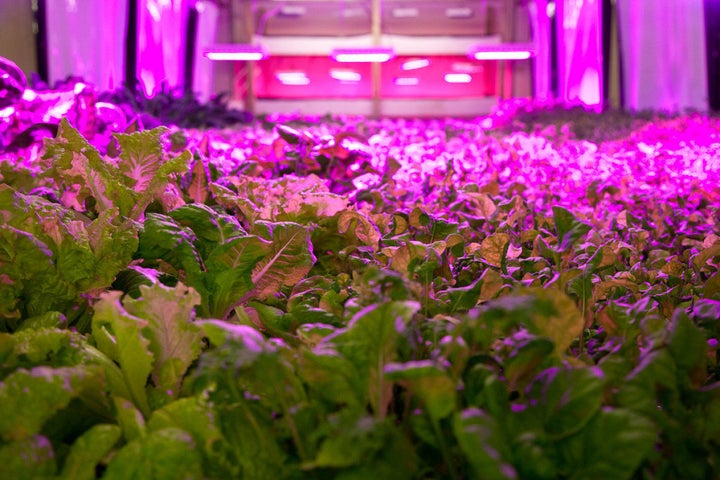 The Plant is a fish hatchery, hydroponic garden, commercial kitchen, and brewery for both beer and kombucha tea. Perhaps best of all, the waste from one part of farm serves as raw material for another, making it a net-zero energy system, according to Arch Daily. Everything is recycled, making it a kind of "green factory."
A new informational video produced by Today's Green Minute briefly explains the complex network of relationships that make up the farm's man-made ecosystem.
For example, fish feed on spent barley from the brewery, and plants feed on waste from the fish. Kombucha cultures feed off oxygen produced by plants, while plants feed off carbon dioxide produced by the kombucha cultures.
According to a spokesperson for the Plant, who e-mailed The Huffington Post, the anaerobic digester may be installed by June 2013.
"[We are] in the process of finishing the permits and beginning to order equipment, but [it's] a massive piece of machinery," she wrote.
Correction: A previous version of this story implied that the anaerobic digester had already been installed.
WATCH: The Plant's Net-Zero Energy System Explained
LOOK: A Quick Tour Of Chicago's Amazing Green Factory
Related
Before You Go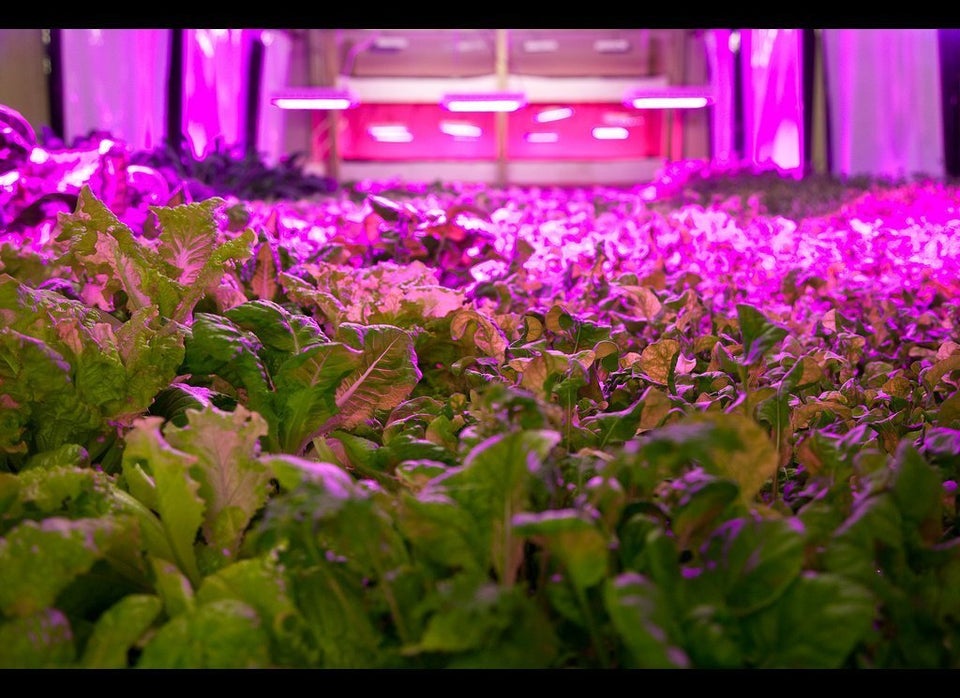 A Quick Tour Of The Plant
Popular in the Community