Two Canadian entrepreneurs may have discovered a way to simultaneously tackle the issues of poverty and plastic pollution.
Shaun Frankson and David Katz, from Victoria, British Columbia, have started a company called The Plastic Bank which aims to capitalize on man power to help clean up the planet, Mother Nature Network reported.
The Plastic Bank plans to mobilize the world's poor to help sort plastic, and in return will offer them food, clothing, tools and even access to 3-D printer services so they can manufacture things they need.
"Almost half the world's population lives in poverty, so really half the world is being underutilized," co-founder Shaun Frankson told CHEK News. "And it's not that it's anything to do with the people, they are smart, talented, creative people, but they just live in such a disadvantage."
The official launch takes place next month in Peru and Colombia where the first sorting and recycling centers will be located, according to the company's website. The company hopes to someday see plastic banks in communities all over the world.
"If I can reveal the value inside people and reveal the value inside plastic, then I'm really solving both issues at the same time," Katz told CHEK News. "And I can take someone and give them the opportunity to rise from poverty by collecting and cleaning the oceans."
Related
Before You Go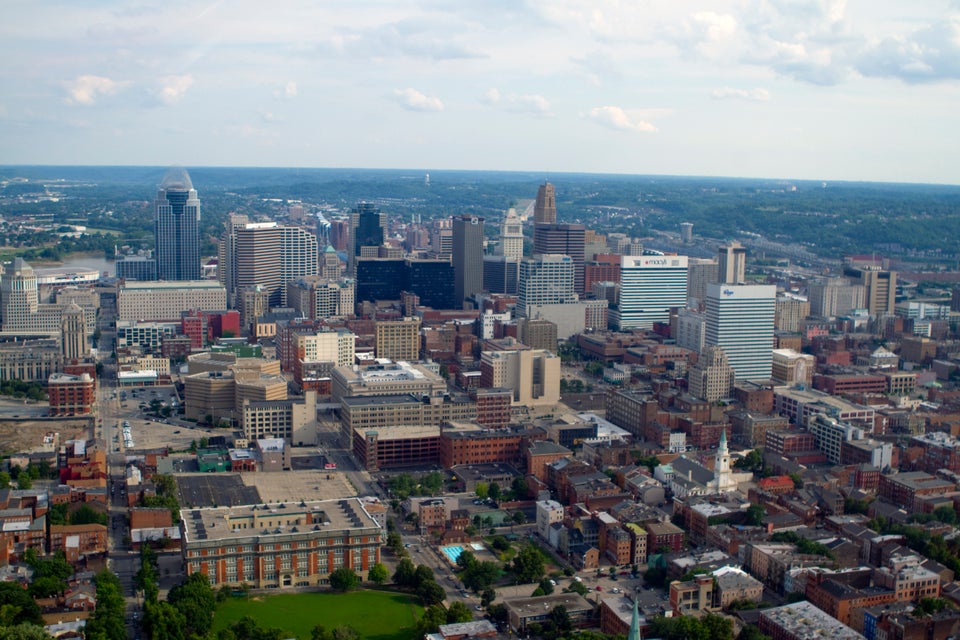 Cities Most Polluted By Year-Round Particle Pollution (2013)