It's nearly impossible to ignore an e-mail with the subject line: "The Hot Pocket reinvented. As a dress." Right?
Let's be honest, Hot Pockets are delicious and an amazing example of food engineering at its best. So, if that spirit of awesomeness can be transformed into a dress, then we're all ears.
The e-mail and "dress" (which is actually a dress-like romper) in question are both from Kimber-Lee Alston, the founder and CEO of Jolie Coquette. But this isn't just your typical, run-of-the-mill jumpsuit. Alston has created the onesie of our dreams, which she has deemed "The Playsuit." (And the Hot Pocket in question? It's an internal chest pocket.)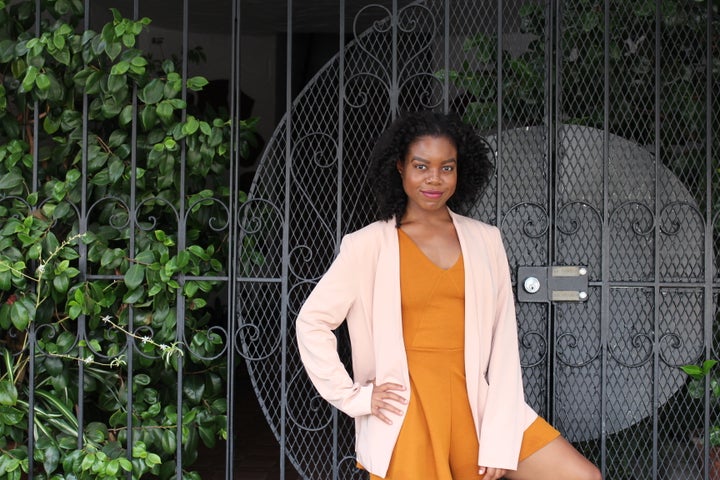 "One of the biggest problems within the fashion industry is basic functionality in women's clothing. But that's the root of Jolie Coquette's purpose -- just making standard, beautiful clothes for women that just have that functionality that is lacking. So, The Playsuit is the launchpad for that vision," Alston told The Huffington Post.
Jumpsuits are already inherently functional since they are easy to move in and, just like dresses, they are a one-and-done outfit. However, Alston recognized there was an opportunity for more elements of functionality, so she decided to trick out The Playsuit with a few fabulous features.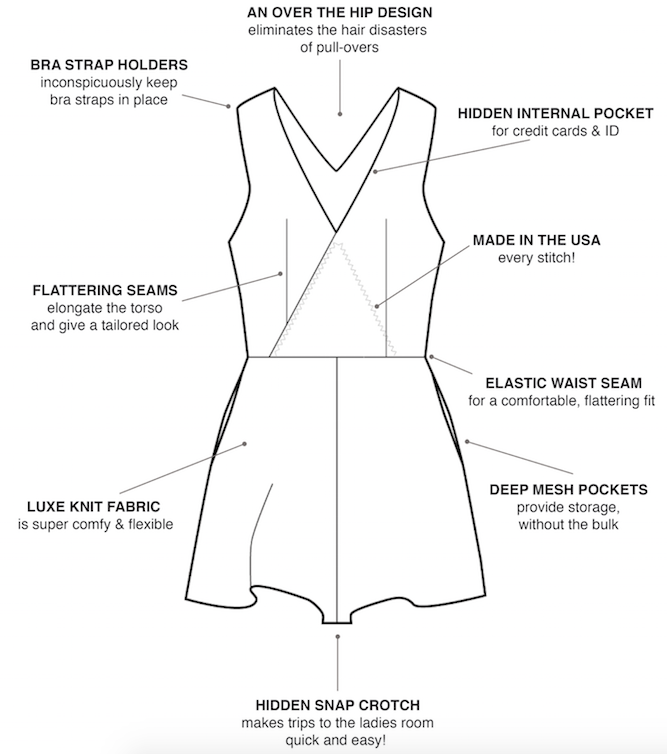 The most genius feature of this adorable romper has to be the snap crotch, since anyone who has ever donned a jumpsuit is well aware of the wardrobe struggle that ensues when you have to use the restroom.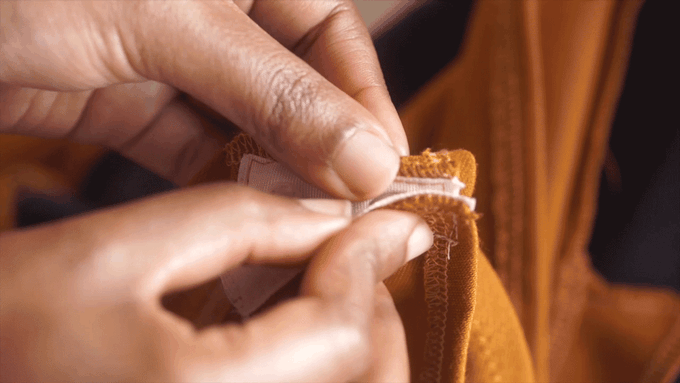 Sadly we can't get our bodies into one of these beauties quite yet. Two weeks ago Alston, who is based in San Francisco and isn't formally trained in fashion design, launched a Kickstarter campaign to raise $10,000 in hopes of putting the jumpsuits into production. And to her surprise, she has already secured nearly $17,000.
"I have a feeling it came from a lot of word-of-mouth," Alston explained. "I told all my friends about it and I sent out a bunch of emails the morning of. But it just happened really, really fast."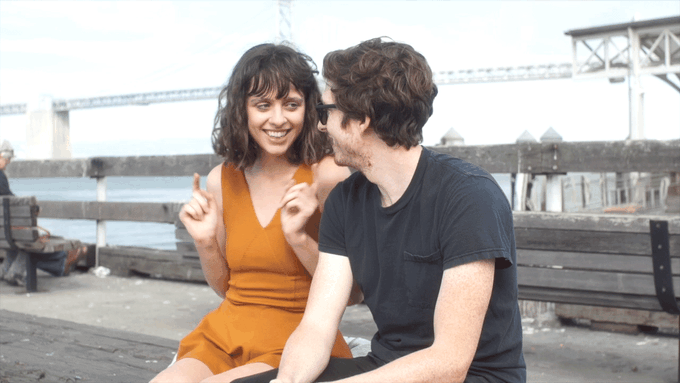 In addition to providing more functionality to the lives of the women she hopes to dress, Alston also sees a more emotional perk that the design provides.
"Women sometimes have excessive body monitoring problems. And I think that clothing that doesn't lend itself to the ease of life enhances or exacerbates that. So functionality lends itself to women being more free and playful."
Once production of The Playsuit is up and running, Alston plans on making the romper in more colors (right now it's available in a shade of ochre) -- including black and navy. There also might be a version based on the iconic red outfit worn by the sassy Veruca Salt character in the 1971 film "Willie Wonka And The Chocolate Factory."
Correction: This article originally misstated the year and name of the film in which the red outfit worn by the Veruca Salt character appeared. It has been updated.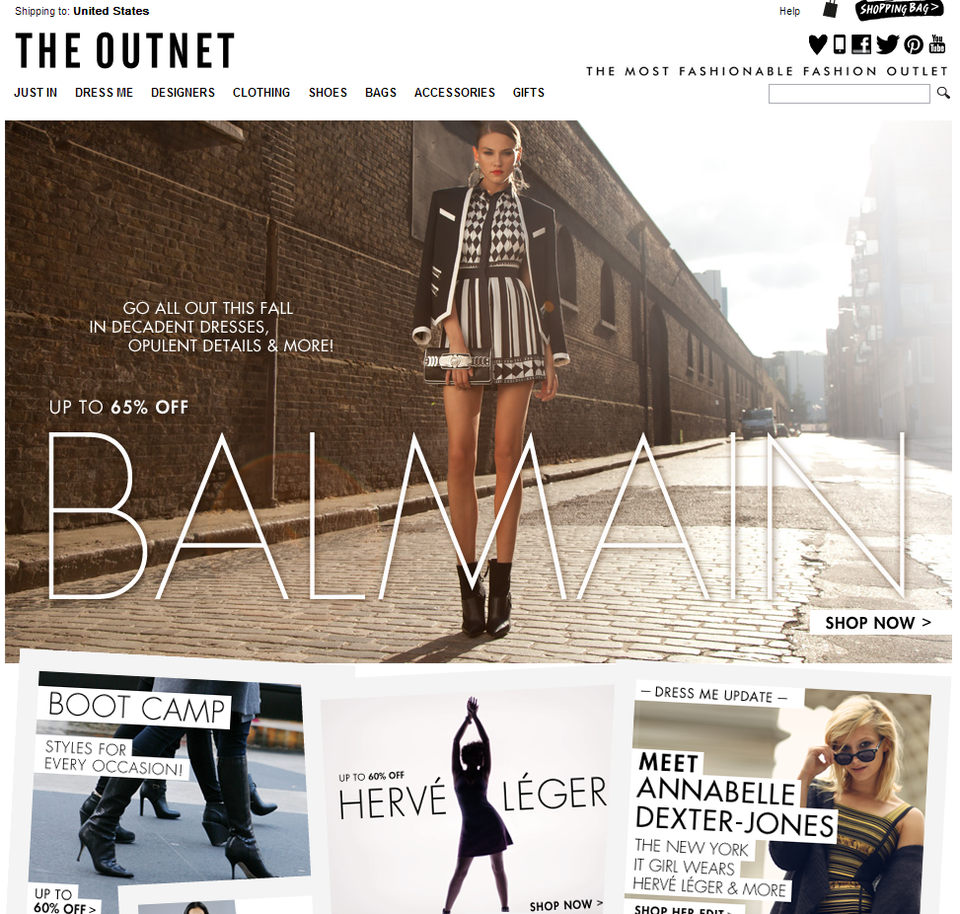 Our Favorite Online Shopping Sites