A young girl attending Hillary Clinton's recent town hall event in New Hampshire had a tough question for the democratic presidential candidate. Fighting back tears, she asked about Clinton's plans to help children affected by drug abuse.
According to Mashable, the young girl shared that she is in foster care due in part to her mother's substance abuse.
Clinton responded and said there needs to be efforts to "improve our foster care system."
"I feel strongly we've got to improve our foster care system, because when children come to foster care they become all of our children," Clinton said according to Mashable. "They should be given all of our love and support when they face a situation like this. Thank you for raising it."
In a 2014 preliminary report by the Children's Bureau of the U.S Department of Health and Human Services, 415,129 children in the U.S were reported to be in foster care.
With foster care impacting a significant amount of children, it continues to be an important discussion for policy makers on a local, state and federal level.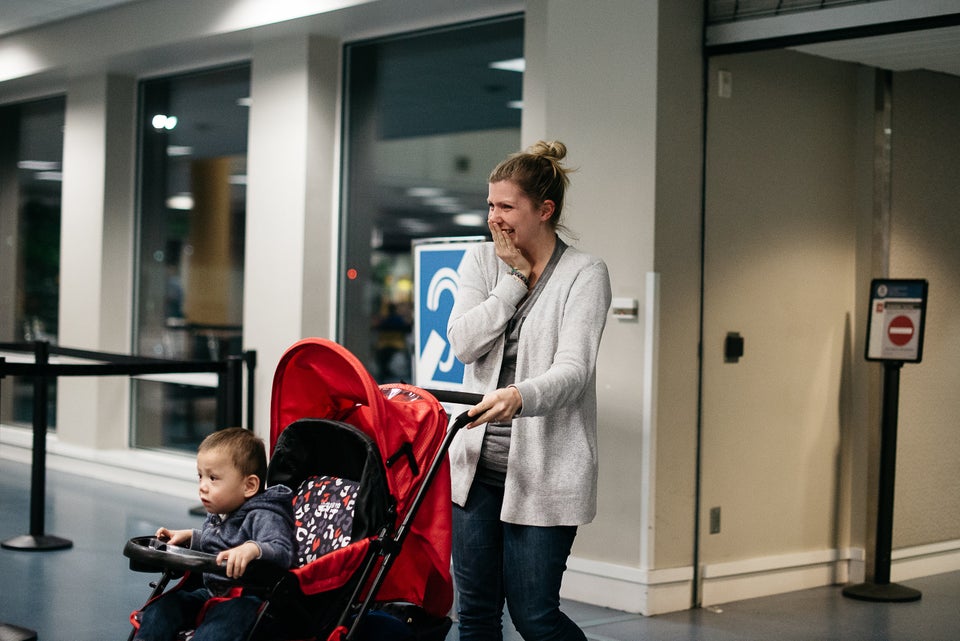 Adoptive Families Uniting
Related