The beautiful and renowned Prague Castle in the Czech Republic is currently exhibiting the "Treasures of Ancient China" -- including two statues of warriors from the Terracotta Army. There are over 90 exhibited objects that show the development of China over 5,000 years, starting with the Neolithic period and going through the very last ruling dynasty. The pieces for the exhibition come from several different museums in China that loaned them out for the exhibition, which opened Aug. 8 and will run through Nov. 9.
I attended the exhibition and found the art breathtaking and the history fascinating. However, recent developments in Chinese-Czech relations are even more interesting than ancient artifacts.
The Czech Republic and China began their diplomatic cooperation 65 years ago. Milos Zeman, who took office as the president of the Czech Republic on March 8, 2013, has been trying to improve relations with China. Zeman met Chinese President Xi Jinping on Feb. 7 in Sochi during the Olympics. They spoke about beginning a new relationship and cooperating in a variety of fields, from manufacturing to medical care. They also spoke about potential investments.
Zeman wants to cooperate with China "on the basis of mutual respect for sovereignty and territorial integrity," which includes not interfering with internal issues of the other. According to the Prague Post, Lubomir Zaoralek, a foreign-affairs minister, visited Beijing and stated that the Czech Republic doesn't support Tibet's independence and believes it to be indivisible from China. Zeman will be visiting China again in October.
Karel Schwarzenberg, the former foreign minister who ran against Zeman in the 2013 presidential election, had said that the Czech government traded the protection of human rights for money. He said this due to the human rights that are violated all over China. He is not the only one who has this opinion. It is undeniable that cooperation with China and Chinese investments could do wonders to the Czech economy, but the price might be steep.
So although the Chinese exhibition -- located in the most important building in Prague and the entire Czech Republic -- is wonderful and educational, there is a bigger picture here. The Chinese loan has deeper meaning than just sharing their culture with Czechs. The presence of China will remain even after the exhibition is over, and as the relationship develops, their influence here will intensify.
Looking at the two mighty soldier statues evoked respect and admiration for Chinese culture and history. It is clear why Zeman hopes to gain economic insight and profit from cooperating with China. But adopting some great ideas can lead to also adopting less desirable ones -- and if Czech respect for human rights ends up traded for money, then more people will begin looking at both statue and flesh-and-blood soldiers in fear instead of awe.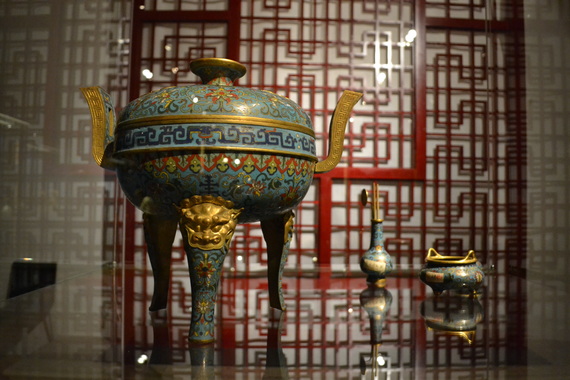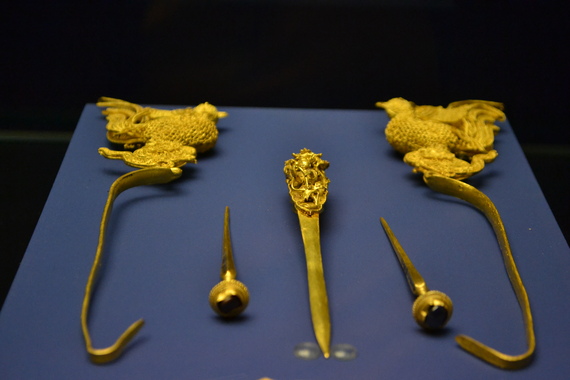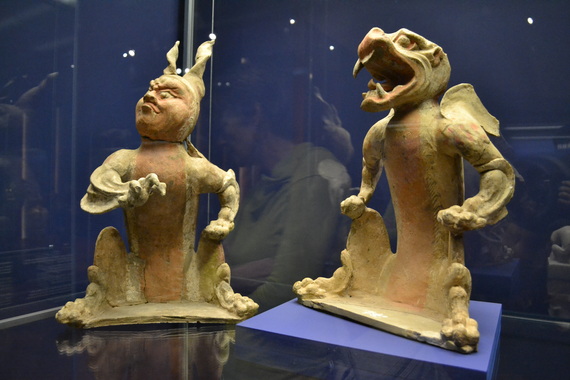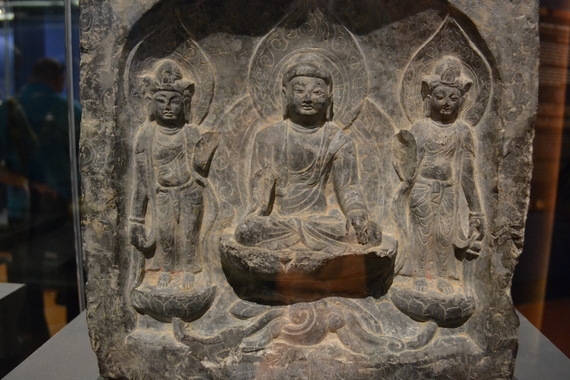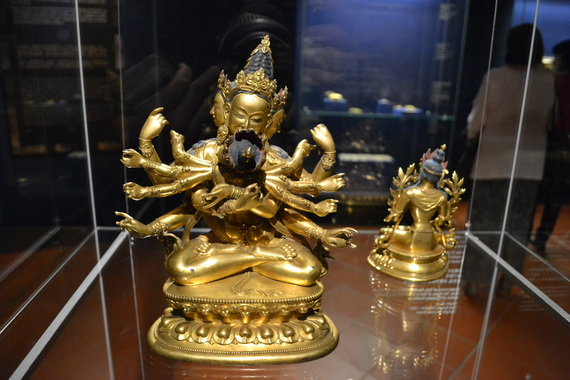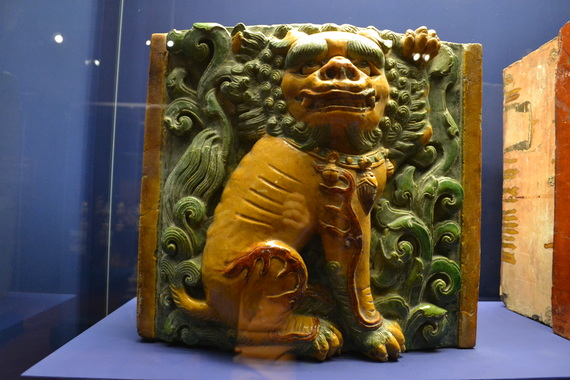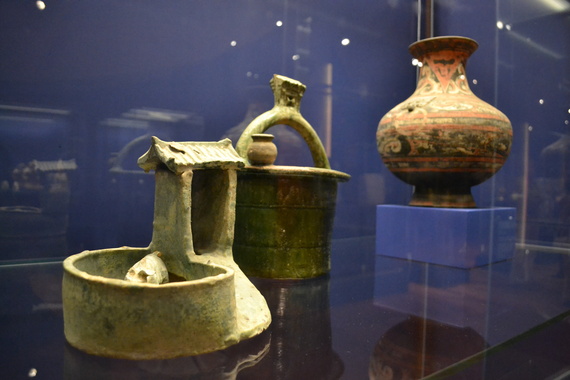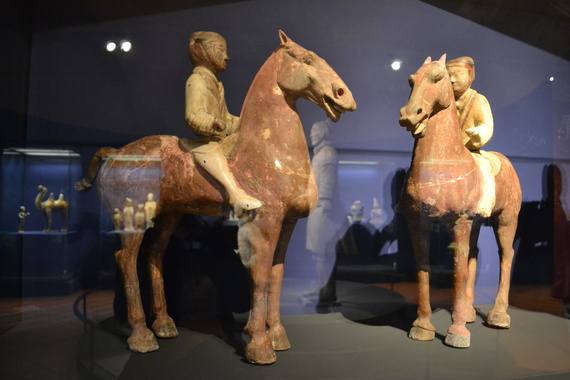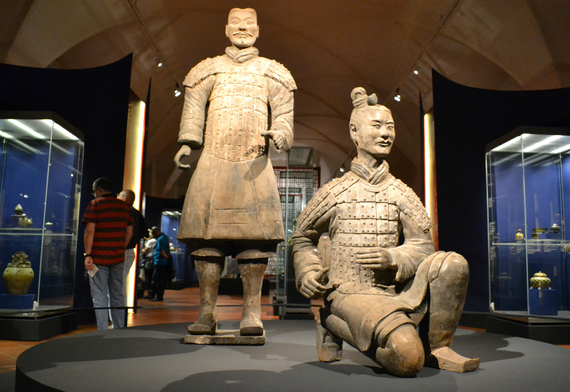 Calling all HuffPost superfans!
Sign up for membership to become a founding member and help shape HuffPost's next chapter