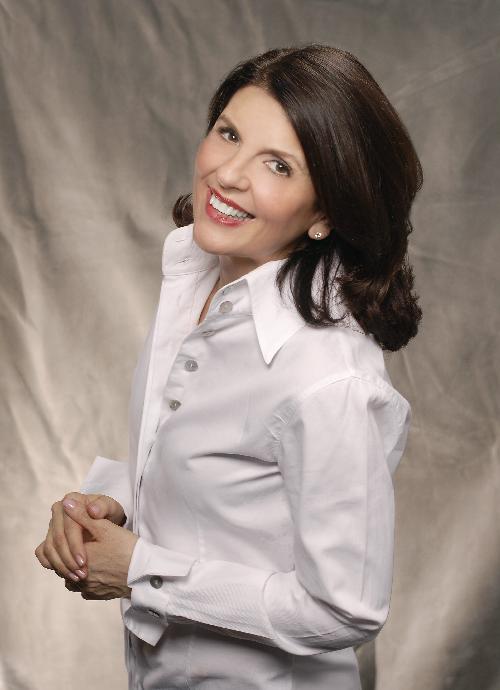 Remember when the Reagans were scalded by the media for consulting an astrologer? It makes me wonder if times have changed. Will the Obamas be consulting their astrological charts any time soon? I put the question to Susan Miller, the popular astrologist and columnist who was in Chicago on Sunday to give a lecture.
Over slabs of glazed salmon at the Drake Hotel dining room, Ms. Miller and I discussed the astrological year ahead for American politics. Cheerful even when delivering hard news, Ms. Miller offered up the following outlook:
Healthcare reform will pass, but undergo tweaks and revisions for several months to come.
President Obama should not stop with health care reform, she twinkled. "He's going to be very powerful these next few months and he should use it to his advantage."
Up until June, that is. Ms. Miller leaned into me gently, explaining with her kind, mellifluous voice that the sky holds a rare alignment for an eclipse on June 26 that'll brew up trouble in Washington. For Leos like President Obama, it could mean the departure of a trusted ally or assistant. Is that a potential dateline for Rahm Emmanuel's return to Illinois? I didn't ask.
I did ask Ms. Miller if opinions had softened toward her profession since the days of the Reagan administration. She gave me the low-down on who's seeking her advice these days. Interestingly, it's media moguls and CEOs who make up her A-list. "It's not politicians or movie stars," she told me. Rather, it's the sectors experiencing the most turbulence in uncertain times -- media, publishing and finance.
So what would be the most dangerous liason for a Wall Street CEO -- a secret affair or a standing appointment with an astrologer?
Susan Miller is an author and columnist, as well as the editor and publisher of AstrologyZone.com. A contributing editor for "Elle" magazine, she has also been a regular contributor to Vogue Japan, "W" Korea and "Eve" in the United Kingdom.
Popular in the Community