From Jan Brueghel the Elder to pop king Andy Warhol, the tradition of still lifes has been an essential part of art history. But for as long as the practice has been around, it has changed significantly, transforming from two-dimensional paintings to multimedia sculptural forms along the way.
A new book and exhibit is paying tribute to one of the more colorful periods of the still life era. Titled "The Pop Object," the curated collection of pop artworks reveals the role of inanimate subject matter in the 1960s through a survey of more than a dozen artists who took still lifes to another level.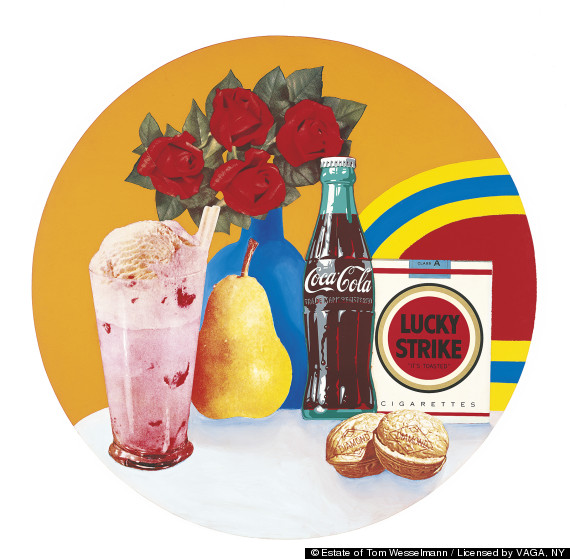 "Still life also has long been treated as a minor preoccupation for artists," exhibit curator and art historian John Wilmerding states in the exhibition introduction. "Yet [it] has turned out to be the occasion for some of Pop's most innovative and witty expressions."
The exhibit, on view at Acquavella Galleries in New York, is divided into four major themes: food/drink, the garden, body parts, and clothing/housewares. The striking series of commonplace objects runs the gamut of dirty dishes, fabric doughnuts and neatly organized lipsticks, featuring works from Tom Wesselman, Jasper Johns, Alex Katz, Marjorie Strider and Vija Celmins.
Scroll through the slideshow below for a look at some of the pop objects on view at Acquavella (as well as in the book, published through Rizzoli). Let us know your take on the glossy, modern still lifes in the comments.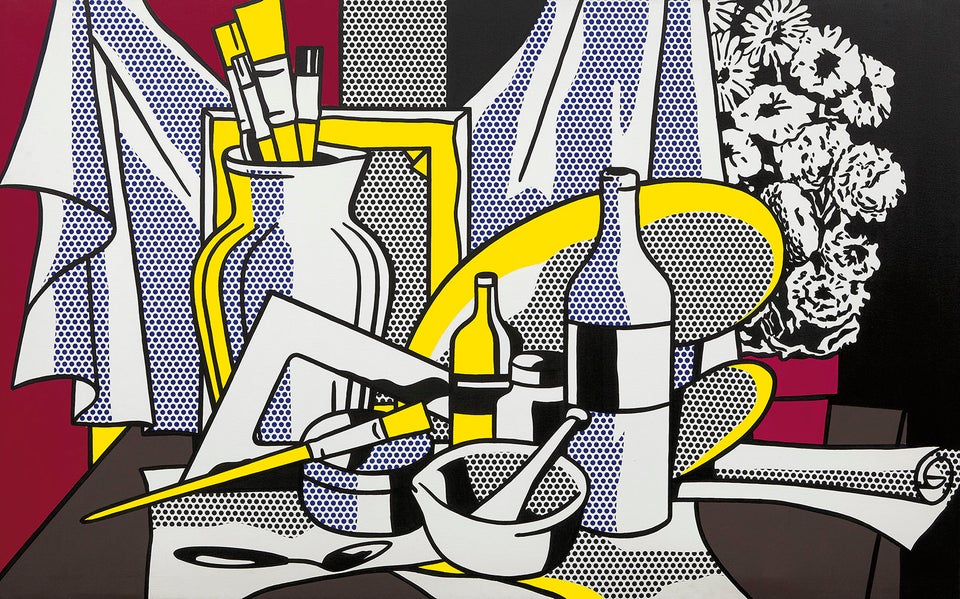 The Pop Object
Related
Popular in the Community