Although now they only enter our consciousness when we are on vacation, postcards were once the most fashionable forms of communication. Before Facebook, texting, Twitter and e-mail, the postcard was the perfect way to say a quick hello. An exhibition at the Museum of Fine Arts, Boston is honoring its heyday with "The Postcard Age: Selections from the Leonard A. Lauder Collection."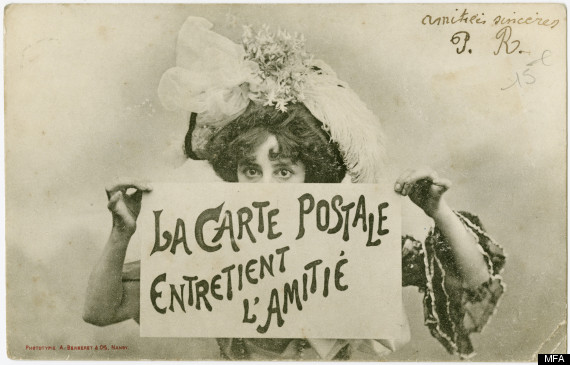 The big exhibition of tiny cards will showcases 400 postcards from the early 1900s, separated by themes including sports, World War I and the changing role of women. The artistically inclined mementos make us long for the days when saying hello to an old friend meant sending them a miniature work of art instead of a digital "poke."
Enjoy images from the collection below and let us know if you still use postcards to communicate with your loved ones.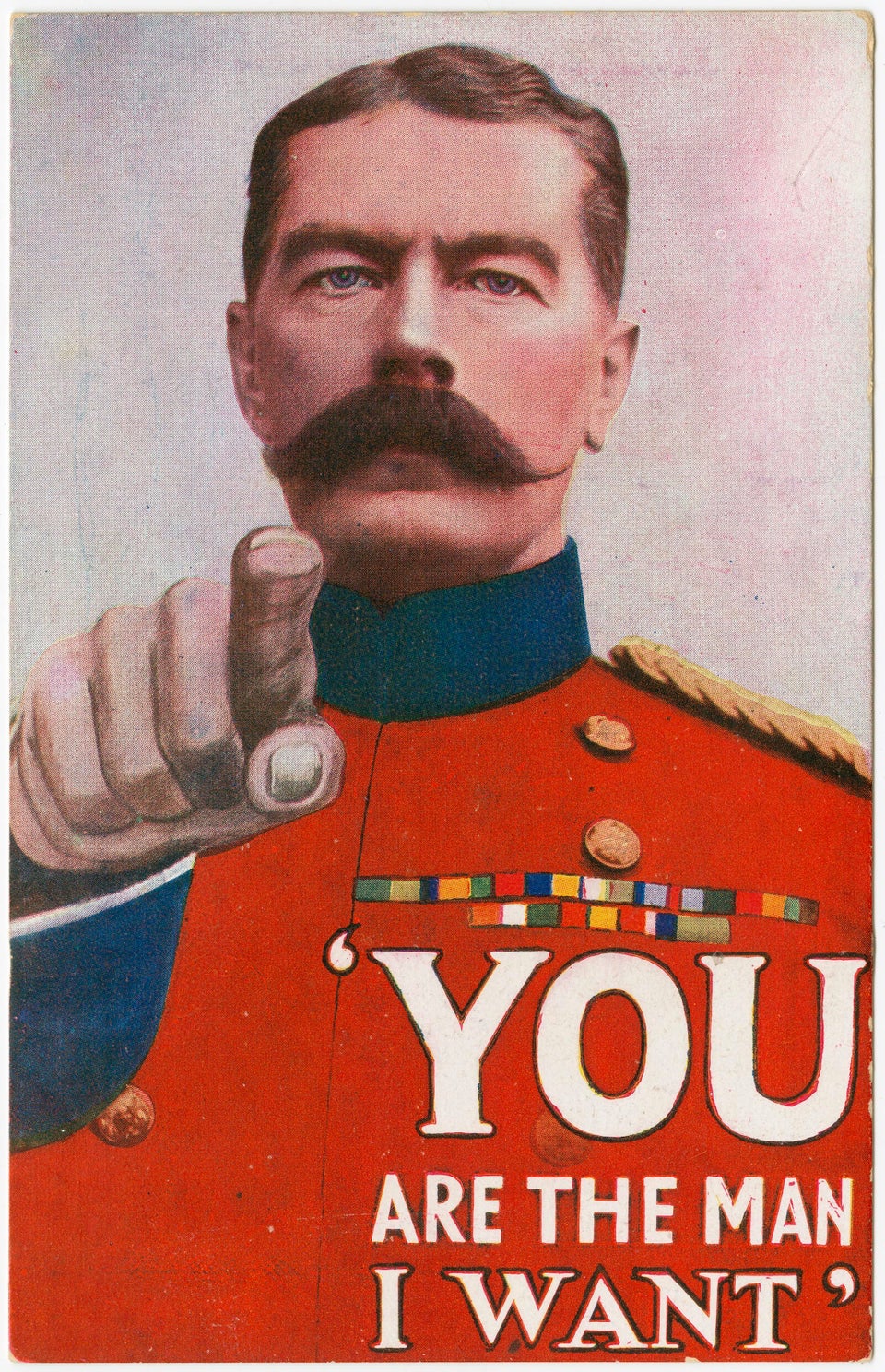 The Postcard Age
Related
Popular in the Community