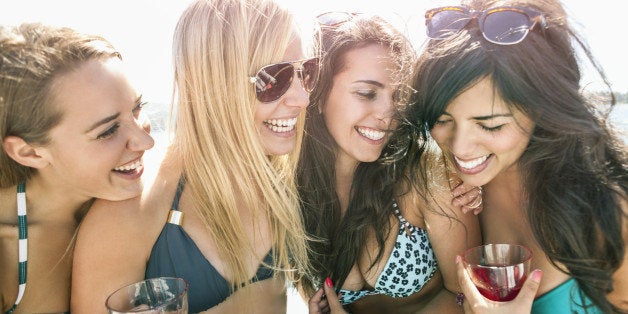 I'm a pretty private person. While most of the people that are closest to me know me well, there is still a lot that I keep to myself. It's a gift and a curse. Writing has always been the way that I express myself best, so when life and adulting started becoming a challenge for me, I began journaling again. It helped, but it wasn't enough.
I had to do something that I hated doing. Talk to someone. I'm usually the friend that my friends come to for advice. But with all that was happening in my life (separation from my husband, parenting two kids with special needs alone) I needed someone to talk to. I needed desperately to get some things off of my chest.
I called up one of my best friends, and when I started telling her what was going on, she was in tears. Mostly because she had been there since the beginning of my relationship with my now soon to be ex-husband, and mostly because we had talked and I had not confided in her about any of what I was going through.
Talking with my girlfriends got me through a time in my life when it felt like things were spinning out of control. They were there for two a.m. phone calls and the tears that finally fell. They were there to talk with me about their own experiences with divorce and to most importantly remind me that I am more than the situation at hand.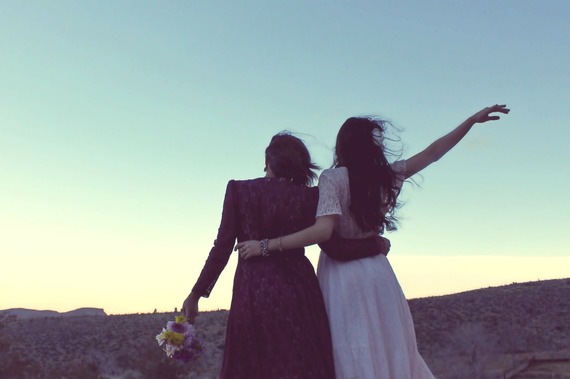 So why doesn't everyone have girlfriends like I do? I'm not sure. I'm hopeful that women everywhere have the strong relationships that I do with my girlfriends. The ones that I have are my sisters, no longer just friends. Those relationships are the basis for the reason I started my blog Caramel Lattes and Stilettos. I wanted women to have a place where they could go and talk about subjects that all of us women discuss candidly with our girlfriends, even if as a woman, you don't have a girlfriend you trust.
As women, we wear so many hats and we strive to give one hundred percent to each role that we play in life. It's damn near impossible to do everything well all of the time. And that's okay. But who do you talk to when it seems like that nightly glass of wine is not going to be enough to wash away the stress of the day?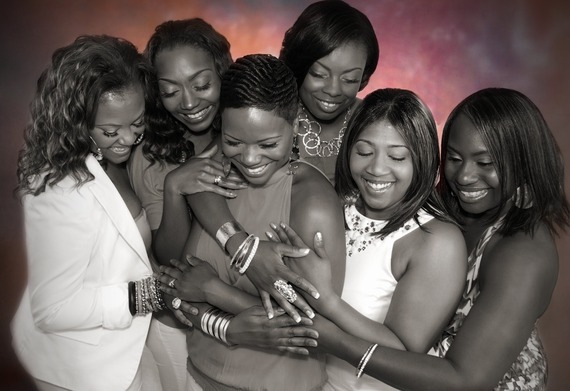 For me, it's quality over quantity. I think that's how it should be. We should all be so lucky to have a shoulder to cry on, someone to tell us that our thoughts of doing petty things in revenge are totally normal, and someone to not stop us from that retail therapy that never fails to lift your mood.
Women are natural born nurturers. We are hard wired to love, support, and care for others. There is power in that. There is power in what happens when women come together. The world needs more of that synergy.
Popular in the Community