By Dianne Chipps Bailey, Joelle Asaro Berman, Hali Lee and Marsha Morgan
Fewer Americans are giving charitably today than a decade ago, but one bright spot in the philanthropic landscape is the collective giving movement. The "giving circle" model is simple but powerful: groups ranging in size from fewer than 10 to more than 1,000 members pool their charitable dollars to make grants to nonprofits together. The impact of the model is profound, both on the nonprofit organizations that receive increasingly scarce funding but also in the lives of the groups' individual members.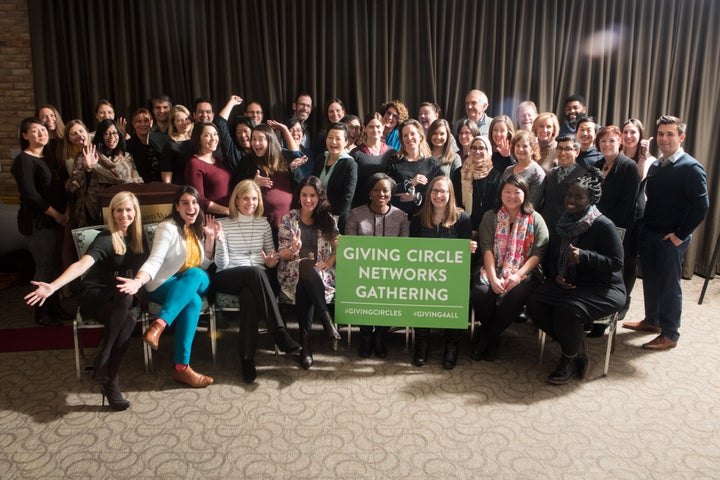 Each of us credits our association with a giving circle as a key catalyst for our own philanthropic leadership journey. We've paid it forward by helping to launch other giving circles nationally, and now we know we're not alone. Today, there are more than 1,600 giving circles and giving circle chapters in the U.S., according to new research by Angela Eikenberry, Jessica Bearman, Julia Carboni and Jason Franklin. That's a threefold increase since 2009 when the last major research was published. Conservatively, researchers estimate that giving circles engage more than 150,000 people and that collectively, they gave away nearly $30 million during last year alone. Since inception, it is estimated that giving circles have channeled an impressive $1.29 billion into communities.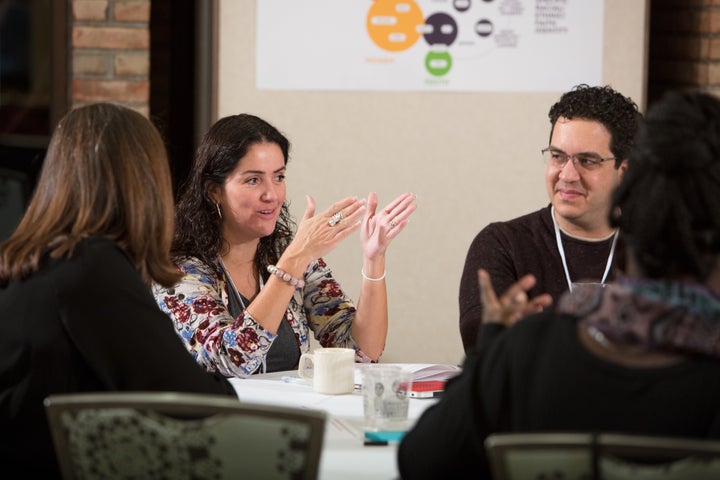 Giving circles are intentionally designed philanthropic communities that inspire more thoughtful and strategic giving, not only through collectively made grants but also by influencing the charitable giving of their members at home and through their businesses. Many giving circles develop sophisticated grantmaking and evaluation strategies that make their grants well regarded by other funders and thus highly sought after by nonprofits.
Most importantly, giving circles build social capital in communities and create new leaders in philanthropy.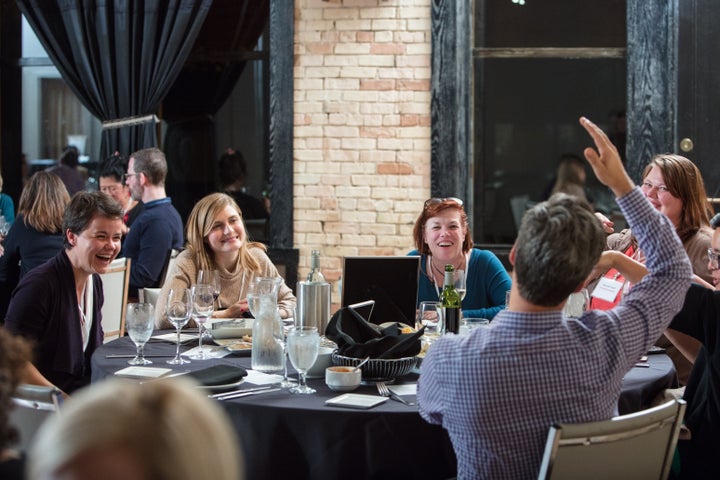 Last week, leaders from these national networks gathered together for the first time, thanks to a grant from the Bill & Melinda Gates Foundation, to brainstorm how to build on the growing popularity of giving circles and bring this form of empowered, grassroots philanthropy to even more people. During the convening, each network shared its unique set of experiences, knowledge and traditions as we considered how we might collaborate to increase the quantity and quality of philanthropy in our networks and more broadly. Our next steps are being clarified, but it's clear that giving circles and collective giving have a bigger role to play in civic engagement and positive community transformation. Want to see for yourself? Join the evolving conversation on social media using #givingcircles and #giving4all.
Each giving circle, whether it's raising and giving away $1,000 or $1 million, does the important work of empowering everyday givers, multiplying charitable dollars, magnifying community impact, and accelerating meaningful change.
This article was jointly written by the Giving Circle Network Gathering co-design team: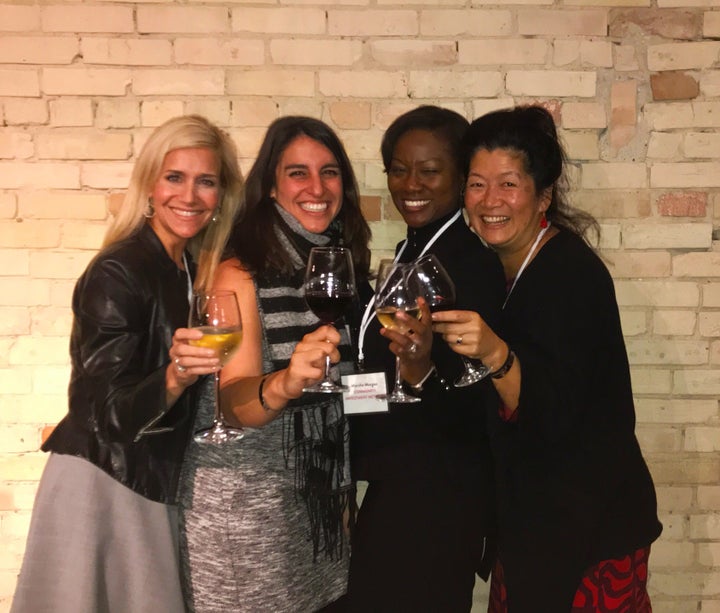 Popular in the Community