Why are movies the most beloved art form? Some may crave dance. Others may love sculpture. The love of movies, however, is ubiquitous. Everyone loves movies. A good movie reveals the complex dynamic of the human condition back to us in a way that we can understand. A good movie will help us piece together, process and comprehend the madness of love, loss, desire, yearning, ambition, fear, grief and so many other human emotions. In short, movies help us make sense of our lives and ourselves. And who among us doesn't need a little help with that?
So, it is exciting news that long-time Artistic Director of the Chicago International Film Festival, Michael Kutza, who is also the festival's founder, has moved to the position of CEO and President of the festival's parent corporation, Cinema/Chicago. In good hands, Programming Director, Mimi Plauche has stepped up to be the festival's Artistic Director.
As leader of Cinema/Chicago, Kutza is focusing not only on further developing the Cinema/Chicago brand, but also on its critical year-round fundraising for outreach and education programs dedicated to fostering better communication between people of diverse cultures through the art of film and the moving image. As we know, the first step towards better communication with others is a better understanding of ourselves, and movies help us do that.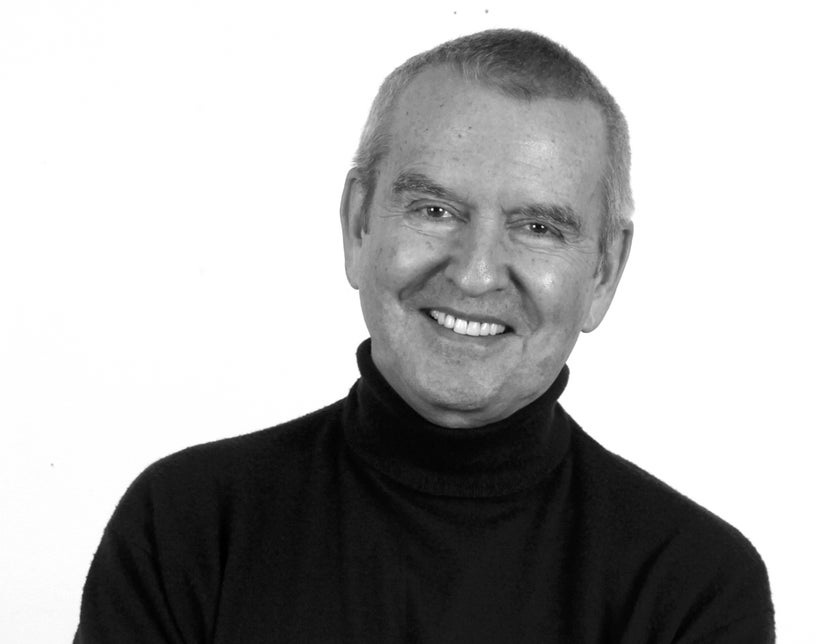 Cinema/Chicago has long served Chicago's diverse and under-served citizenry by providing access to world-class cinema and a safe environment for discussion and debate. In addition to film screenings, Cinema/Chicago has created a Student Film Council wherein students who have a passion for film can attend numerous film festivals and film centers in Chicago and engage in conversations with directors, producers and festival programmers. It has also developed a three-day Cine Youth Festival, which celebrates and fosters the creativity of youth filmmakers 22 years old and younger by screening officially selected work and encouraging their creative endeavors by presenting a filmmaking workshop, discussions and panels.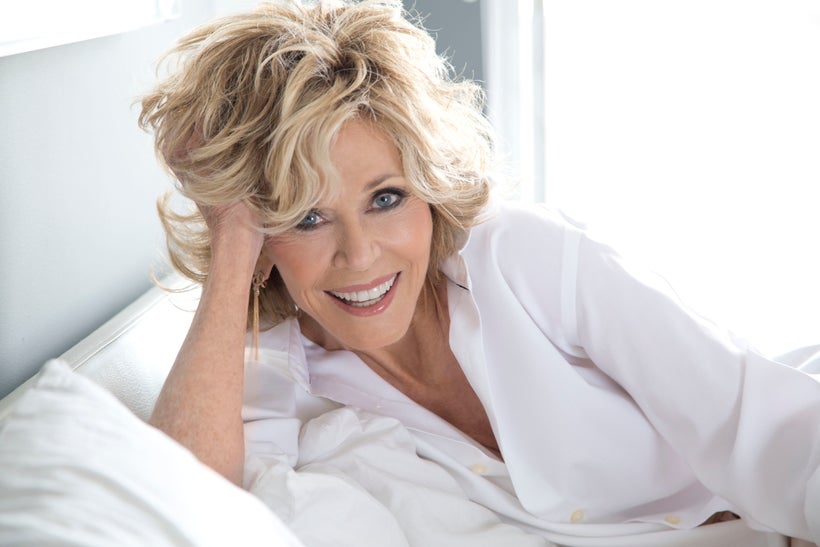 Kutza's new development focus will put incredible power behind the fundraising that is critical to the longevity of these impactful programs. And the proof is in the pudding. On July 29th, Cinema/Chicago will honor Jane Fonda with a lifetime acheivement award, the coveted Gold Hugo. The education programs are the beneficiary of the evening, which is open to the public.
"Our Founder and CEO's determination on expanding Cinema/Chicago's year-round education program, will allow us to reach more Chicago Public School students throughout the year and bring the critical thought process of film studies to thousands of educators and classrooms throughout Chicago. Michael's focus is crucial in the current arts education climate. Film serves as a universal platform for people to connect. Now more than ever, students need a creative and inspirational medium, like film, to relate to and reflect on our world," stated Education Manager, Lauren Ponto.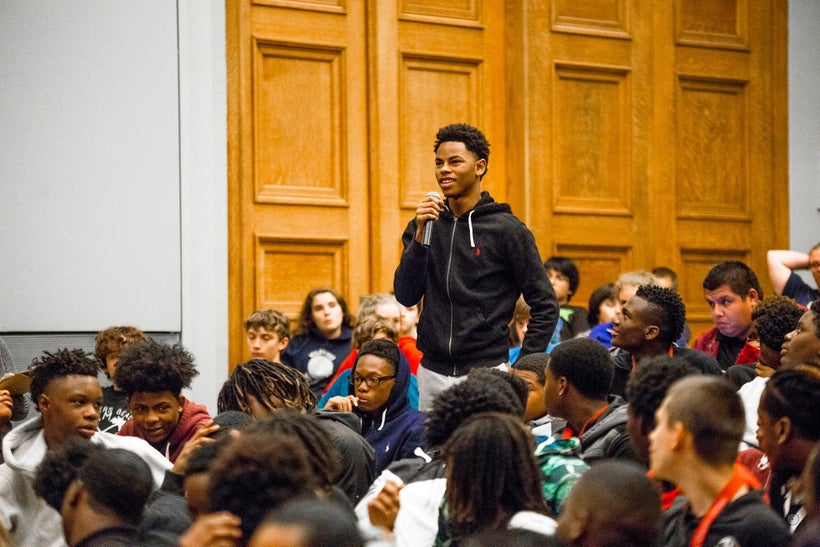 The impact that Cinema/Chicago has on the community is tangible. "This past academic year, I recall a screening in particular where a student raised her hand saying, 'This film is about who our heroes are and shows that we can as a united people create change'. This student felt inspired and determined after viewing the film, and that is our hope when bringing students to movies. We want students to come away thinking about film in a critical way and ultimately relating it back to our past, present and future," Ponto explained.
To attend the July 29th fundraising event which honors actress Jane Fonda and supports the Cinema/Chicago outreach and education programs, click here and scroll all the way down.
Calling all HuffPost superfans!
Sign up for membership to become a founding member and help shape HuffPost's next chapter
This post was published on the now-closed HuffPost Contributor platform. Contributors control their own work and posted freely to our site. If you need to flag this entry as abusive,
send us an email
.