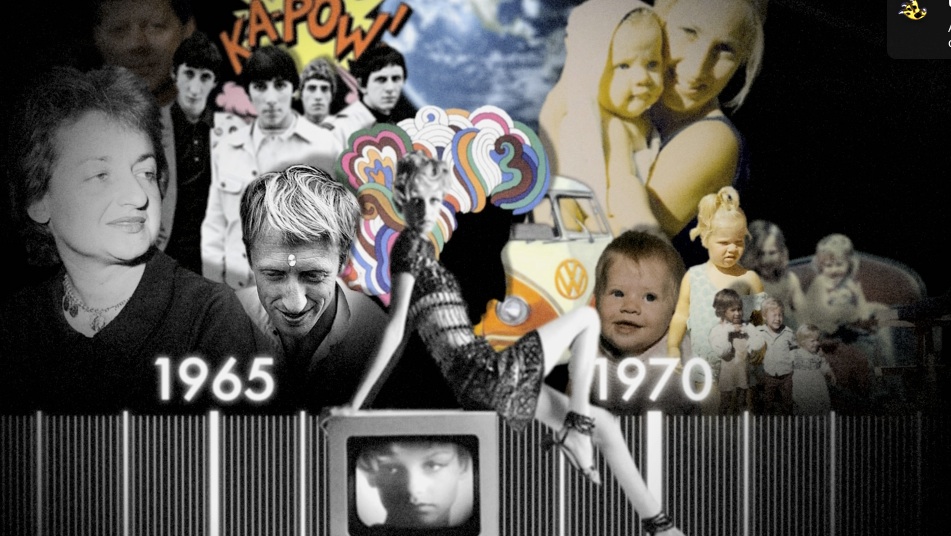 In the 15th century, a Spanish noble woman named Leonor López de Córdoba wrote her "Memorias," which are considered to be the first autobiography. Since then, writing autobiographies has flourished in literature. Surprisingly, in film, not so much.
I never intended to be in my own movie. I have made eight movies and have never made
a "personal" film. But I will never forget sitting in the editing room after working on
Connected feeling that here I was making a film about what it means to be connected in the 21st
century and I was not feeling connected to the material. I was both horrified and totally
activated to figure out a new way in.
When I set out to make Connected, I set out to make an insightful/funny/
provocative film that looks at what it means to be connected in the 21st century
by exploring the history of interdependence and technology and how it has
changed over time and where it might be taking us. That was my pitch to
funders, that was our focus, and that's the film I thought I was going to make.
Cut forward to me slouched in the editing room realizing the film wasn't working.
I was already going through an incredibly emotional year that was forcing me to
think about connection on a very personal level. My father, who was a co-writer
on the film and someone with whom I was incredibly close, was diagnosed with
brain cancer and was given nine months to live. The same week I learned that
devastating news, I found out I was pregnant. Life and death were connected
right in front of me so inextricably. It was during that time that I realized I was
making a film about "connections," but I wasn't dealing with the most important
connection: emotional connection. I realized that in order to understand the
larger story of "connectedness" in the world, I had to start with myself. So that
was the day that I knew I needed to enter the film.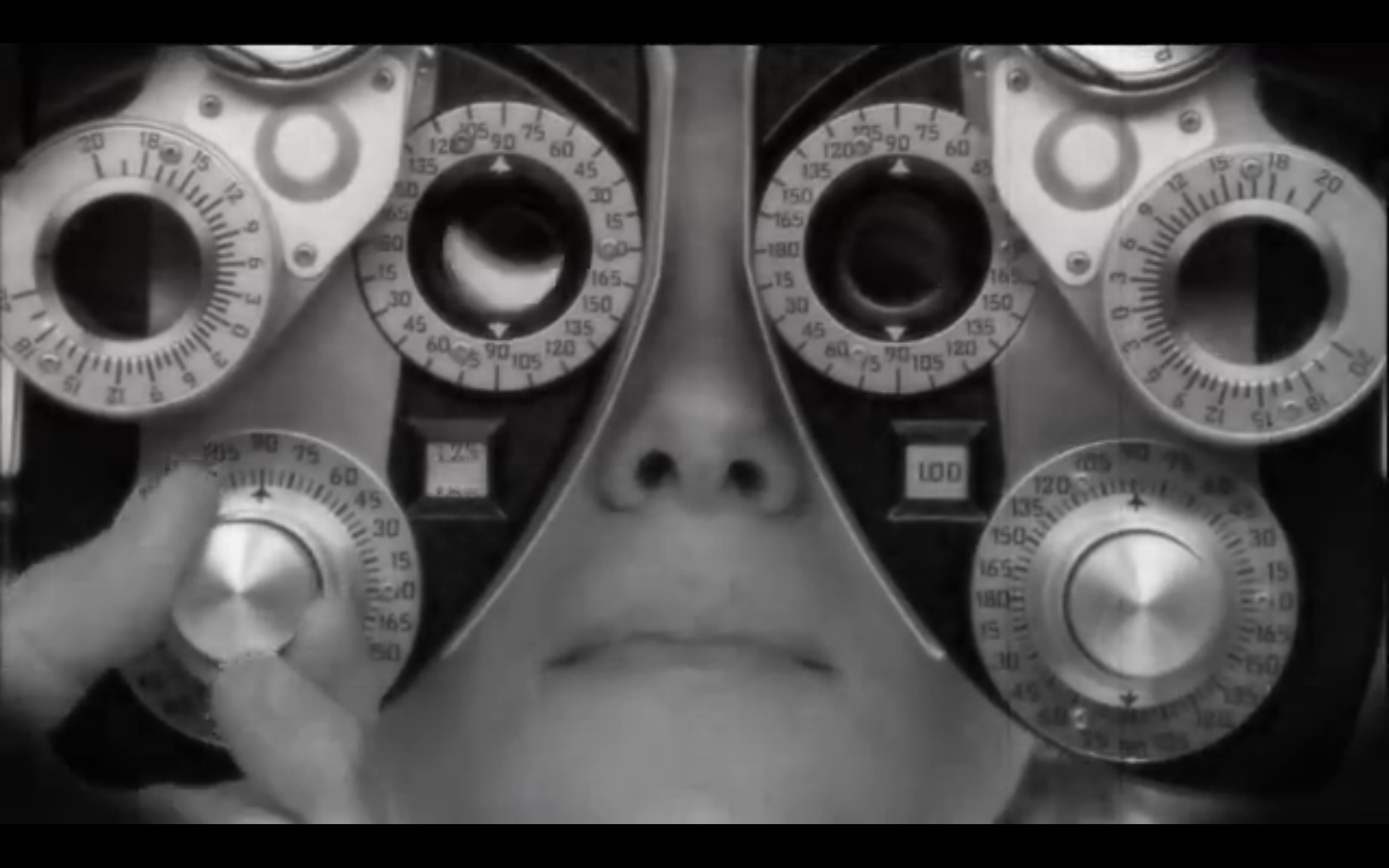 With the help of my writing team and a story editor, I started weaving my own
story into the film -- shifting the story from the third person to the first. Yes, it was like therapy. Yes, it was cathartic to try to express in words and images all
the feelings I was experiencing. Yes, it was the scariest and most challenging
thing I've ever tried to do.
My guiding principal was that when I spoke my truth I would speak to a universal
truth. That was the flashlight I was wielding in this very dark forest. It was always
an exciting moment for the writing team and me when I could extrapolate an
intimate revelation about myself and we could reflect it onto a larger idea about
our world.
One of my biggest challenges was the lack of other personal films out there to
look to for guideposts.
I watched Tarnation, 51 Birch Street, My Architect, and Sherman's March among a small number of others. It's so interesting there are so few autobiographical films. What makes this even more fascinating to me is that we are living in an autobiographical age.
Everyone posts updates on Facebook and tweets and blogs, which is essentially
people sharing their autobiography in real-time. That was one of the reasons we
said the film was called, Connected: An Autoblogography about Love, Death &
Technology. It is both a nod to this age we are living in, and a ridiculous enough word,
that it also acknowledges humor in the film.
The best part about moving this film from the third person to the first person is how
connected I feel with everyone in the audience. Normally, after you feel connected with someone, you are compelled to share some part of yourself with them..but
with Connected, here I was experiencing the reverse. In the film, I share and
then people feel connected. It has been exciting to then see the audience in
turn feel connected to not only me, but to the bigger ideas in the film.
With our film we hope to trigger a conversation about "What does it mean to be connected in the 21st Century?" From every different aspect you would imagine that question would evoke. While I didn't imagine this when started out, that question now also entails, what does it mean when everyone today is living in the 1st person and sharing who they are online? We look forward to discussing this further with you.
Connected is opening in select theaters across the country. It opens in LA at the
Arclight Theater in Hollywood on 9/30, Seattle, 10/7 and in NYC at The Angelika
Film Center on 10/14.