Co-authored by Nick Schonfeld.
Making do with what you have. An age-old idiom that rings true in many parts of the world. But what if you have nothing to make do with? When the situation is so dire, so absurdly extreme, that traditional entities; government, the economy or foreign aid, are no longer able to solve it.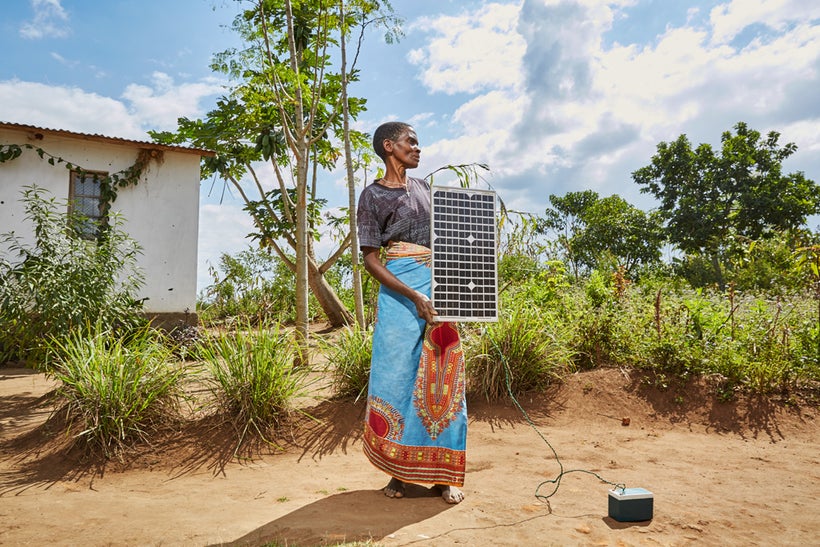 In many areas, Malawi ranks low or among the lowest countries in the world (there are 195): life expectancy (165th), GDP (150th), investment (133rd), poverty (173rd), the list goes on. But Malawi's current energy crisis eclipses everything. It is difficult to find an area not impacted by the lack of power in Malawi. Business, education, healthcare, transport, air travel, tourism. When the lights go out, everything is affected. Factories close, children cannot study, travel becomes dangerous.
According to a USAID report roughly 9% of the population are connected to the grid - in rural areas, this falls to between 1% and 5%. Malawi has an on-grid production capacity (power available on its national grid) of 351 megawatts (neighbors Zimbabwe and Zambia have 2,400MW and 2,650MW respectively), almost all of it from hydro or diesel power plants. Malawi imports or generates off-grid (solar panels or generators) a staggering 99.98% of its power, thanks to repeated spells of drought leading to historically low water levels of its main rivers, and chronic mismanagement, outdated infrastructure and underinvestment by the national provider ESCOM. And by the looks of it, things are only going to get worse. Provider ESCOM recently announced that unless Malawi receives abnormally high rainfall for 5 consecutive years, the situation will continue to deteriorate.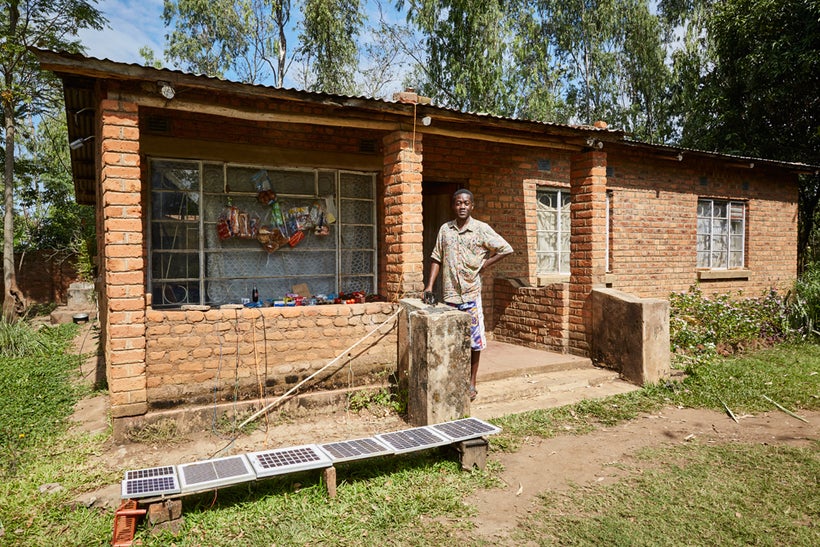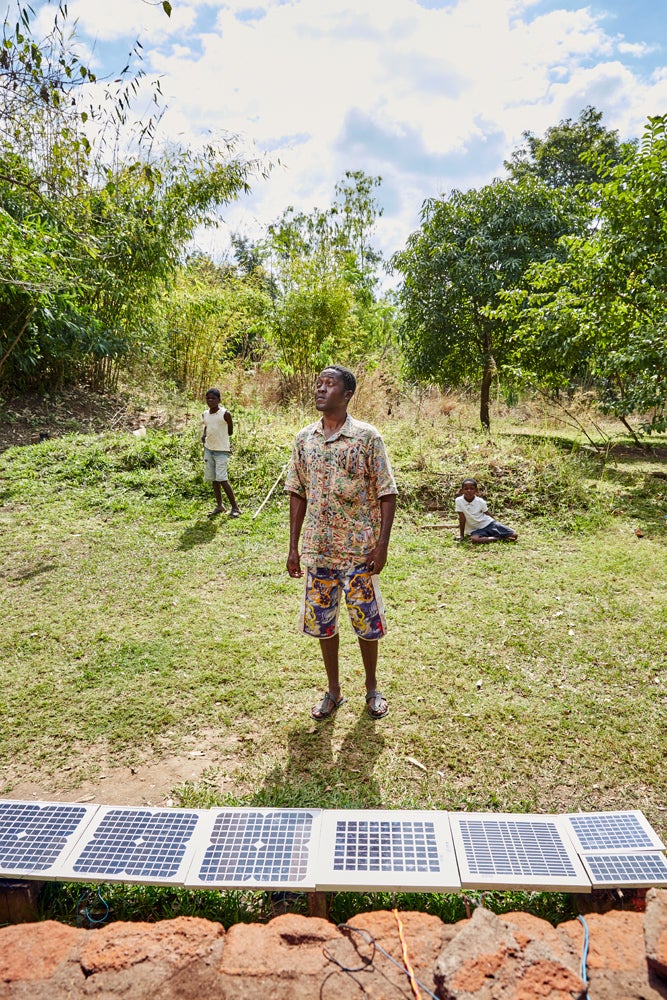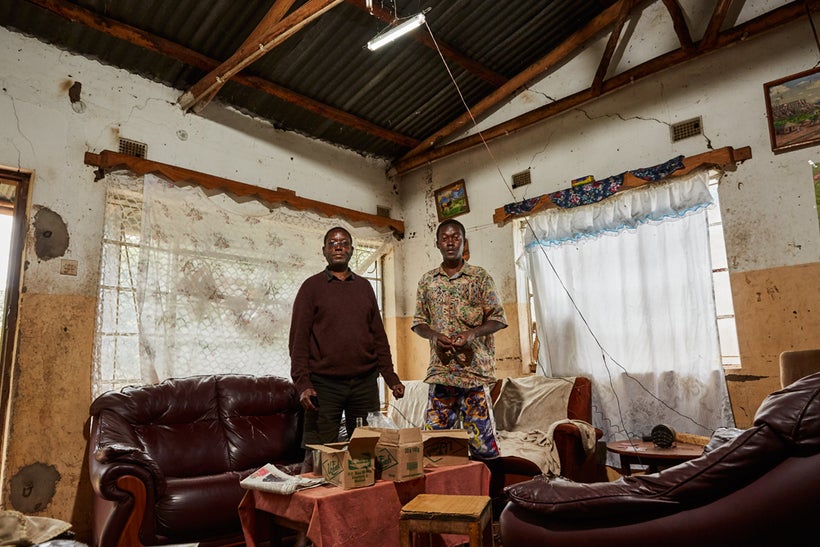 For the few that can afford them, generators provide power during the countries 63-70 days of blackouts. But for most in Malawians, access to the severely limited amount of available electricity remains a distant dream. Not surprisingly perhaps, many people we spoke to had no desire to ever be linked to the national grid due to its unreliability and lack of infrastructure, let alone pay the high connection fees.
All this means that Malawians have had to look to other sources of energy for their power. Grassroots efforts to generate electricity locally, through solar, wind, and biogas are springing up everywhere, and, international aid efforts aside, these local projects are beginning to make a tangible difference. Which is not difficult if the electricity bar is as low as it is in Malawi. Green Malata, for example, the entrepreneurial training village that Nick and I visited earlier this year, now teaches its students how to make their own solar panels, working with biogas, and operating wind turbines. It also rents out solar batteries and is installing basic biogas facilities in surrounding villages.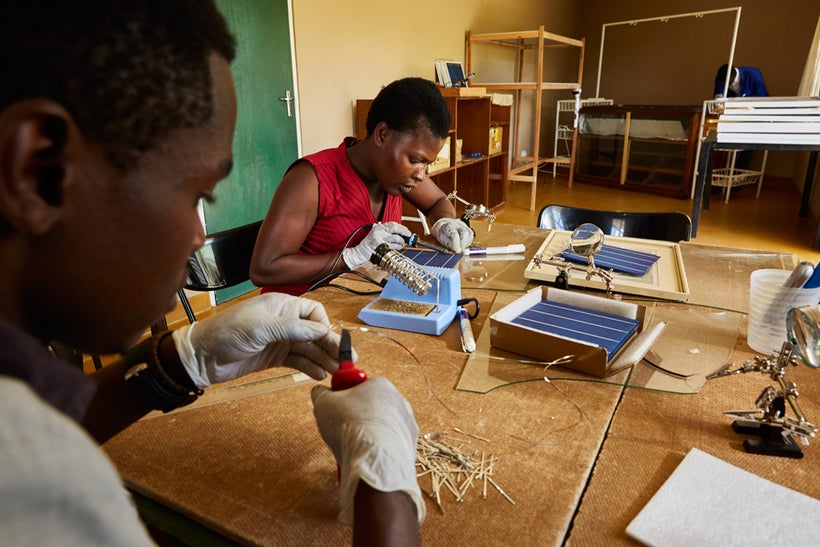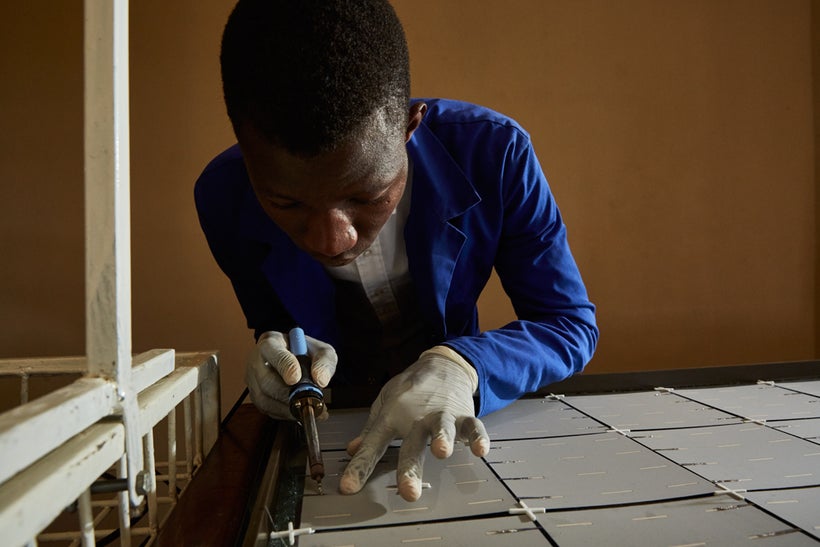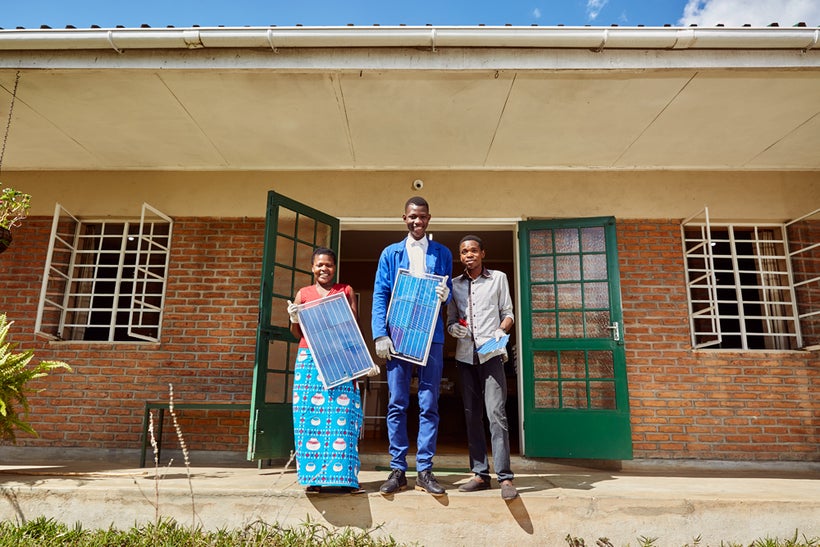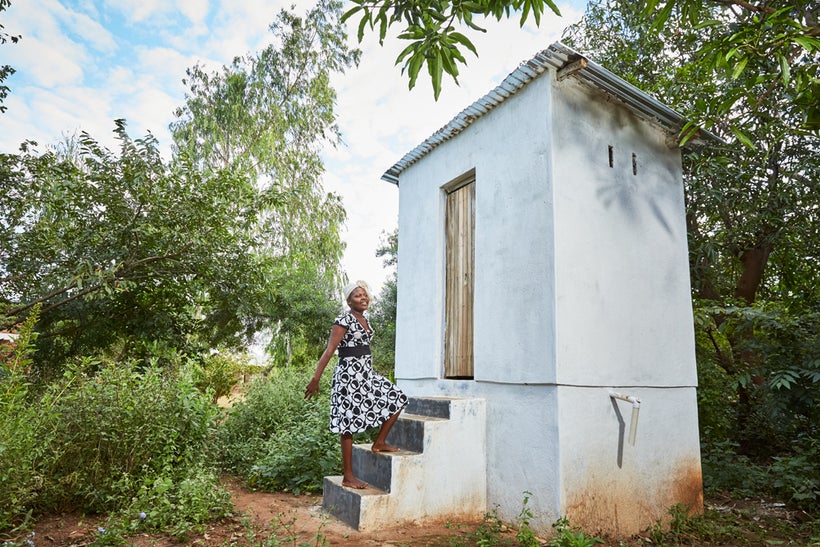 It's amazing to see how a few light bulbs can positively impact the lives of those who can now read, study or cook under them. What's more, a steady supply of affordable and reliable power has huge implications for the future of Malawi. The ability to study after dark leads to a better educated generation of Malawians, entrepreneurs can run their business for longer and factories don't lose out on productivity, meaning they can employ more people and pay better wages.
To cut a long post short, a little power can go a long way in Malawi; a country where making do means redefining what it is to have.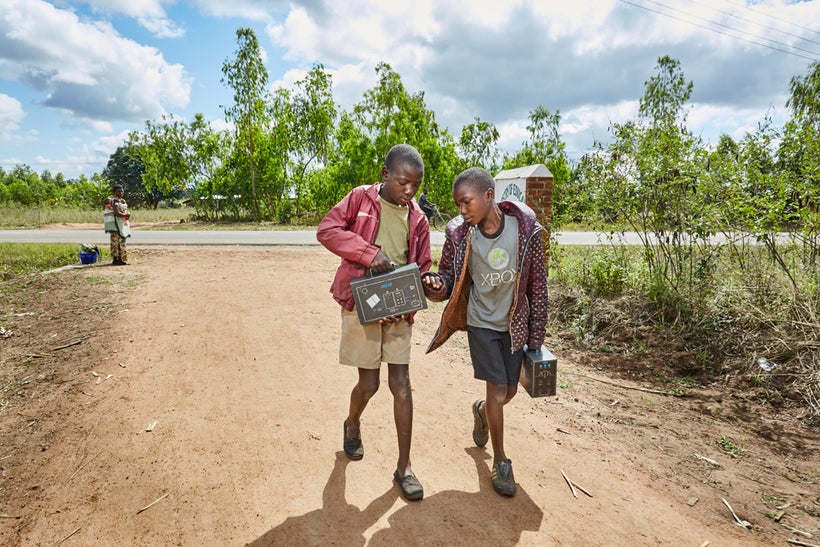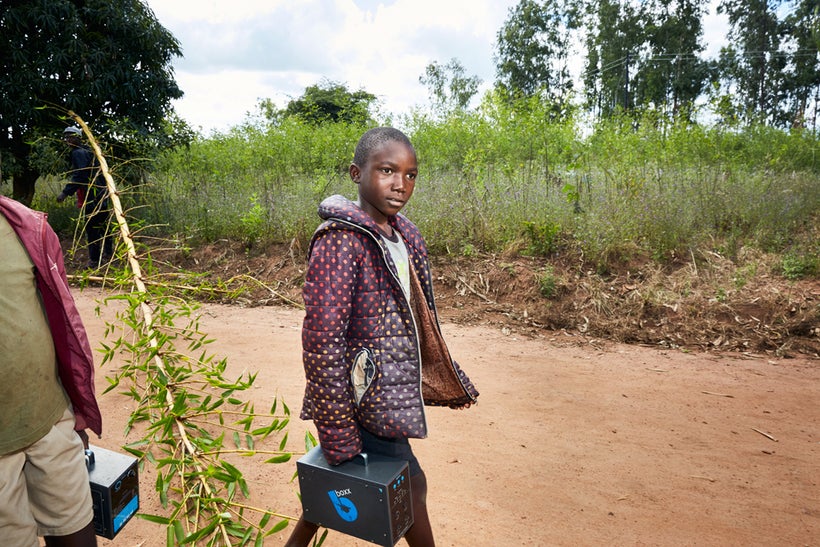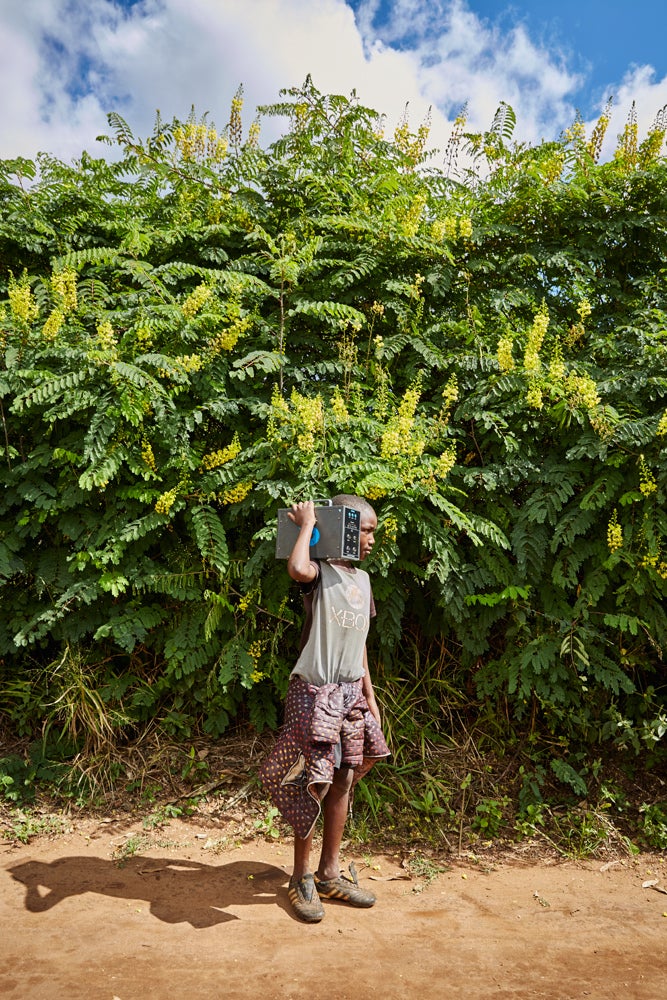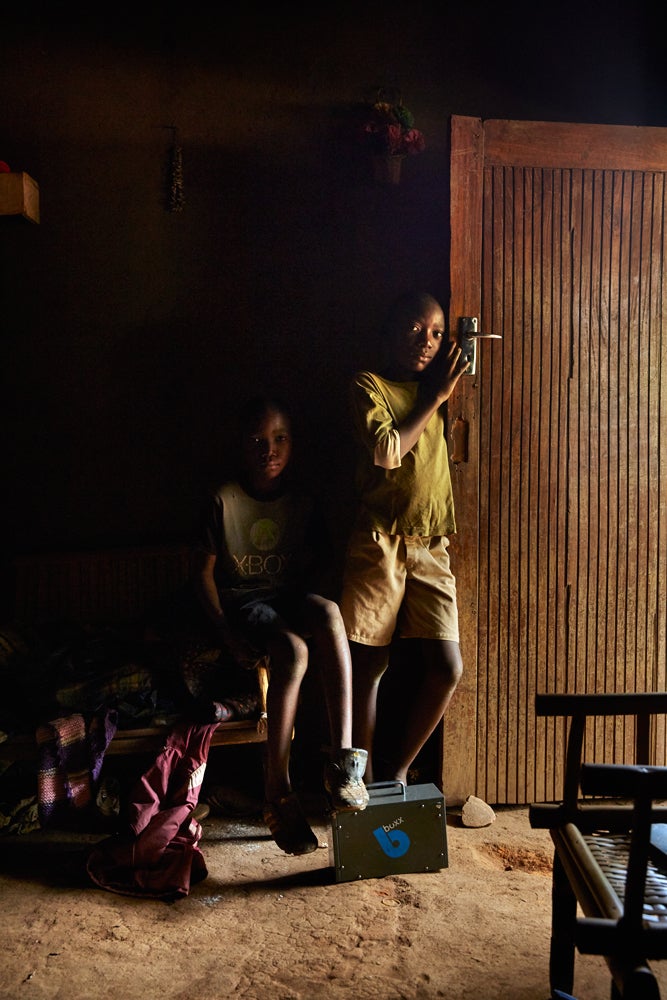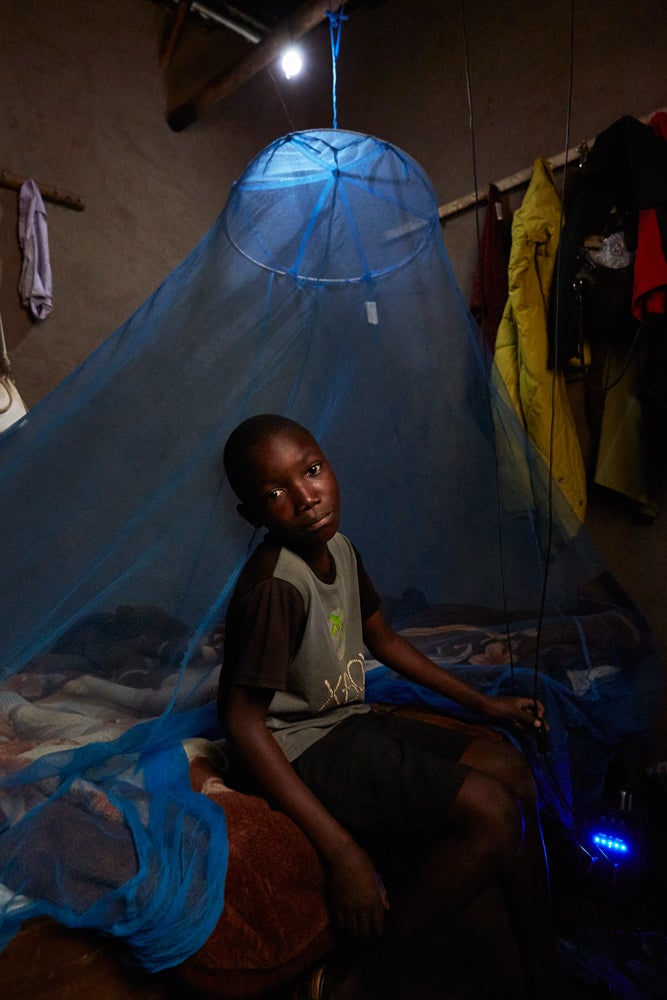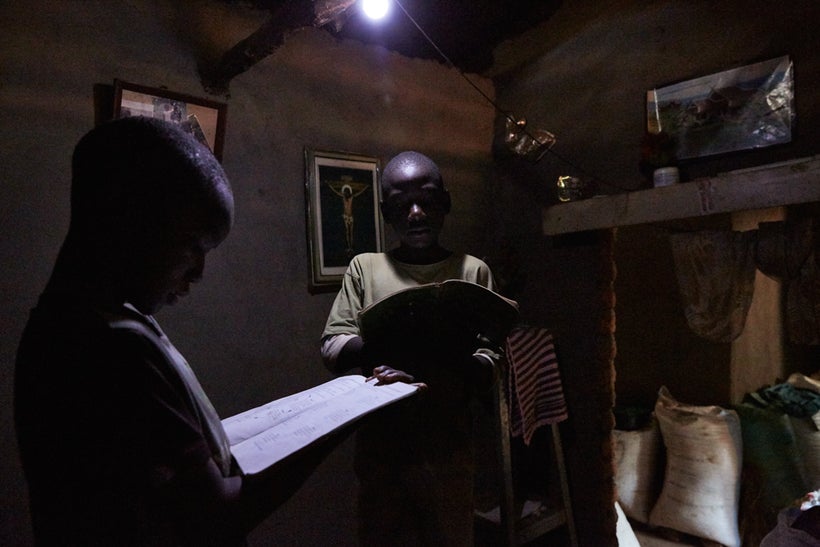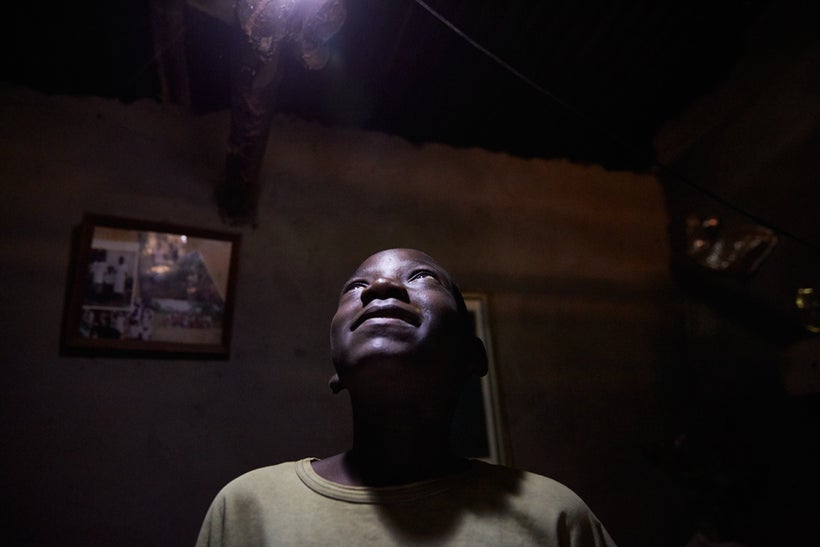 Calling all HuffPost superfans!
Sign up for membership to become a founding member and help shape HuffPost's next chapter
This post was published on the now-closed HuffPost Contributor platform. Contributors control their own work and posted freely to our site. If you need to flag this entry as abusive,
send us an email
.