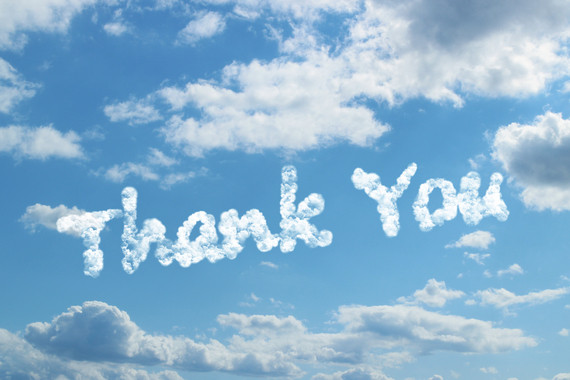 Happy Thanksgiving! It is a time to gather with your family and friends. Different people with different agendas join together at one dinner table to celebrate what we have. Are you ready to be positive? Are you prepared to stay out of the negative past? Are you ready to put aside any and all differences? Are you ready for this?
Control what you can control. This strongly applies to your personal thoughts and your reaction to other people's thoughts and actions. Be in the moment this holiday weekend. Own the mantra of
"There's no place I'd rather be
than where I am right now"
Are you personally thankful? Have you assessed your current life assets, resources and overall positives? Does the word "thanks" come to mind? Whatever your position in life, it could easily be worse. You know this. Be thankful.
Take stock of what is good in your life. Introspect your health, relationships, family, friends, finances, and your ability to create one or more income streams. This is a great time of year to reflect on these blessings. Make a written list of these positives. Be thankful for each and every one of them. Know that most or all of them can be powerfully leveraged into 2017.
The word of thanks is spoken in many forms and used in many contexts during the year by many people. It is said with sarcasm, honesty, relief, kindness, humbleness and malice. The word "thanks" is spoken in every language. Dankie (Afrikaans), Gracias (Spanish), Xiéxie (Chinese), Tak (Danish), merci (French), Danke (German), Efharistó (Greek), Mahalo (Hawaiian), Grazie (Italian), Arigatō (Japanese), Hvala (Serbian), Kiitos (Finnish) and Takk (Icelandic) are ALL words that translate into thanks.
But are you truly thankful and are you thankful for the right reasons? Is your thankfulness woven into the multi-colored fabric of your happiness?
Are you thankful for whatever you have? If the answer is "yes" then you've stopped being a victim or judge about what you don't have. Money and success do not and will not make you happy. Why does happiness have to fluctuate just because the conditions, circumstances or situations change? It doesn't.
Happiness is:
• Understanding there is only one rule to having a successful life and it is..."There are no rules!"
• Having passion in more than one life arena. Don't place all your happy eggs in one basket. Are you listening business people?
• Understanding that everyone has unhappy moments. However, those moments always pass. They do. Trust this to be true.
• Making other people happy. Even strangers. Yes...the Golden Rule still rules. This is one of the "giving" parts of Thanksgiving.
• Knowing that you are an integral part of something greater than yourself. You are a part of a spiritual force that permeates and connects all of us.
• Living your life in or near the Zone by being in the "now" the majority of your waking hours.
• Being thankful for health, friendship and family. Be thankful every day for the little things in life, such as a moment in a glorious sunset or a hardy belly laugh with an old friend.
The opportunity to communicate with you makes me thankful. Coaching awesome peak performers that trust their careers and their life with my guidance makes me most thankful.
Thank you. Thanks a lot. Thanks to you. Thank heavens. Thank goodness a few people read my e-letters. Dankie, Gracias, Xiéxie, Tak, Merci Danke, Efharistó, Mahalo, Grazie, Arigatō, Hvala, Kiitos, Takk and Thanks.
Be Happy! Wield the power of thanks. Have a thankful and giving Thanksgiving.

REAL LIFE. REAL NEWS. REAL VOICES.
Help us tell more of the stories that matter from voices that too often remain unheard.