Gezim Gashi is a storyteller. His mission is to give kids the tools to develop and promote their unique narratives. As a songwriter early in life, Gezim found a natural progression into his role as public relations and marketing guru for the Academy of Music and Business (AMB) in Tingsryd, Sweden. The plan underway, according to Gezim, is to expand the model formed at the Academy of Music and Business into other AXB schools concentrating on different fields of interest.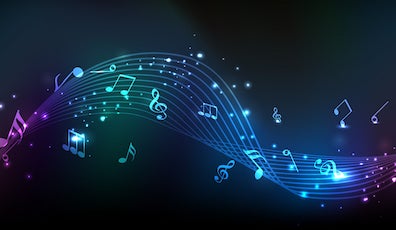 Gezim sees his job as having the power to tell the stories of students and using them to make an impact by changing opinion and perspective through emotional connection. After all, at the Academy, the students themselves are the active participants in the PR and marketing campaigns. As Gezim points out, "It's not about self-promotion and lauding the Academy, it's about doing the right thing and doing good - that means focusing on the students and their achievements."
Gezim uses a core-values program called "My Better Me" which focuses on helping the students be better people in business and life. The older students actively become role models for the younger classes and pass the legacy of AMB down to the next generation.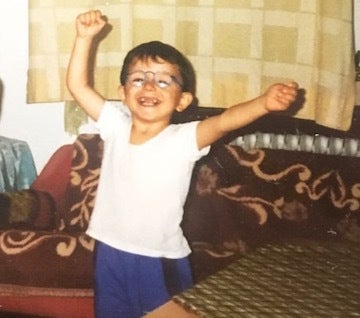 Collaboration is viewed as a powerful tool in the eyes of Gezim, a passion shared by Mary Kay Altizer from the Oaks Christian School in Los Angeles. The two met and formed an international pilot program of musical collaboration fostering global learning and cultural sharing among students.
While searching for a way to allow their prospective students to converse and share music files in real time, they discovered a collaborative software tool that perfectly fit the creative process. It allowed students to text and video conference, making friendships and bonding across cultures and oceans while learning everything from music composition to Swedish culture.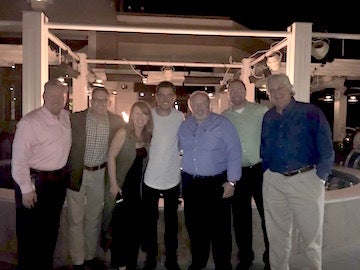 Students from Christian Oaks flew to Sweden to perform with their Academy of Music and Business counterparts at the American Embassy in Stockholm, and the resulting conference was a massive success. The AMB students returned the favor and flew to Los Angeles to perform with the Oaks Christian orchestra, for what was declared a life-changing event. The students in both Sweden and Los Angeles learned so much through their global collaboration that the experience went far beyond music. It allowed the power of storytelling to change their perspectives on life and learning.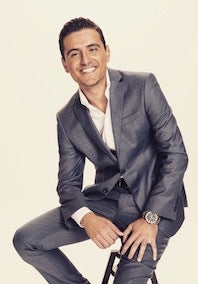 About Gezim Gashi Head of PR and Marketing at AXB Education
Gezim Gashi is a 27 year old marketer and entrepreneur. He's known for being a doer and a new way of thinking into the marketing and educational world. Gezim's biggest focus is on the next generation and giving them a voice.
This video highlights the collaborative project between The Academy of Music and Business in Tingsryd, Sweden and Oaks Christian School in Westlake Village, California:
Educators helping students and battling for the arts
Audiences have enjoyed education interviews with the likes of Sir Ken Robinson, Arne Duncan, Randi Weingarten, Sal Khan along with leading edtech investors, award-winning educators, and state and federal education leaders. Berger's latest project boasts a collaboration with AmericanEdTV and CBS's Jack Ford.
Popular in the Community