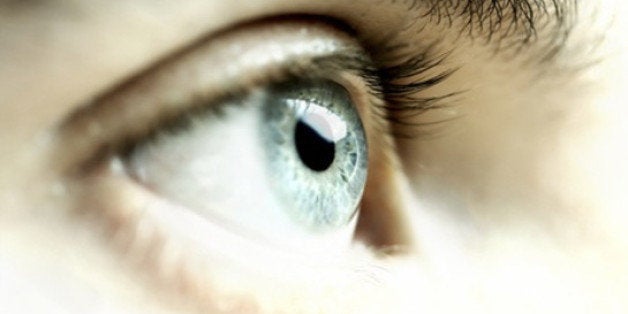 Do you realize how many things only you can do?
How can that be possible, you ask? Anybody can do the things I do ~ drive a car, ride a bicycle, write a grocery list, plan a meeting, make a meal, and on and on, right? True, but that's not quite what I mean. To clarify, here are just a few examples from my life.
Write what's in my heart and mind
Be a loving and supportive wife to Tim
Make sure I stay fit
Stay in touch with my closest family members
Pass on what I know to my granddaughters
Write the book I'm longing to write
Practice being present and positive
We discount what we can do because we can do it ~
if I can do it, how special can it be?
But as you can discern from my list, that which only you can do is the heart of your life. That's why it's so painful when we fritter our time away, procrastinating about these things, or filling our lives with other less important ones.
For the past several years I've been working with a lawyer and CPA, who heads up his own firm, offering tax preparation, business management, and legal services. When we began, the business was doing well but wasn't making the progress he wanted on his vision to give clients an extraordinary experience every time. Others in the business weren't doing their jobs the way he wanted them done, and people who contacted the office weren't getting prompt service.
So he was frustrated, having to do too much of their work, and not seeing enough of his family. Soon after I started coaching him, I shared the Do things only you can do concept, and he understood immediately: taking better care of his best clients, doing long range planning for the business, and mentoring his team to step up to the plate. Within months he'd replaced several people, seen vast improvements in others, and hired a brilliant CPA, a woman who gives him the space to do his work. The firm is flourishing.

Before I go on, take just 30 seconds to start a list of the things only you can do.
You know, sometimes it takes a life-threatening illness to wake us up from our stupor. Let's make a deal not to get to the end of our lives, regretting not having done what only we can do. Going to your grave without doing them would be a tragedy, but doing them is your greatest legacy. I've made a simple note to myself and invite you to do the same.
Doing what only I can do
is my greatest legacy.
So how do you get started doing more of what only you can do?
Complete your list of things only you can do.
Put 3 of them on your To Do list every day.
Delegate as much as you can.
Above all I recommend that if you haven't ever made a Best Year Yet® plan (or not done so for a while) that you do so soon. In the process of making your one-page plan for the next year, the things only you can do show up naturally.
I'd love to hear about what only you can do and/or the issues that keep you from doing them. Either leave a comment by scrolling to the bottom of this page or write to me directly at jinny@bestyearyet.com.
Here are two steps toward having your best year yet:
Get my book Your Best Year Yet! ‐‐ to learn and apply proven concepts for achieving what matters most.
Join the Best Year Yet global community to create and follow-through on your plan and inspire others to do that same ‐ subscribe here.