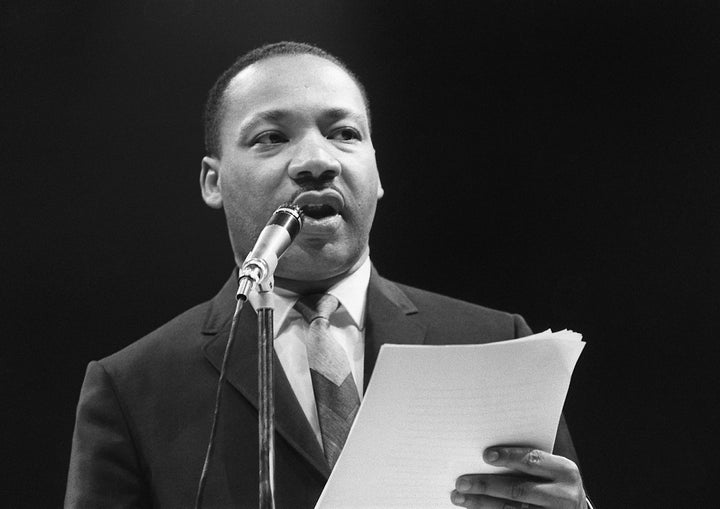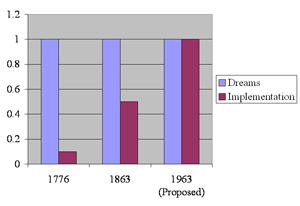 Tomorrow is the 47th anniversary of Martin Luther King Jr.'s "I have a dream" speech. While the speech has gained considerable notice already, it would have been even more successful if Dr. King had two things that have vastly improved in the last 47 years: (1) presentation software, and (2) the evocative jargon used by "social entrepreneurs" trying to change things.
Using my expert knowledge of these two areas, I was able to improve the "Dream" speech considerably in this Powerpoint presentation.
We can only wonder how history would have been different if Dr. King had this kind of effective jargon and Powerpoint at his disposal.

Related
Popular in the Community