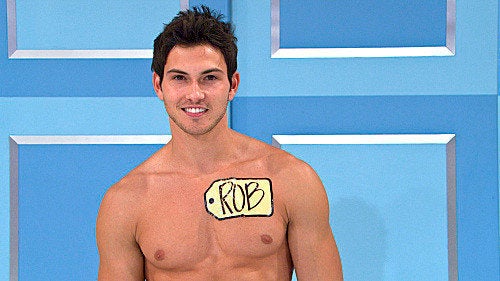 "The Price is Right" has found its first male model in Rob Wilson.
After a fan vote, Wilson will become the first-ever male model during a week-long stint beginning on Mon., Oct. 15.
"The Price is Right" held an open call for male models in Los Angeles on August 30. Producers and female models narrowed down the field to 26 male models, who had to compete in a series of challenges that aired on priceisright.com. Eventually, Wilson, Clint Brink and Nick Denbeigh were named finalists and fans were given the opportunity to vote online between September 28 - October 4.

"The Price is Right" airs weekdays at 11 a.m. ET on CBS.