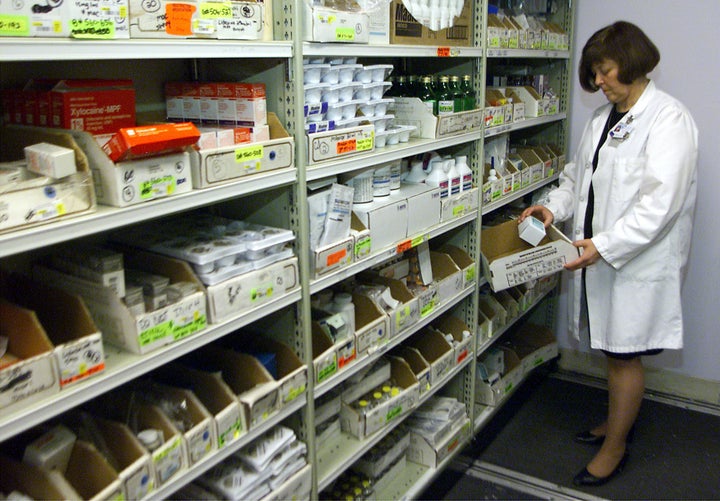 We've come to the end of the health care costs world tour and conclude today with a look at the price of three prescription drugs: Plavix, Nexium, and Lipitor. Please note that the $0 for the U.S. Medicare figures are outdated--I guess that Part D didn't report to this group or something. But the rest of the numbers are interesting.
Really, what can I say about these figures? It all has to do with patent law and direct-to-consumer marketing (the U.S. is the only country on the chart that still permits this practice). If you've ever wondered what all the fuss over "drug reimportation" was about, now you know. Prices in Canada are one-half to one-fourth the prices in the United States. Show me one American (who doesn't work for a pharmaceutical company) who would be opposed to getting their drugs at 50% to 75% off. I think you'll be hard pressed to do so. And this says nothing of the high-end U.S. prices. They're simply asinine.
Calling all HuffPost superfans!
Sign up for membership to become a founding member and help shape HuffPost's next chapter