As you wish! Beloved fairy tale turned cult rom com "The Princess Bride" is coming to the stage.
Disney Theatrical Productions has announced plans to collaborate with William Goldman on a stage production based on his iconic 1973 novel. Describing it only as a "new theatrical work," the announcement left the book and film's many diehard fans to wonder whether or not the show will be a musical. To heighten the mystery, the creative team and timetable for the project have yet to be determined.
Although few details have been released about the specifics of the upcoming production, if it's anything like Rob Reiner's 1987 film adaptation, we're in very good shape. Starring Cary Elwes, Robin Wright, Mandy Patinkin, Christopher Guest, Fred Savage, Wallace Shawn, Billy Crystal and Carol Kane, the film quickly rose to cult status with its heartwarming storyline and infinitely quotable script.
We can hardly wait until Princess Buttercup, Westley and the gang are making out before us IRL. In the words of the Man in Black, "But for now, rest well and dream of large women." Or just get pumped with the original 1987 trailer below:
This is but the latest piece of news in a string of happy theatrical adaptation announcements. Last week we learned Alanis Morisette's "Jagged Little Pill" was the latest subject of a Broadway adaptation.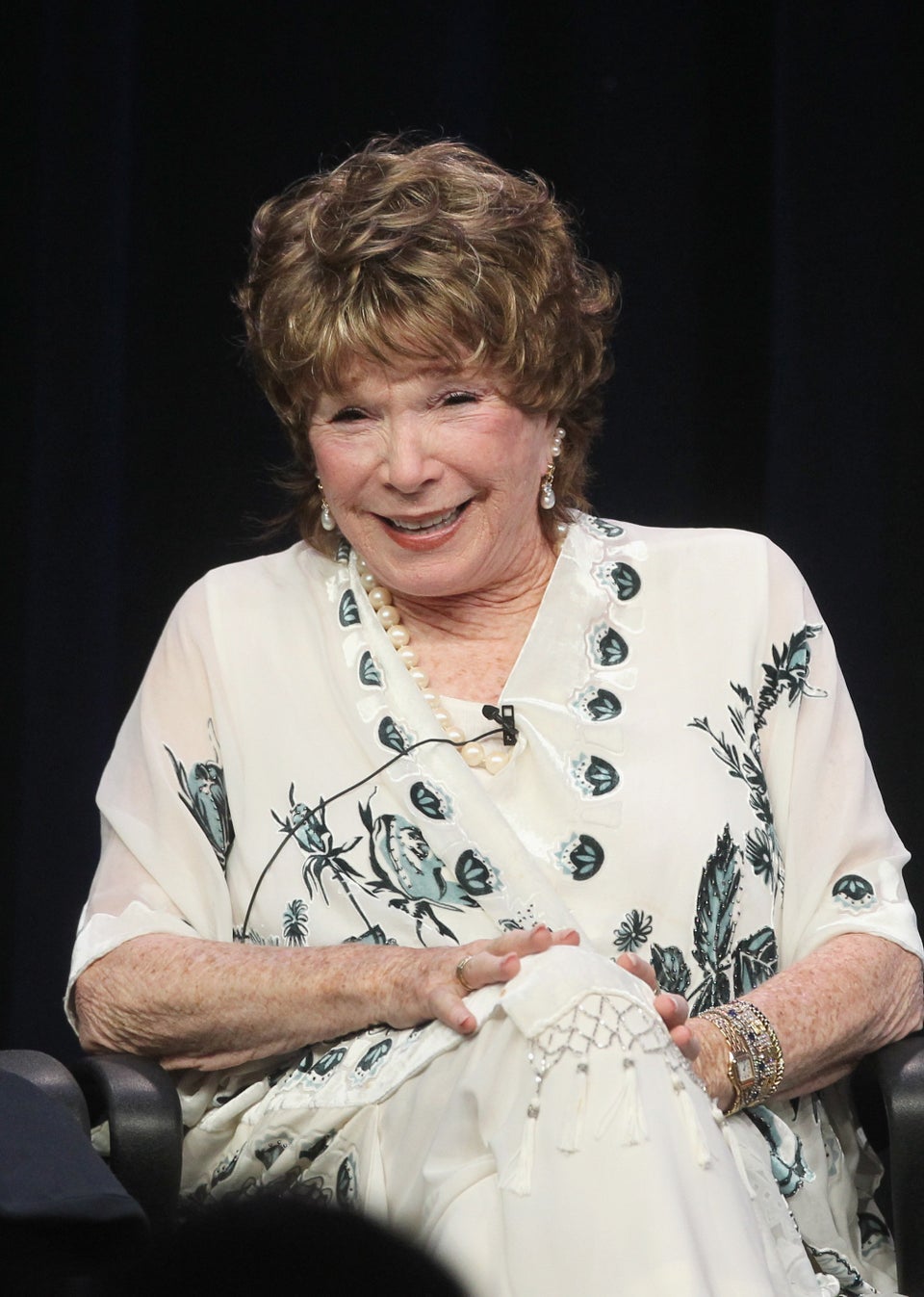 Understudies Who Later Became Stars