Traveling just got even easier for rich people, thanks to a new amenity at Los Angeles International Airport.
Now the wealthy can pay their way to a better airport experience when they use The Private Suite, an ultra-VIP airport terminal for commercial flights. The annual membership fee for The Private Suite costs $7,500, but it comes with some pretty amazing perks, like a literal private suite stocked with snacks and a complimentary glam team for hair, makeup and nails while you wait for your plane.
There's also a personal staff of eight people assigned to your needs, from handling your luggage to escorting you through a private TSA screening to dropping you off plane-side in a BMW. The annual membership also comes with the option of pre-flight massages and reduced pricing on visits through the terminal.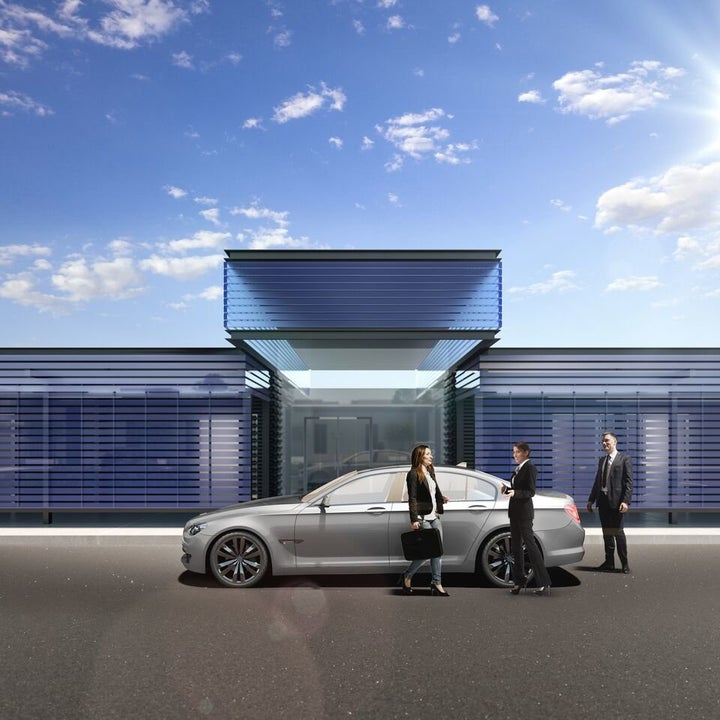 Members must still pay to use the facilities each time they visit the terminal but can bring in 4 guests; each visit costs $2,700 per group for domestic flights and $3,000 per group for international flights for access to a private lounge area. Use of a shared suite costs $1,500 for members.
Non-members who want to use the service have to cough up anywhere from $2,000- $4,000 per trip, depending on their flight and trial package.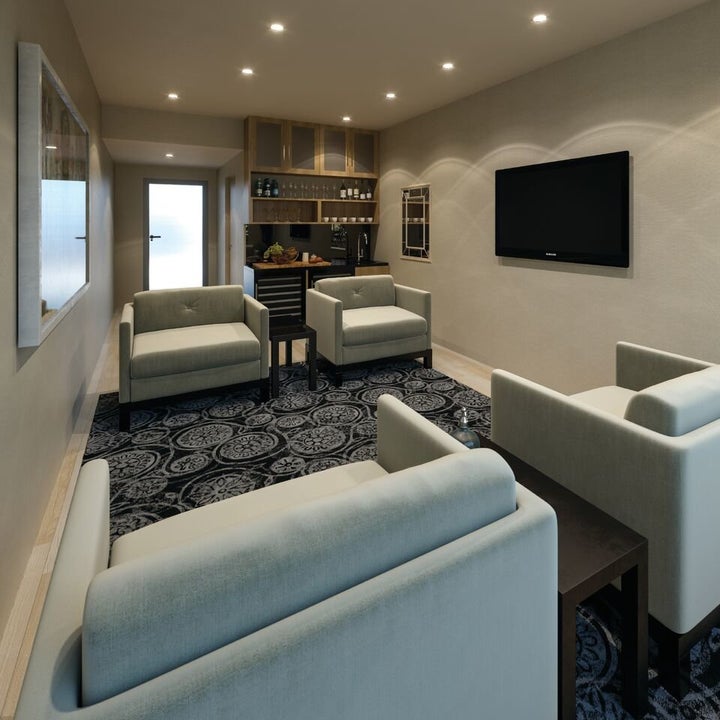 "I love it," movie producer Charles Wessler told the Los Angeles Times of the service, which officially opens May 15 but is currently in use by select travelers who are testing it out. He's one of the 1,200 or so people who have signed up for The Private Suite's services.
"I walked out the door of the plane and there was a guy standing there with a little sign, come with me," Wessler told the newspaper. "I go out the door, down the steps, right past the wing. Whatever the length of a wing is, what, 60 feet? We get into a car and drive on the taxiway, go out a gate and about three minutes later or less, I'm at the suites. I walked in and a woman at the desk said, 'We have your rental car, it's right here.' I signed a piece of paper and I drove away.'"
If you're not yet convinced to join, let the cringe-worthy words from Private Suite's website do the talking:
Because depending upon the time of day, the season, the weather, and traffic delays on the ground or in the air, excursions through LAX can be stressful and unpredictable. It typically takes 2,200 footsteps from car seat to plane seat. For members of The Private Suite, it's 70 footsteps. And they are all peaceful footsteps.
Check out more photos of the service below: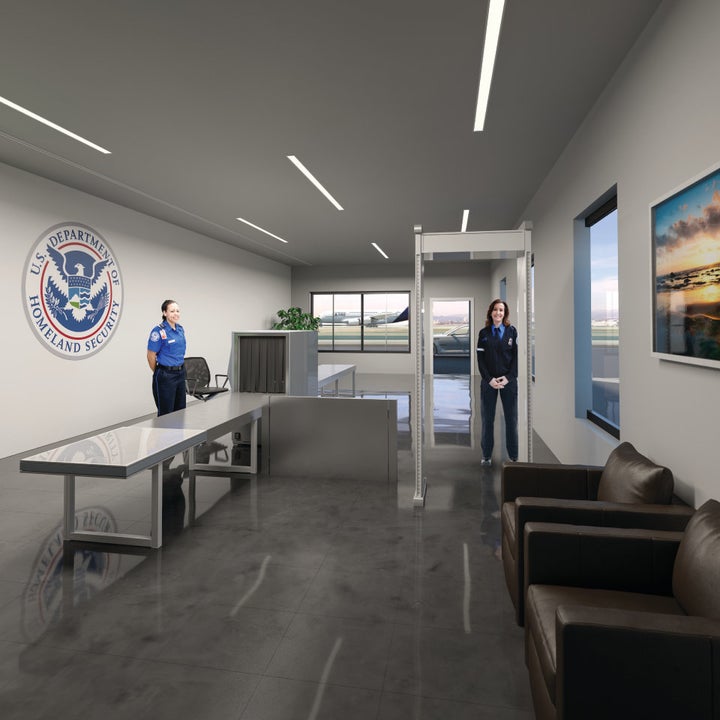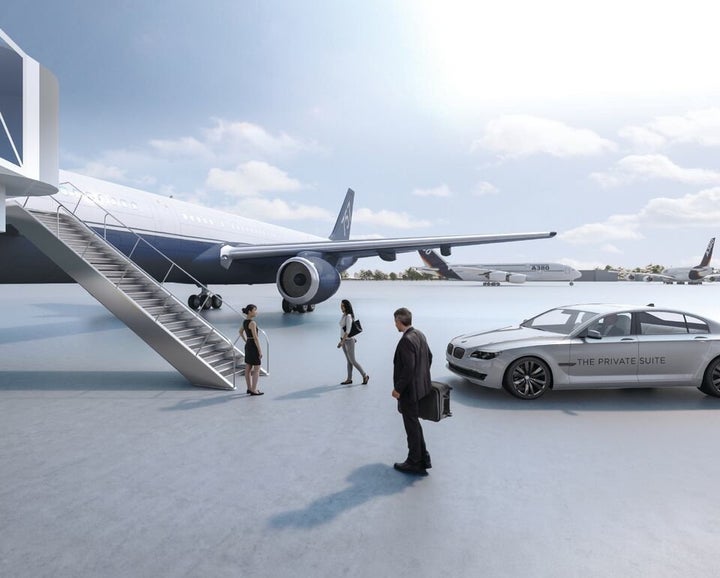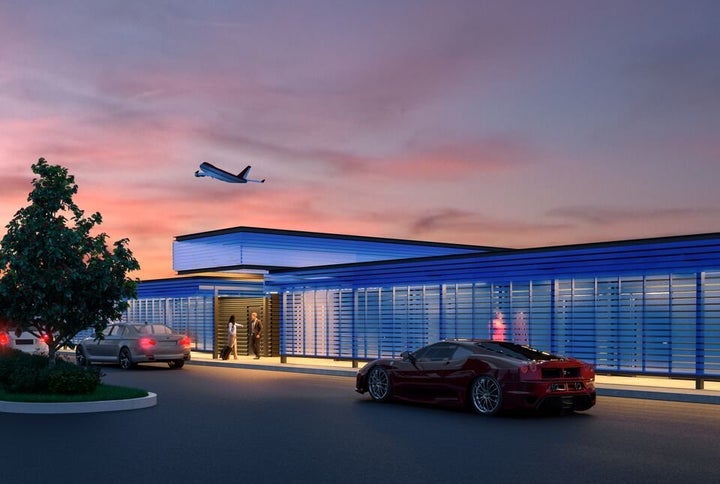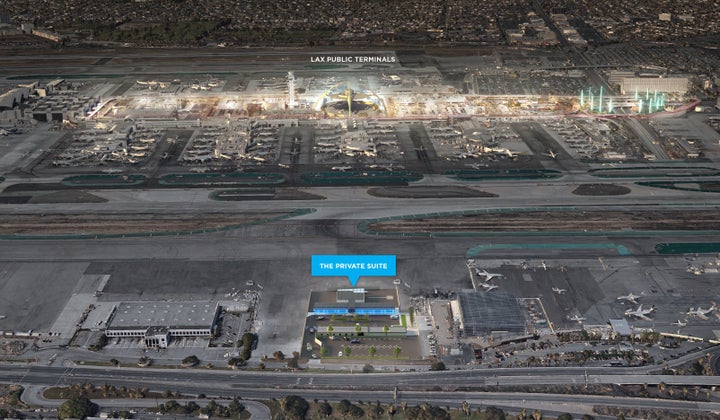 The HuffPost Lifestyle newsletter will make you happier and healthier, one email at a time. Sign up here.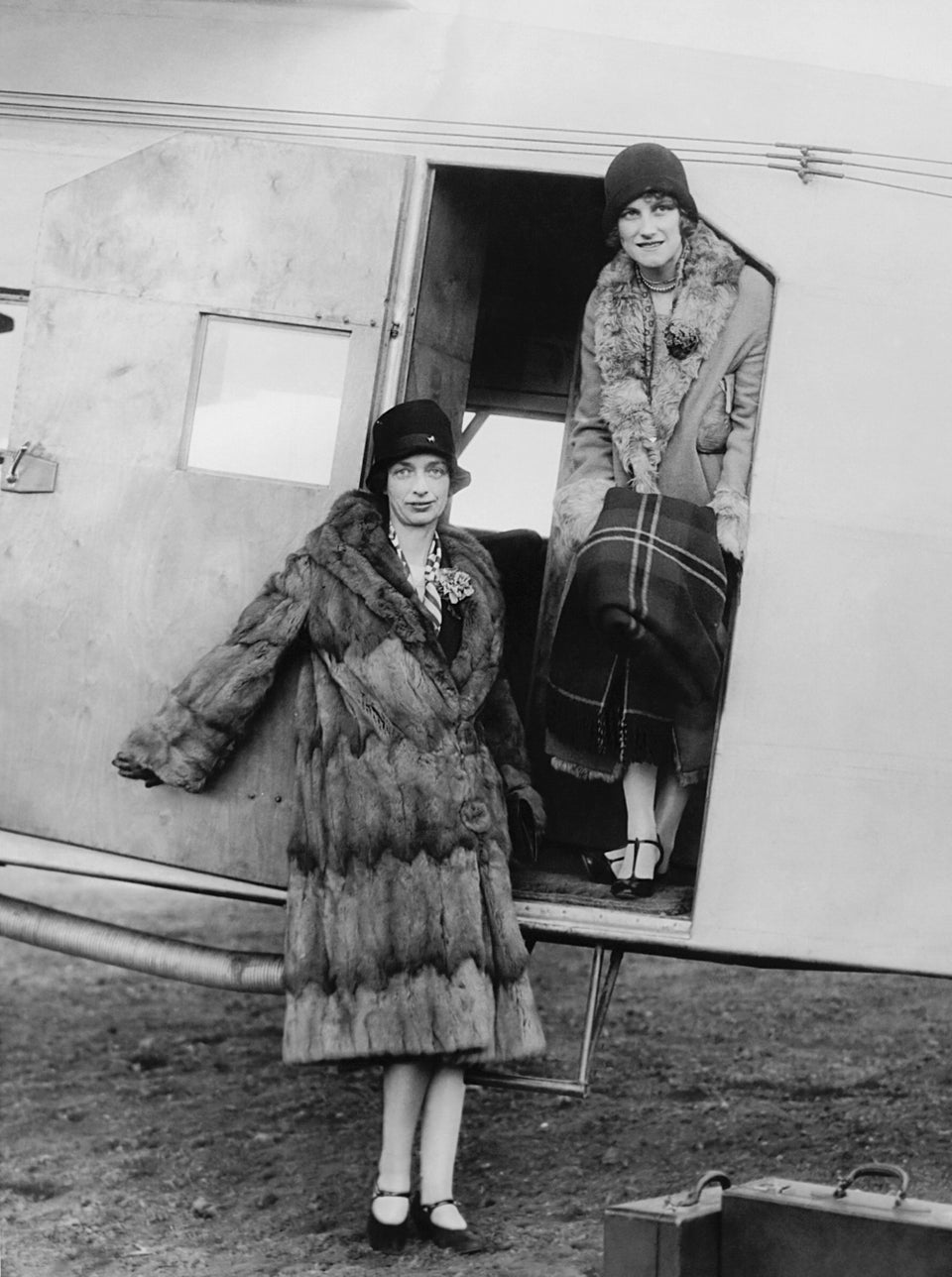 Airplane Passengers Over The Years