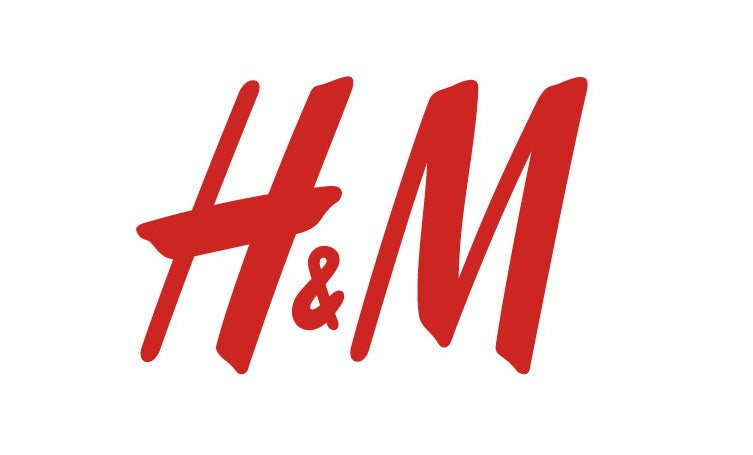 The real problem with H&M isn't just that they make advertisements putting dark-skinned children in hoodies that are historically offensive.
The real problem is that they pay for cotton picked by children and pay children to knit cotton to put that hoodie together. And then have no problem with a child in America throwing that hoodie away after wearing it only a few times and another child picking it up in a third world country after its donated under-cutting their local economy and cutting wages for artisans native to that child's community. If we want to boycott H&M, boycott them for supporting modern-day slavery, environmental degradation, and sustaining cycles of poverty through low wages and shifting of blame and responsibility. Boycott them for prioritizing profits over people and the planet on a global, intentional scale to maximize their bottom lines. Boycott them for doing whatever it takes to protect their image and brand, and not communities of color, the poor, and the marginalized.
And maybe, they'll change because the only reason that H&M makes hoodies like this one is because you and I continue to buy them.
To boycott H&M though won't stop the exploitation of people and the planet that puts children in fields, factories, or even commercials. The boycott that needs to happen is against our constant choosing to look the other way because we are looking at a deal for a sweatshirt or cute pair of jeans. There is no question here that you should boycott H&M. The reason you should though is not because of the ignorance and insensitivity of their advertising department but of an entire industry's insistence on supporting the trafficking of human beings and destruction of the planet. To learn more about how you can purchase differently to change the world, click here.
And would you pray this prayer with me with our purchases in mind.
Lord make me an instrument of your peace Where there is hatred let me sow love Where there is injury, pardon Where there is doubt, faith Where there is despair, hope Where there is darkness, light And where there is sadness, joy
O divine master grant that I may not so much seek to be consoled as to console to be understood as to understand To be loved as to love For it is in giving that we receive it is in pardoning that we are pardoned And it's in dying that we are born to eternal life Amen
REAL LIFE. REAL NEWS. REAL VOICES.
Help us tell more of the stories that matter from voices that too often remain unheard.
This post was published on the now-closed HuffPost Contributor platform. Contributors control their own work and posted freely to our site. If you need to flag this entry as abusive,
send us an email
.