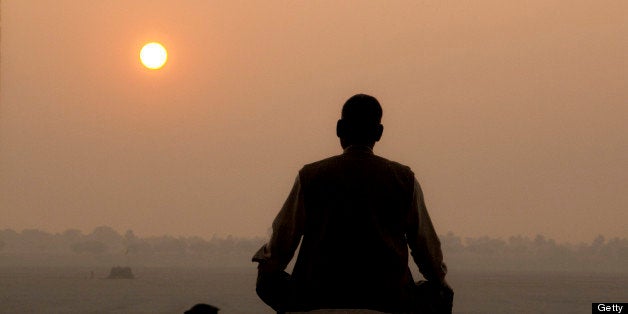 "I'm not in this world to live up to your expectations and you're not in this world to live up to mine." -- Bruce Lee
Expectations. We all have them. We have them for ourselves and we have them for others.
We have all felt the bitter sting of disappointment when others in our lives don't quite live up to our expectations of them. This can be particularly painful when the people in question are people we care about and hold in high regard.
We have all felt the disappointment when friends and family don't seem to share in our biggest moments with us in a way we expect. Or move on too quickly to something else while we are still wanting to bask in the celebrations a little longer.
We have all felt disappointment, and perhaps regret or shame, in ourselves when we have failed to live up to our own internal expectations.
While having a strong moral compass and high values is not necessarily a bad thing, the problem with expectations is we often set ourselves up for a fall. We set ourselves up for disappointment.
The Answer -- Letting Go a Little at a Time
If we can learn to let go of our expectations a little, we are much less likely to put ourselves and others under too much pressure to be 'perfect.' We are much less likely to feel disappointment when others don't act how we expect them to, or we would like them to.
We learn to accept others for who they are. We learn to accept ourselves for who we are.
We let go of our ideals a little and accept things as they are instead.
The more we practice letting go, the more ingrained the habit becomes.
This doesn't mean we accept bad behavior in our lives from those we care about. It means we make a choice either to accept others for who they are or we choose not to have them in our lives. We remove the in between behavior of expecting others to contort into what we want them to be.
A life without expectations tripping us up. Imagine what that would look like.