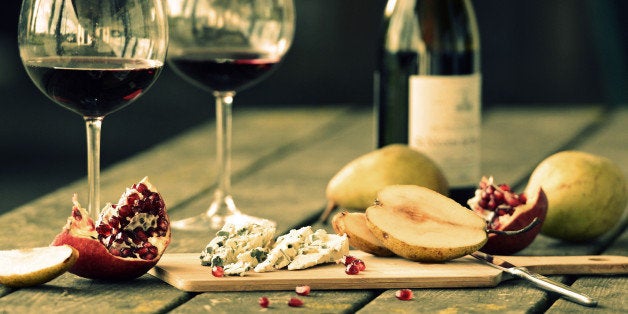 For more food, drink, and travel videos, visit www.potluckvideo.com
Wine and cheese are commonly linked, whether as an appetizer at a dinner or the main event at a cocktail party. But more often than not the cheese plate is set out with variety in mind and the wine is chosen to complement either the dinner or just to please the crowd.
We wanted to see if specific wines paired well with specific cheeses better than others, so we went to see Eli Zabar, New York's prolific restaurateur, grocer and wine shop owner. And he gave us advice on cheeses ranging from the very strong to the very mild.
So watch the video above to put your wine and cheese knowledge to the test!