You might expect that last detail to change now that Drew is set to marry his fiancée Linda Phan. It will, but only slightly. Property Bros are roomies for life.
In an interview with People, Jonathan said he figured out a way to finagle his own room in Drew's new Los Angeles love nest.
"I managed to sneak in a guest suite for Jacinta and me," he said, referring to his long-term girlfriend Jacinta Kuznetsov.
"People were always like, 'Isn't that weird?' But there's an ease to it," she told People mag in March. "You wake up and you go to work. It's nice and really convenient to be able to have meetings with the people you live with."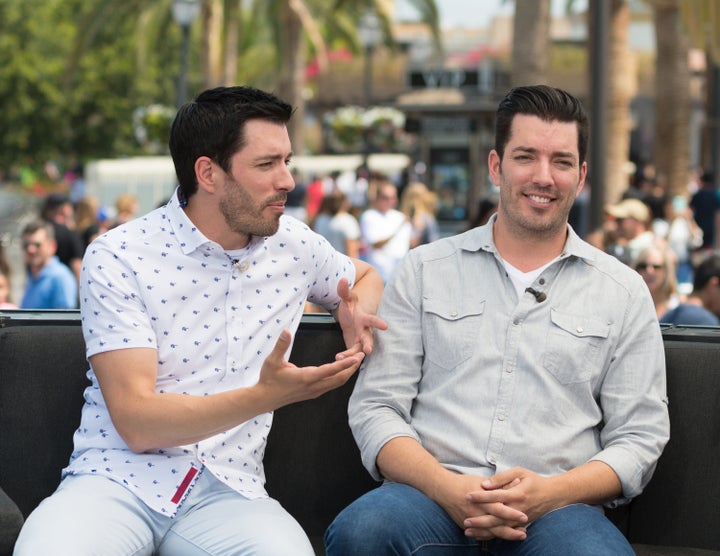 Now that the couple is flying the Vegas coop, Jonathan has some big plans for their master bedroom.
"I'm pretty sure I'm going to Airbnb it," he joked.
Hey, if that doesn't work out, he could always invite his older brother JD Scott to move in. Yep, there is a ~mysterious~ third bro. We'll give you a moment to let this sink in:
Get that Vegas master suite, JD.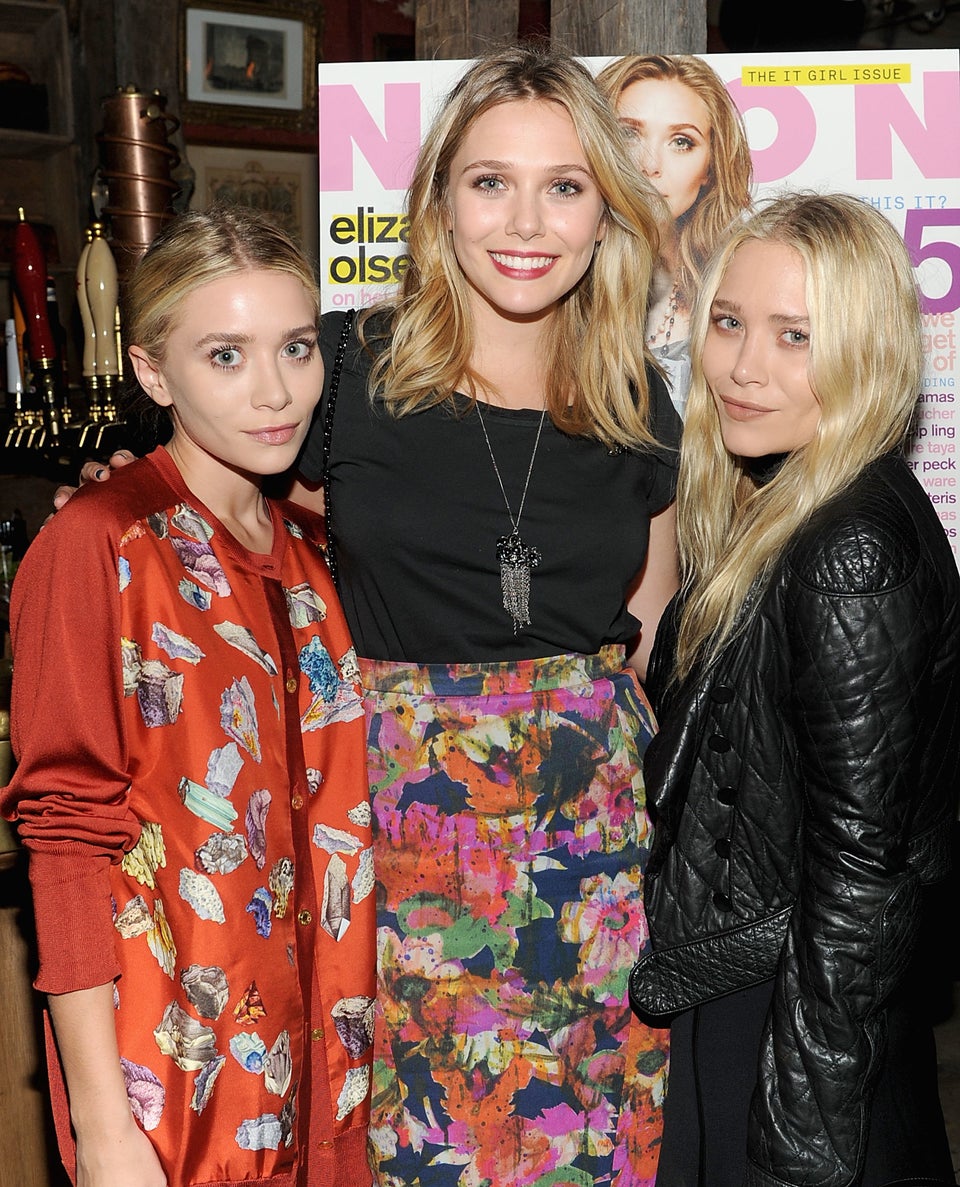 Celebrity Twins & Siblings