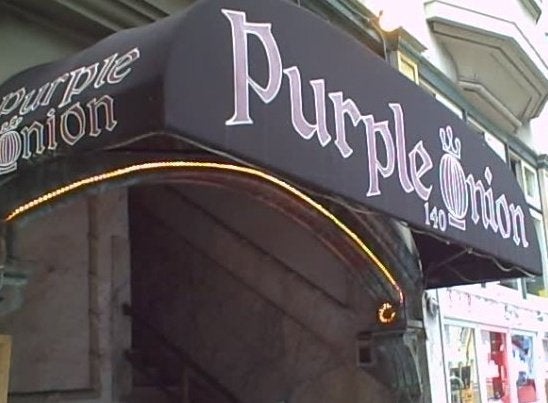 The Purple Onion, the famous 60-year-old San Francisco comedy club and Beat-era fixture where the late Phyllis Diller made her debut, will soon be shutting its doors.
As the Chronicle noted, the club has not been operating full-time, but rather as a weekend venue, using social media to sell out underground shows.
Friends took to Twitter, expressing sorrow over the news.
"Not Tosca! Not the Purple Onion!" wrote another. "End of days, North Beach edition."
Indeed, the news of both the Purple Onion and Tosca has locals asking, "what's going on in North Beach?"
Check out some of the famous performers who have graced the Purple Onion stage over the years: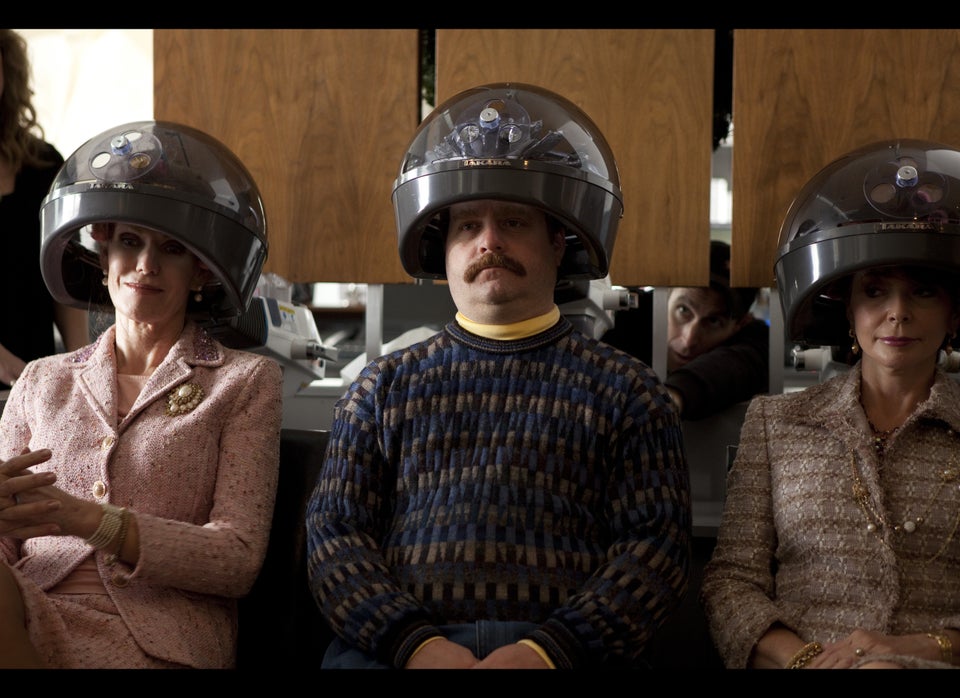 The Purple Onion
Popular in the Community