July the 18th- when his product, along with two products from Google and one product from Amazon.com, were hunted down on Product Hunt.
It is not at all easy to get hunted down, when fortune 500s are your competitors, while your product is lead generation and conversion based.
The foundation of success when laid in a young age helps achieve financial freedom in a young age. The choices we make in those days shape rest of our lives.
Learn and hustle in your twenty's and you won't have to hustle for rest of your life.
Eight years ago, Tomer Aharon and his co-founder Gal Dubinski had 300$ each in their pockets. The new youngsters started their first website, which they advertised on different websites and forums.
Initially, they made few bucks a day with Adsense but this wasn't enough because they wanted to become successful.
They wanted to earn even when they were sleeping, and that's how one becomes wealthy.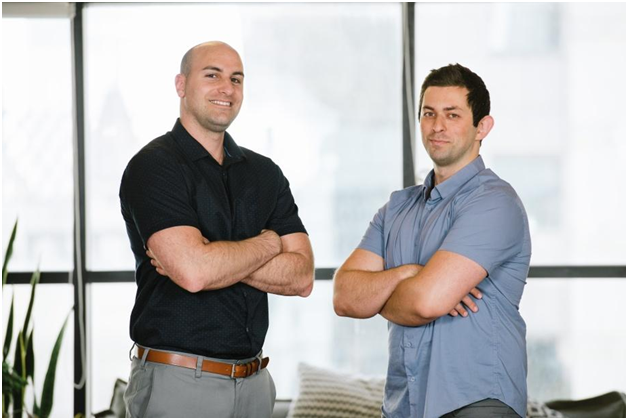 They learned SEO to rank their website on the top of SERPs.
They made new websites, tested their methods which they devised to rank websites on the top of search results. To make more money out of them, they rented those websites.
It wasn't that easy to find companies to give the top ranking websites on rent, but they managed to get through and make some money out of it.
When they turned 21, they opened their marketing agency.
Renting top ranked websites wasn't that easy, but this challenge really brought the best of them.
They sent around 100 cold emails to small Israeli businesses and offered to rank their websites on the first page, and asked not to pay until their website was on the top.
They closed their first deal with an education based company and ranked their website on the top of Google search on the keywords they agreed on!
Time went on and within 2 years, they had created their office in their apartment.
They lived with their girlfriends while at the same time they were studying in university.
Team spirit and working close to each other helped them reach a revenue of 400k pretty fast.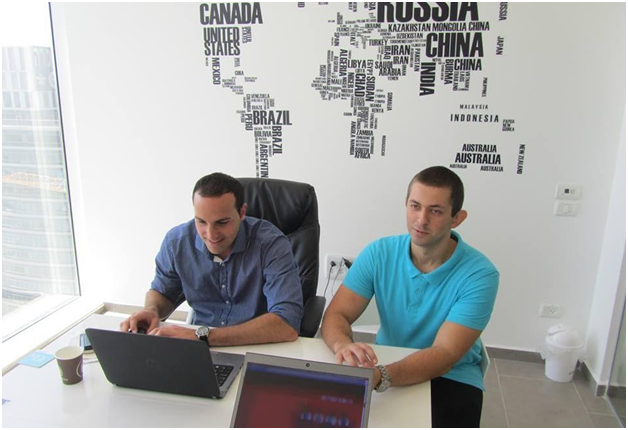 They helped many businesses increase their traffic and conversion rate.
Everything seemed smooth, but something was still missing.
The growth rate of the companies they helped wasn't linear.
This was the time when they came up with an innovative approach.
They created an exit-intent pop-up for one of their clients and that same month his sales skyrocketed by 35%.
From then on, they pivoted and focused on building a lead capture platform that can help convert more of the visitors into leads, subscribers, and sales.
They used the revenue from their agency and hired a full-time developer and started to create content, promoted it on Google and shared it in relevant Facebook groups
So here are some facts that he tested, implemented and that worked well with his business and might work well with other SMBs also:
● Levy credit card requirement if you have a freemium model:
They do a lot of research and A/B tests.
They figured that in most cases, when you work with the SMB market, asking for a credit card up-front will decrease conversion rate, increase the refund requests when the trial is over and also the churn rate could be affected negatively by it as well.
So if you don't want to scare potential users away, you can let them try your product even without signing up if possible.
If your product is worth it and gives them enough value, they will become your active users and later on convert to paid customers.
● Keep customer satisfaction on the top if you have a freemium model:
If you have a freemium model, give great value to your users before you can convert them into paying customers.
As long as you focus on building a beneficial product for your users and focus on solving their pain, the money will come.
If you focus on making money from them without knowing what they actually need and what their pain points are, you might be making money for a short term, but in the long run, your business will fail.
It was four months ago that their product got hunted down!
Here are four steps that he took and suggests to get featured on Product Hunt
● Make a checklist, like with all the tasks you must complete, before launching the product and make your team ready for the big day (development, marketing, sales, support, creative etc).
● Prepare all the PH media kit (video, screenshots, GIF's etc) in advance, including the tagline, topics and the maker comment. Also make sure your landing page is well-designed and 'dressed' for the big day and offer a special discount.
● Connect with a lot of makers and people from the PH community a month before you launch your own product.
● Be responsive and check your PH page every 10-15 minutes and comment when needed.
● There is no better strategy than a good product. If the community will love the product itself, it will promote itself organically and this is the strongest thing. Remember that your launch doesn't end when the 'race' is finished. The top 5 products will be shown in the PH daily newsletter and you can get a lot of traffic from there. Take advantage of the momentum and keep growing your business from this point on.
Remember that your launch doesn't end when the 'race' is finished.
The top 5 products will be shown in the PH daily newsletter and you can get a lot of traffic from there. Your product can also be added to collections other PH users make. Take advantage of the momentum and keep growing your business from this point on.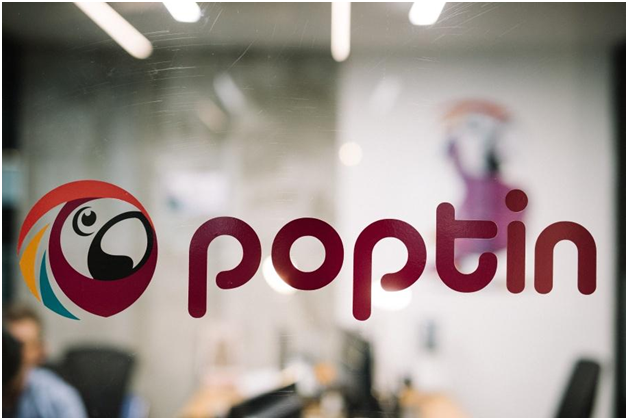 "Success is when you feel satisfied with your accomplishments and the way you did to get them. There are a few important things under the title of "success: family, business, health etc. When you have a family who loves you and you can provide for them, and your business helps you and many other to live a better life – that's when you can call yourself successful."