But what begins as an awkward celebration of the exorbitant wealth of the 1% soon turns into a saga that would make any representative from the 99% smirk with satisfaction. Cue the financial crisis and the Siegels' American dream becomes a regular riches to rags tale as David's booming time-share business collapses along with the real-estate bubble. Soon after, the family can no longer afford their enormous compound and are forced to reevaluate their delusions of grandeur.
The film chronicles the following two years as Jackie and David struggle through their downfall with equal part denial and self-deprecating humor. Watch an uncomfortable deleted scene from the documentary in the video above and a trailer for "The Queen of Versailles" below. Let us know what you think of the plight of the uber-wealthy in the comments section.
Scroll through the slideshow below to check out more must-see documentaries that recently screened at DOC NYC.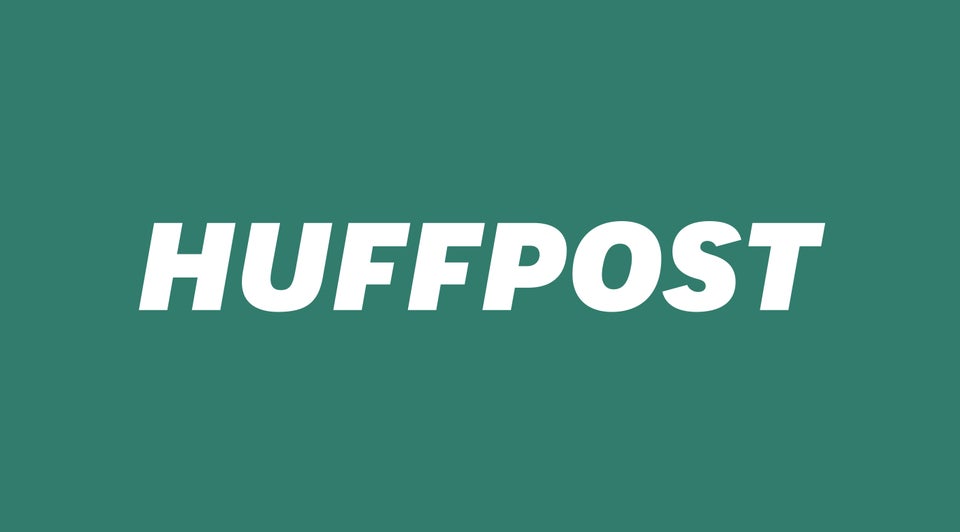 10 Documentaries You Can't Miss At DOC NYC 2012
Popular in the Community