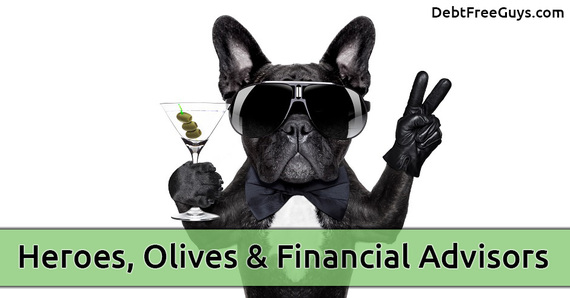 A trailblazer, Pareto told her story of being one-half of the first same-sex couples to be married in the state of Florida. She, also, shared how she and her wife, Karla Arguello, were then plaintiffs in the case that overturned Florida's birth certificate rule that prohibited two people of the same sex from being listed on a birth certificate.
Oh, and she gives great financial advice to our queer listeners and financial advisors with queer clients!
Pareto shares her and her wife's personal financial considerations both before and after marriage, including health benefits, child adoption credits and health club memberships. To prove she's a hero with whom we can relate, Pareto shares an experience she and her wife had while standing in the grocery aisle discussing the importance of olives.
If you need a financial advice or give financial advice, you must hear this Queer Money.

Support HuffPost
Every Voice Matters
Popular in the Community