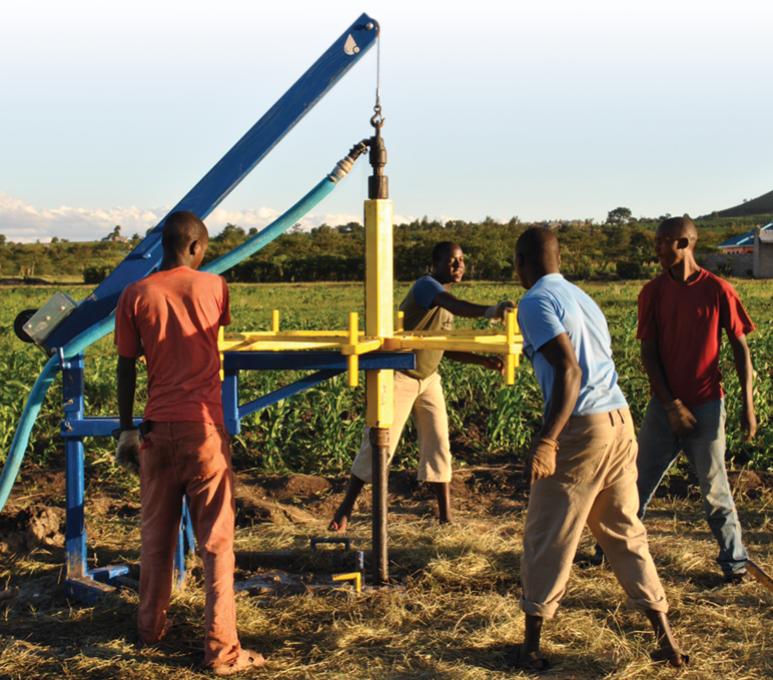 According to the World Health Organization, over 1.8 Billion people live without access to clean water. And with the projected population in Africa alone expected to double in the next 35 years, the need for clean drinking water only continues to grow. 
There are seven inter-related problems:
Illness: each year over 2 million lives are lost due to illnesses directly related to contaminated drinking water. 3.4 Million people die each year due to water related illnesses.
Infant Mortality: 90% of the deaths are children under the age of 5, as their bodies simply aren't strong enough to fight off disease. 
Famine: without access to water, small-crop farmers are left to the mercy of seasonal rains and the real threat of famine.
Wasted Potential: Women and children spend a combined total of 40 billion hours each year walking to obtain water, most of which is likely contaminated.
Conflict: Lack of access to water often results in conflict over scarce supplies.
Lack of Technology: the villagers lack the resources and knowledge to access groundwater.
Inaccessibility: There is clean water in Africa, but it exists underground where most villages don't have access.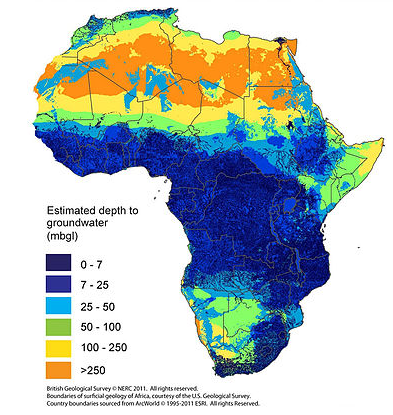 What Can be Done
A small non-profit based is doing something about it. Hearts and Hands for Humanity was founded by Verlyn Harris with the goal of providing clean water to 1 million people.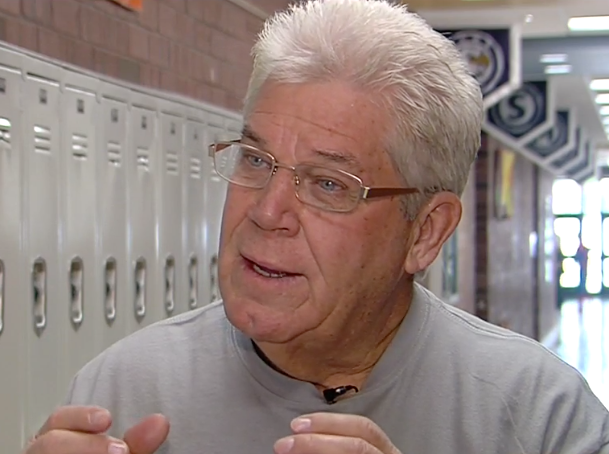 While small crop farmers throughout Africa have abundant land resources and even access to low-cost seed, they often lack access to the water needed to sustain necessary crops.
"Only 5% of the arable land is irrigated. We need to increase that percentage to meet the rising demands for essential food production," explains Harris. "Also, with nearby access to safe drinking water, we can literally help get young girls back to school and allow women to focus on caring for their families, which helps improve all lives," he adds.
Innovation at the Base of the Pyramid: The Center Earth Drill
Harris has been testing out a new innovation in the field - a hand-powered drill that brings life-giving water to the surface. Working closely with Brigham Young University's Engineering Department, Harris challenged their professors and students with uniquely specific requirements for a human powered drill to access aquifers up to 250 feet below the earth's surface, in order to bring clean drinking water to those in need, in remote regions of the world. After many attempts and trials, a successful prototype of the human-powered Center Earth Drill was completed.  
A production model of the drill was later created and tested and performed flawlessly, by boring a six-inch hole deep into the desert of Western Utah. The production drill was then shipped to Tanzania, Africa, where the engineering team that created the drill, conducted the necessary field-tests to drill boreholes for two wells which are currently still functioning and impacting the lives of thousands within those Tanzanian villages.
Funds received by Hearts and Hands for Humanity are directed almost entirely to costs associated with the project teams travel expenses including flight, lodging, food, equipment - including the Center Earth Drill - and the manual pump, the raising of funds and labor costs while training on the use of the equipment. The focus is to direct funds to serve the needs of those living without the basic necessities of life.
Funding for Impact
Hearts and Hands for Humanity does not pay a salary to any of their directors. In fact, other than the labor costs paid to workers in Africa associated with the training and operation of the drill and well, they do not pay any labor costs. An estimated 98% of all funds brought into Hearts and Hands for Humanity are directed directly or indirectly to clean water projects as well as other charitable projects in Africa and other areas of the world living without clean water or other basic necessities.
We've been providing clean water wells in Africa for the last four years," says Alan Jackson, project director. "During that time the drills we have placed in the hands of the African people have drilled an estimated 200 clean water wells which will provide clean water for up to 200,000 people. We want to maximize the impact we have in improving lives."
The two most critical ares of impact are providing wells in villages and providing wells for small crop farmers.

The challenge now is funding to scale the success.
REAL LIFE. REAL NEWS. REAL VOICES.
Help us tell more of the stories that matter from voices that too often remain unheard.
This post was published on the now-closed HuffPost Contributor platform. Contributors control their own work and posted freely to our site. If you need to flag this entry as abusive,
send us an email
.