Our students are living in a time when their futures are almost entirely unknown. There is great probability that in our children's near future, the jobs will be different than today's jobs, the technology they use will be different than today's technology, and the problems they have to solve will be different than today's problems. When many of us went through school we had a pretty solid idea of what was ahead. We were aware of our job possibilities and we had an idea of what we wanted to do in our future. Knowing the choices we had to make and seeing a clear path in front of us made our decisions easy. Try to imagine how the students of today are going to have to make those same decisions with so many questions as to what their future will hold. We need to prepare our child not only for the immediate future, but also for the unknown. How do we, the educators, accomplish this daunting task?
There are certain skills that we have labeled imperative. They are skills that are always needed no matter what our future may hold. Skills such as communication, collaboration, critical thinking, and creativity are going to be necessary skills forever. Educators call these skills the 4 "C"s. In education, it is mission critical for teachers to be teaching and modeling these skills and other related skills. This is tricky for teachers because they must go beyond the textbook and way beyond the lecture. They need to work every day to be that dynamic, creative teacher that all of our children need and expect on a daily basis.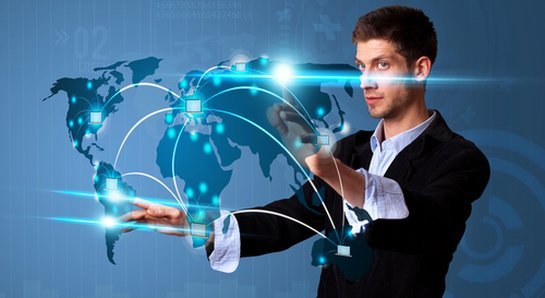 Now, here are the critical questions to ask about school. Can your child predict what his/her learning week will look like for a given class? Can your child share what a given teacher will do to "cover" the material each day? School, for many students, has become as mundane as doing the laundry--- wash, rinse, dry, and repeat. Many teachers get themselves in a teaching routine or rut, if you will. The students walk into class, get their homework out, check the homework as a class, go to next page in the textbook, read the pages, do some examples as a class, start classwork, and if not completed, the classwork becomes homework. This is not teaching for this very illusive future of which we speak. If you know that 6 weeks from now you will still be doing the same learning routine on Monday, Tuesday, Wednesday, etc., there is little to no 21st century skill building happening. Not to mention the fact that this kind of class routine is just plain boring.
Not to be misunderstood, I am not talking about classroom routines and procedures. Children feel a sense of security in knowing the routine and procedures expected for each class. I am talking about the teaching episode. Teaching and learning should be dynamic, changing every day. The learning should be project-driven with lots of small group instruction. Students should be collaborating and challenging one another. The textbook should be one resource, not the end-all and be-all to learning. Creativity should be assessed and encouraged.
As a parent, I would want to know how the school is preparing my child for this unknown future. What projects are the teachers doing with their students to encourage communication and collaboration? What non-textbook experiences are they giving your students to help them become better problem solvers and critical thinkers? What experiences are your students getting that will help them be more creative or innovative? Teaching from a text book or lecturing at them day after day will not give students the necessary skills to be prepared for their future.
You, as the parent, are your child's most important advocate. You must know that your child is being prepared for their future. It is Ok to ask those questions to your child and their teachers because you are looking out for the best interest of your child. No excellent teacher will ever be upset if you are asking difficult questions about the future of your child. They appreciate parents that care.