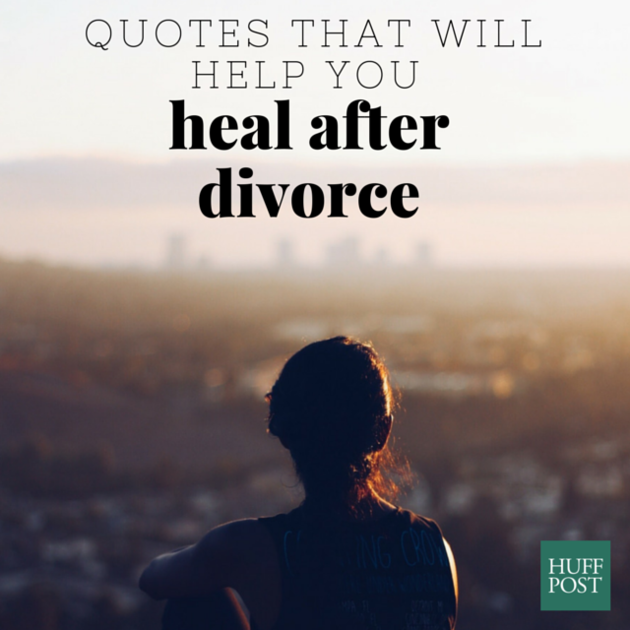 "It crosses our mind that there's far too much attention paid to aphorisms about falling in love and not nearly enough to those about falling out of love," Ephron wrote in the introduction.
She was absolutely right. In homage to Ephron -- and because quotes about heartbreak really should be given more due -- we've relaunched the series with the help of our readers. Was there a saying, quote or mantra that helped you move on during your divorce? We want to hear it! Send the quote and a few sentences about it to divorce@huffingtonpost.com for consideration.
It's been seven years since Barbara Zientek's 25-year marriage ended in divorce. The 58-year-old hospital worker has remained single ever since -- and she told HuffPost she's perfectly fine with that. She knows the right guy is still out there.
"In the meantime, I'm really so happy being on my own again!" Zientek said.
Below, the divorced mom, who lives in Tennessee, shares the the quote that reminds her to stay positive when considering her love life.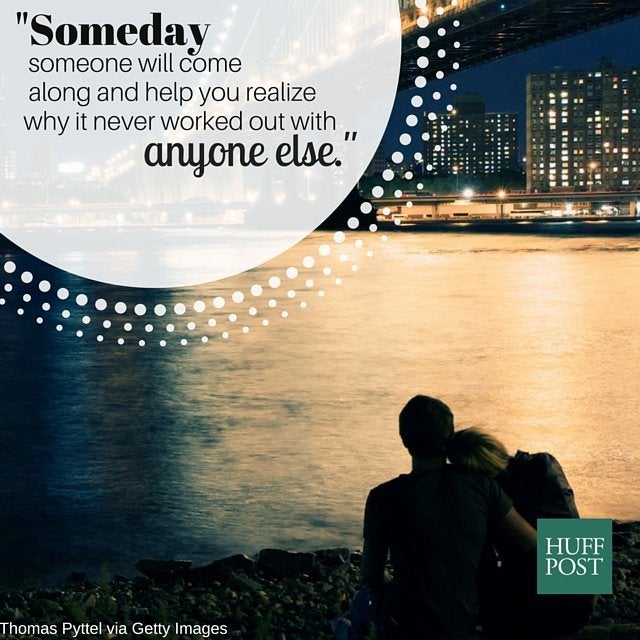 "OK, so maybe this hasn't happened to me yet but it's fine; I'm truly happy being on my own again after a 25-year marriage. My husband remarried very quickly after the divorce. As for me, I am happily single. Life is pretty sweet when you have no one to answer to but God! I've yet to go on a single date but I don't really care. I'm 58 years old and work odd hours at a hospital but I stay busy and get out all the time -- I just don't date. I try to share the quote above with everyone I know who's going through a divorce, to help them get over the hump!" -- Barbara Zientek
Check out the slideshow for more quotes that inspired our readers: