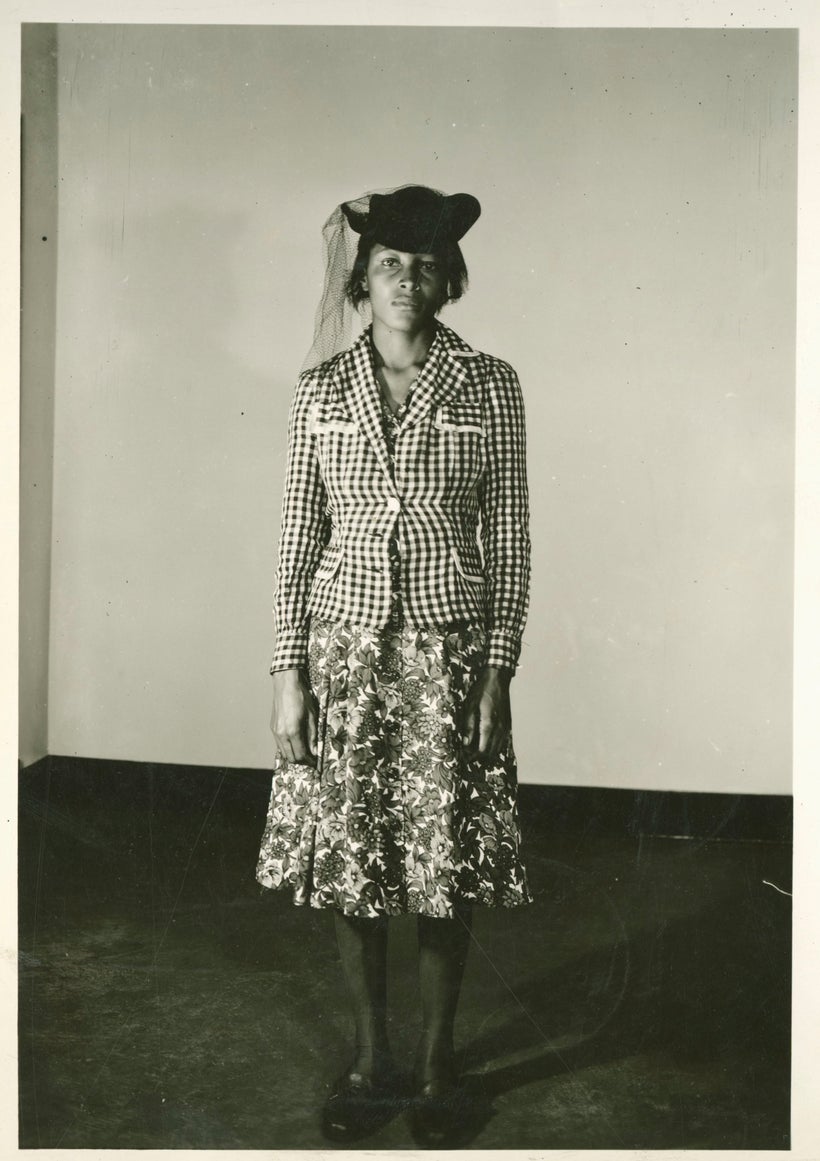 "The Rape of Recy Taylor" is a powerful documentary that brings to life the historical 1944 trial that led to the civil rights movement.  Writer, director and producer Nancy Buriski ( Emmy and Peabody award winning , " The Loving Story" documentary, producer of Oscar nominated feature film  "Loving")  film's timely exploration of racism, violence to women and  injustice in American history is a bellwether for today's women's rights action, silence breakers and #MeToo movement. 
After returning from an Alabama community  church service with her husband, Recy is forced at gunpoint into a car and brutally sexually assaulted  by six white men in a field.  The 24 year old African American  wife and mother is undaunted by the sheriffs recriminations and threats to her and her family files charges. Her refusal to be silent  about the attack was unheard of in the Jim Crow segregated state. The legacy  of slavery in the South had  left a stain of inhumanity towards women of color  who had been regarded as property.  Her upstanding reputation was smeared with accusations of prostitution, a typical retaliation tactic of the time. After  a haphazard  sheriff's investigation and tainted jury trial garnered no conviction Recy was undaunted. Civil rights icon Rosa Parks early in her activist career at the NAACP travels to Alabama to meet with Recy and her family. Rosa's own history with a predator  is bought to vivid life by a reading of her personal  letters by Tony award winning actress Cynthia Ecrivo.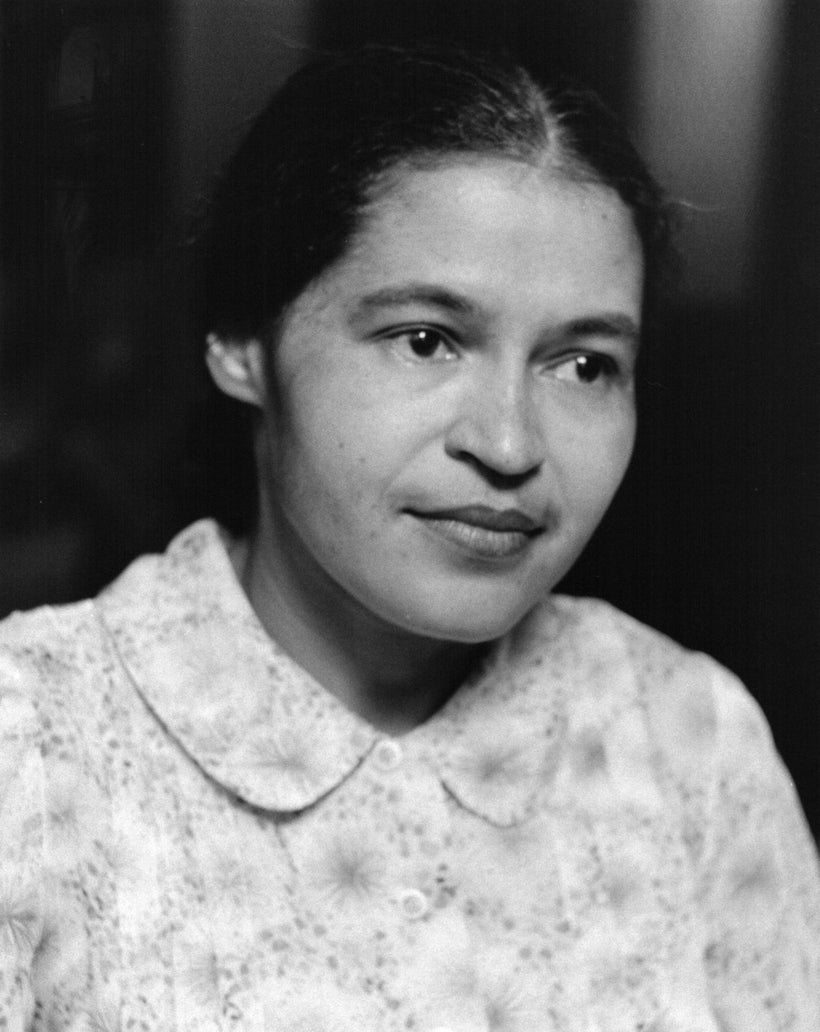 The NAACP and Committee for Equal Justice  make the case  a  national cause celebre with grassroots efforts to bring national media attention and petition the governor to order a second trial. The documentary crafts the period in the use of Colbitt family home movies and photos, historical footage by Zora Neale Hurston and "race films" by Oscar Micheaux, Spencer Williams and Frank Peregini. Randall poster's stirring soundtrack mixes church spirituals, soul music and civil rights anthems.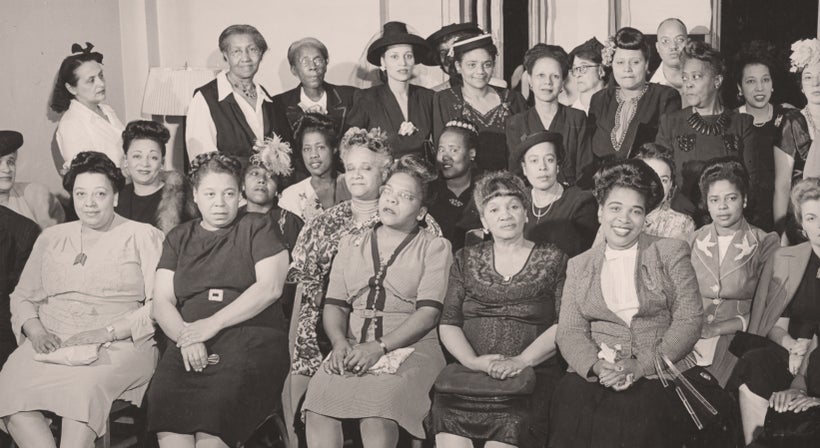 The film is packed with candid interviews of  the Colbitt family, family members of the attackers, historians, activists, legal experts and author Danielle McGuire. Ms. McGuire's book, "At the Dark End of the Street: Black Women, Rape, and Resistance- a New History of the Civil Rights Movement from Rosa Parks to the Rise of Black Power" inspired Nancy's determination to tell Recy's story.  "McGuire's book revealed Recy Taylor's story to me for the first time!  I was also unaware of the important role women's organizations played at that time. McGuire's book and other scholars make the point that these organizations actually powered the early Civil Rights Movement." shared Nancy. The Augustus Films feature length documentary has had curated screenings at The New York Film Festival, The Venice Film Festival and The Museum of Modern Art. Producers Susan Margolin and Beth Hubbard, Claire Chandler and Director Nancy Buirski's opus proudly boasts critics raves from Variety, IndieWire and The Hollywood Reporter.  The film is slated for movie theaters Laemmle Santa Monica on December 8th and IFC Center New York on December 15th. 

Nothing can prepare you for the emotionally packed ending of the documentary. "The Rape of Recy Taylor" is a testament to the strength and dignity women survivors of sexual assault shoulder and their courageous journey to justice.
Calling all HuffPost superfans!
Sign up for membership to become a founding member and help shape HuffPost's next chapter
This post was published on the now-closed HuffPost Contributor platform. Contributors control their own work and posted freely to our site. If you need to flag this entry as abusive,
send us an email
.