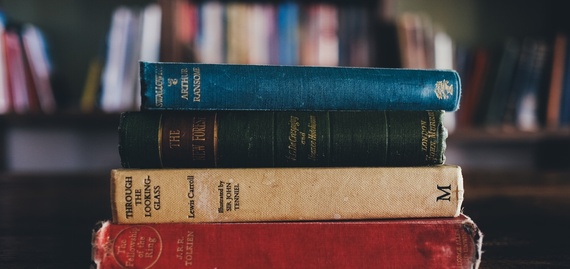 Want to know one habit ultra-successful people have in common?
And he's not alone. Here are just a few top business leaders and entrepreneurs who make reading a major part of their daily lifestyle:
There are many examples of successful people dropping out of school or foregoing a formal education, but it is clear that they never stop learning. And reading is a key part of their success.
Whether reading is already a way of life for you, or you're just getting started, here are some book lists to consider:
And here are a few lists of 2016 must-reads:
Happy (and successful) reading!
Andrew Merle writes about good habits for happiness, health, productivity, and success. Read more at andrewmerle.com and follow him on Twitter and Medium.
Related