If the global public reacted to the televised report of Gianni Versace's assassination in slack-jawed horror, the same viewing public wept and wailed one month later as news telecasts electrified country after country, reporting the death of Diana, Princess of Wales, in Paris -- initially attributed to a speeding band of motorized assassins, paparazzi in pursuit of her photograph.
Although deprived of her royal title by the will of the queen upon divorce from Prince Charles, the will of the world's citizens -- and certainly of the queen's subjects -- demanded reverence for the People's Princess. And they got it. Every 30 minutes, the national anthem played on British broadcasts.
Too-brief years intervened since Diana's marriage-pageant had unfolded and in the words of Patrick Swayze, "Nobody puts Baby in a corner" (Dirty Dancing).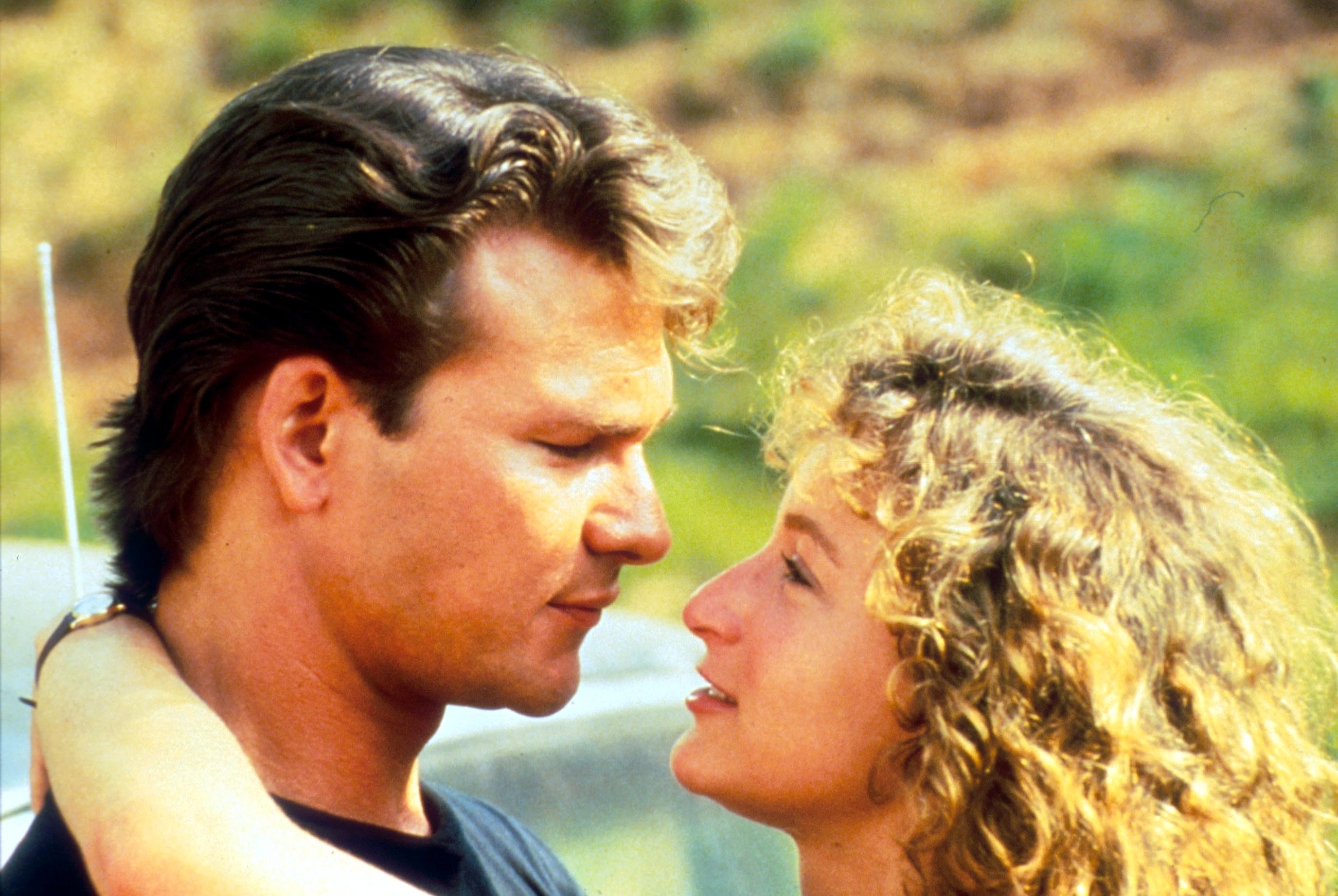 Instead of the originally proposed private funeral with no royal trimmings, Princess Diana had a national service at Westminster Abbey. Televised. Draped was her coffin beneath the Royal Standard bordered in ermine atop a glass carriage, carted by glossy black steeds: for Diana, Princess of Hearts. People lined the road of her burial route for 77 miles, from London to Northampton. When Diana died, Mount Everest got up from the Himalayas and came to Kensington Palace in the form of floral tributes.
Rather than write a book review of The Real Diana, I am speaking with Lady Colin Campbell from London. She's asked us all to virtual tea to chat about the re-issue of her book as an ebook (Arcadia/Dynasty). With a new afterword, Lady Colin offers honest, heartfelt insights into the facts surrounding the 1997 car crash that took Diana's life. She also reveals previously anonymous sources. She serves us a smoky Lapsang Souchong from a silver teapot.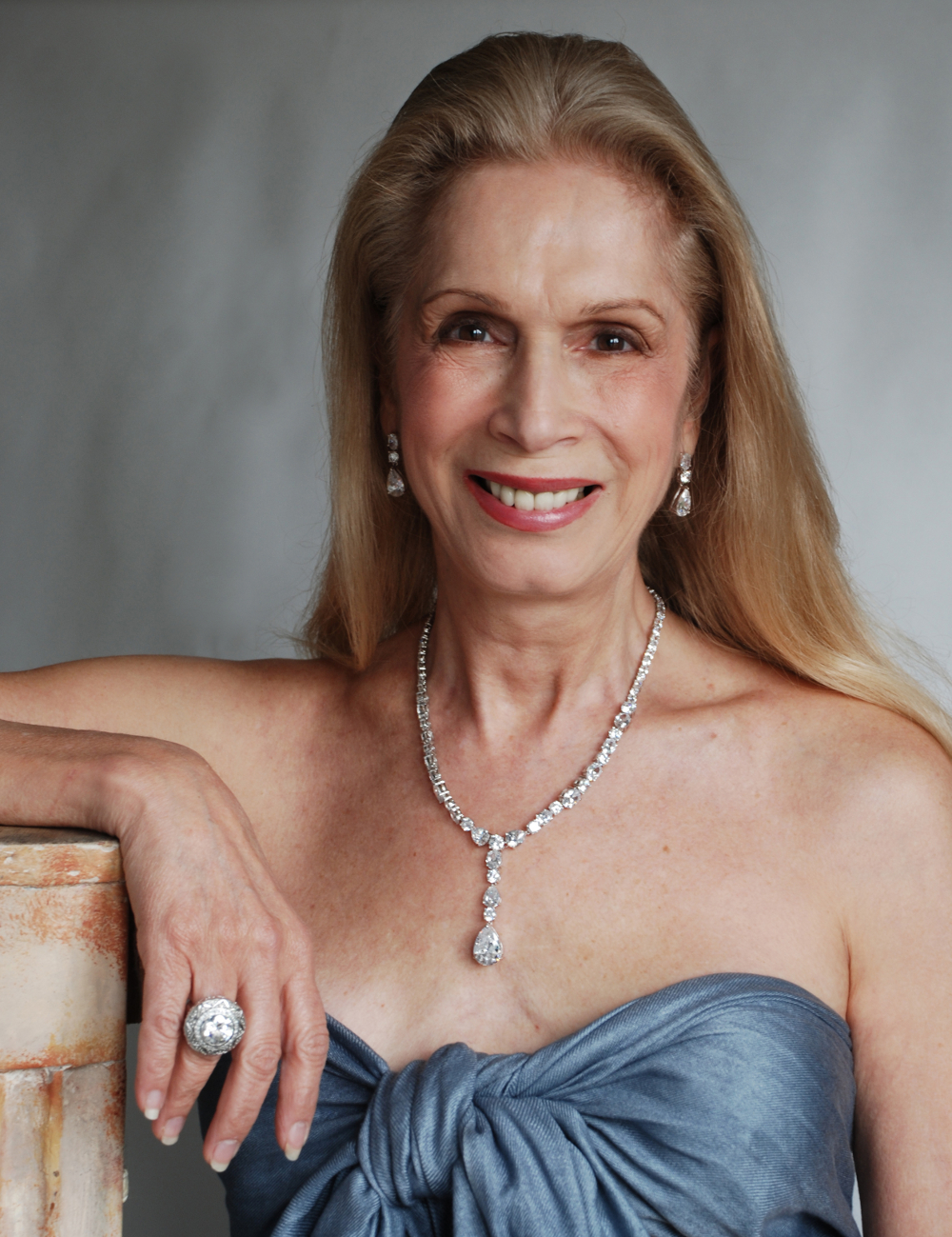 AWB: Are we having anything to eat, Lady Colin?
LCC: Yes, let's have scones and clotted cream and my own homemade damson jam with Napoleon Brandy as well as smoked salmon sandwiches, chicken sandwiches, cucumber sandwiches, and egg sandwiches -- for everybody.
For her official biography, Princess Diana initially first approached Lady Colin as biographer. Incidentally, Lady Colin's ex-husband (Lord Colin) lives in Manhattan. Her sister-in-law was Lady Jeanne Campbell (my godmother), ex-wife of Norman Mailer. I've never met Lady Colin in person, but I read her book.
AWB: You describe a first meeting with Diana when she was seventeen?
LCC: It was at a garden party just outside of London. I no longer remember exactly where it was, though I have a vivid mental picture of it being near the river (Thames). My step-mother-in-law, the fabled Margaret, Duchess of Argyll, with whom I got along well, was also there. She and Barbara Cartland were great friends and she is the person who made the introduction stick in my mind by pointing out that the young Diana was Barbara's daughter Raine, Countess Spencer's step-daughter. Both Barbara and Raine were pretty unforgettable, believe me, though I have to say that Diana was just another sweet, well-bred young girl with nothing remarkable about her. When you contrast that Diana with the Diana she grew into, the difference was like chalk and cheese.
AWB: We all watched enthralled this past summer when Diana's eldest, William, Duke of Cambridge, introduced his newborn son at the steps of the hospital in London. Stunned was the world. The Duke and Duchess generously shared their joy for some minutes. Talking. Smiling. To the speechless thrill of onlookers, they got into a car as a family and drove off. William at the wheel.
LCC: Diana's informality and accessibility are now the hallmarks of the new monarchic style.. . . [Diana] was a deeply committed, loving mother who had a clear vision of the way she wanted her sons to turn out, and I can say with confidence that she would take great pride in the men they have grown into. From the word go, she tried to instil big-heartedness in William and Harry. Whatever her failings, Diana herself was also big-hearted.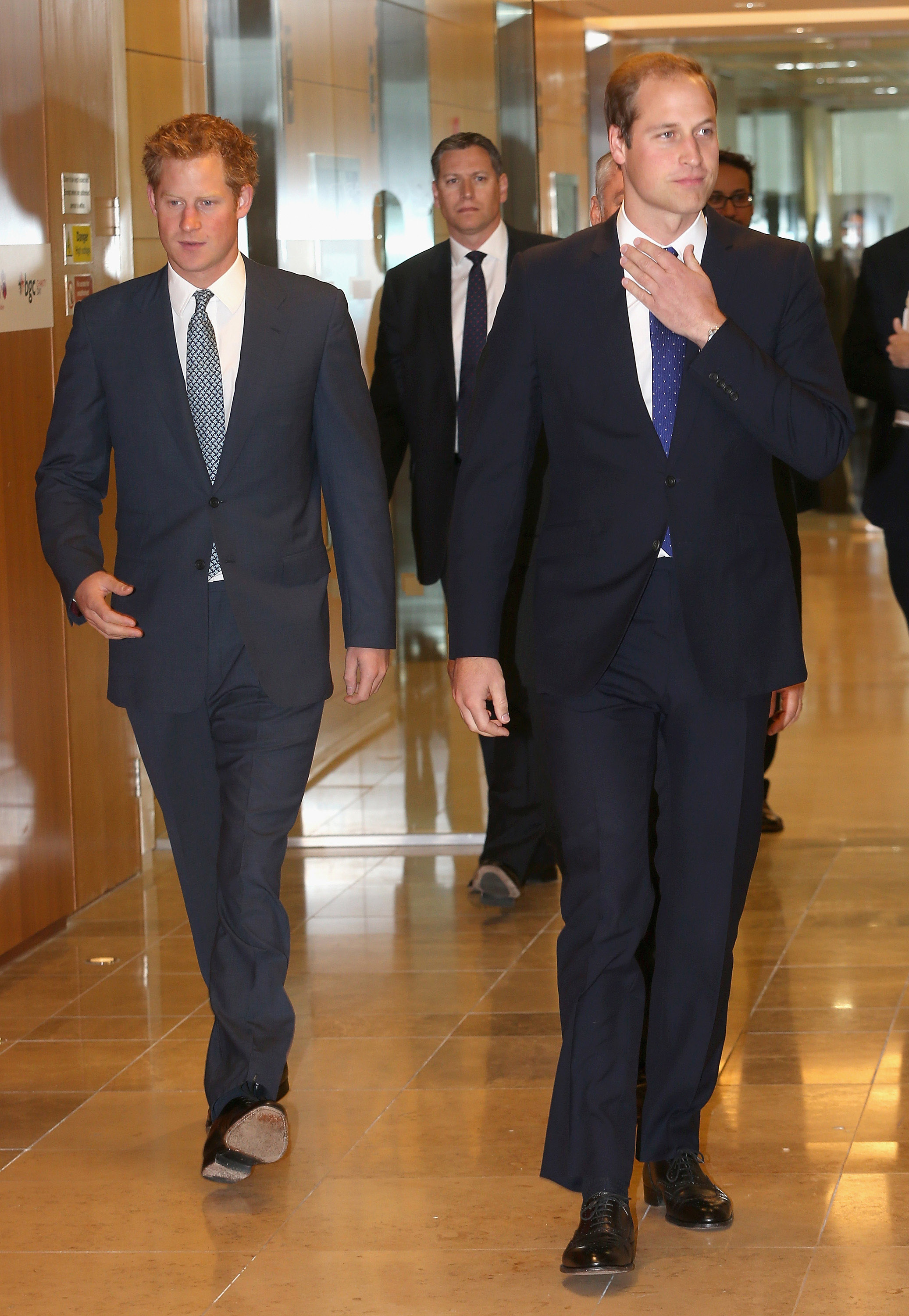 LCC: In simple terms, when you have status, wealth, and everything that goes with them, you know the limitations of those commodities to provide personal fulfillment. If you then find someone of a different race or religion who complements you, you are far less likely to forgo the pleasure of their presence in your life just because of the arcane prejudices of people who mean less to you than the object of your affections.
AWB: Some say she seems unhappy in the final images we have of her, exiting the Ritz hotel in Paris with Dodi Fayed, climbing into a Mercedes. Ill-fated Henri Paul intoxicated. Their driver unfortunate. I remember reading in Tina Brown's biography of Diana several instances where she writes, "Lady Colin Campbell said. . ." which suggests you speak with authority on certain issues regarding The Princess of Wales. There's a new movie coming out in November that implies the princess was really in love with the surgeon Khan, but using Dodi Fayed for revenge.
LC: It is rubbish. And an insult to her memory to say that she was using the one man she had gone public with during the lifetime of their relationship [Dodi], to get back the man whose existence she had hidden [Hasnat Khan] -- and whom she had dumped.
AWB: I guess we really can't know. Whatever her actions in any other circumstance, she gave her children an upbringing that is the envy of every mother in the world.
LC: Diana's greatest legacy reposes in her two sons. They have grown into two truly lovely young men -- exactly the sort of men she hoped they would become.
AWB: Let's pour a cup for Diana, she who had so much milk of loving kindness to spare for others. Thank you, Lady Colin, for tea and a book.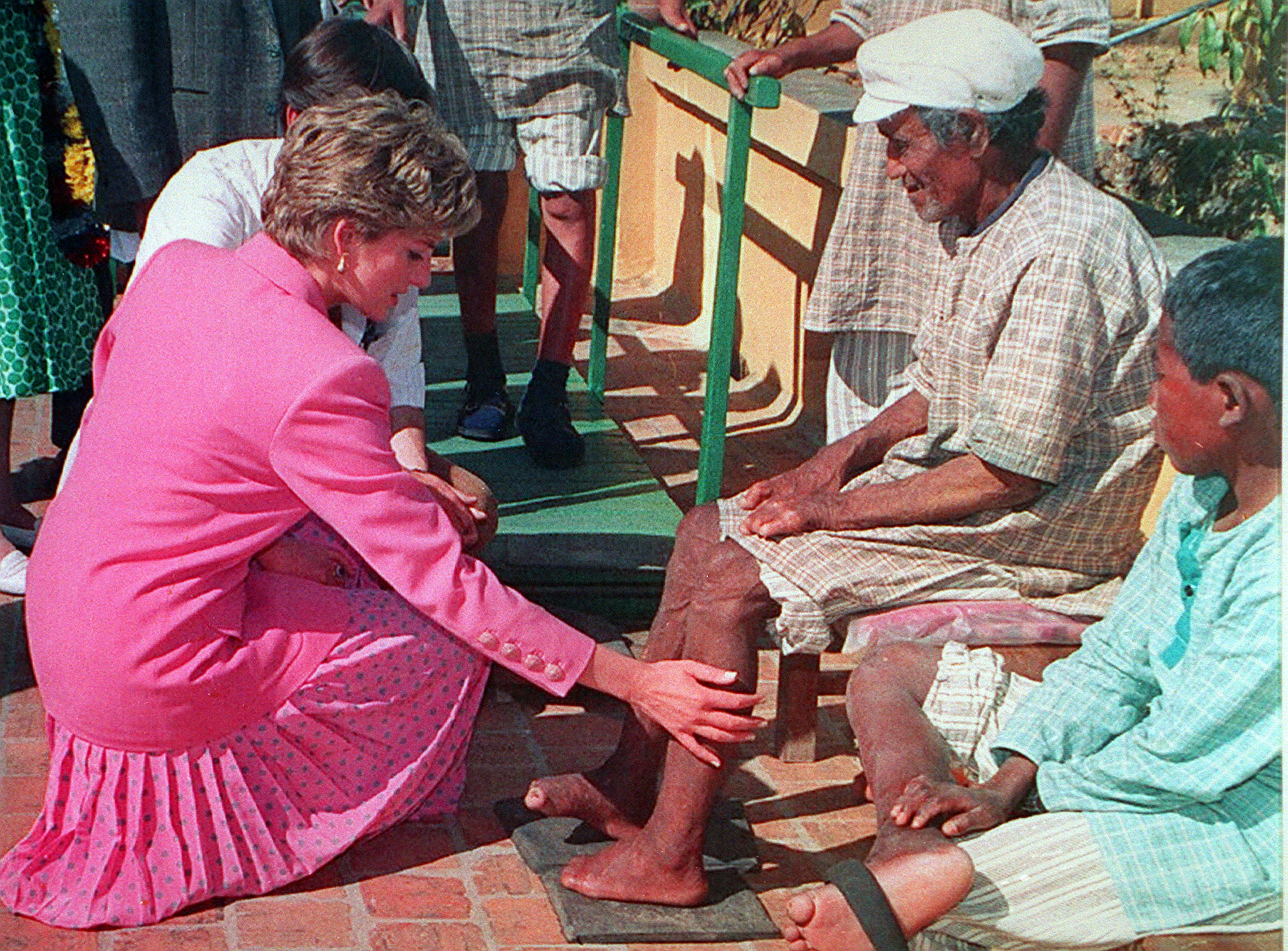 Contact Alison Winfield Burns: @awinfieldburns
Image Credits: Tophams/Topham Picturepoint/Press Association Images PA.7176127; Lady Colin Campbell; Chris Jackson/PA Wire PA.17567053; Martin Keene PA.1076322
Popular in the Community