For most of us, water is just water. It's a tasteless, odorless liquid that we drink when we're thirsty. But the truth is, that assumption is quite the opposite of reality.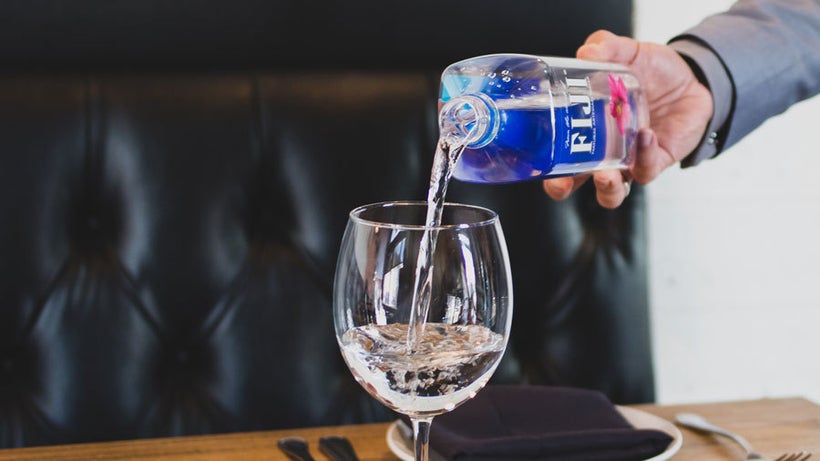 There's much more than meets the eye when it comes to water. In a sense, drinking water can be treated like wine, meaning the place of origin, distillation process and even age of the water has a profound impact on the water's taste, smell and character.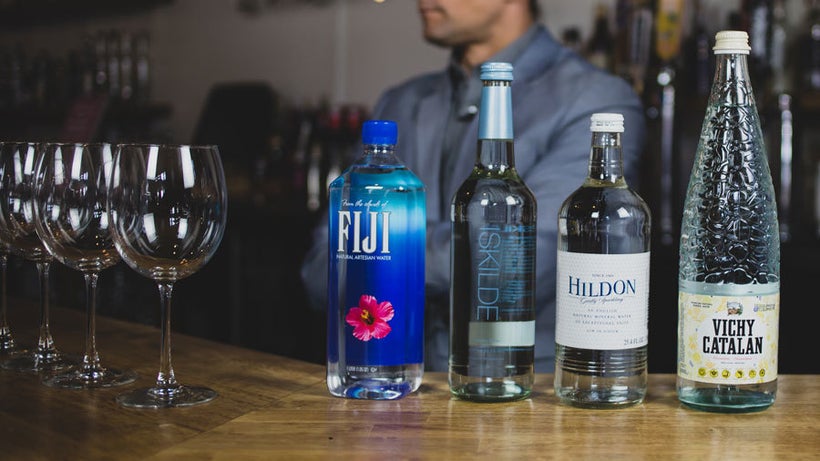 Considering the vast number of options when it comes to purchasing water, it's almost impossible to differentiate one bottled water from another — without looking at the price tag.
So, in order to educate ourselves about the complexities of bottled drinking water, we sought the help of Martin Riese – America's only water sommelier – to help break down what makes one brand of drinking water more superior than another.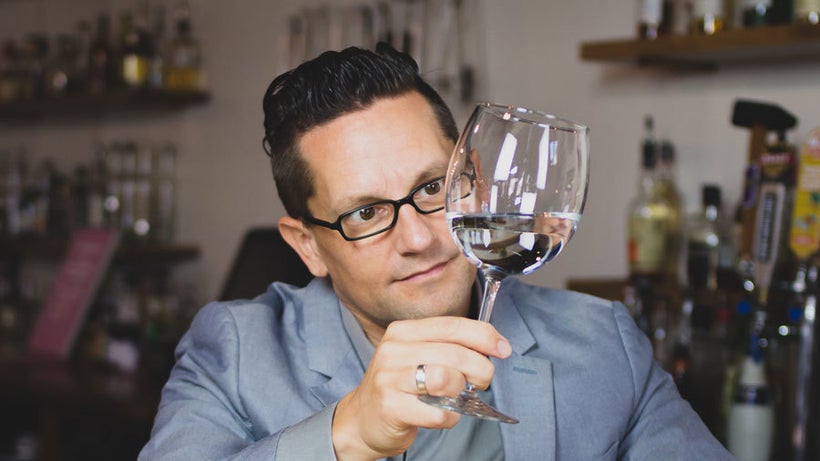 While simply drinking water may seem like an effortless activity, Riese explained that human body is wired to absorb the natural minerals and nutrients present. Just as we eat food for nutrition, it's important to understand that water contains the same essential elements that tremendously benefit our bodies.
For Riese, spring water is the primary choice for drinking and encourages consumers to become familiar with the TDS (Total Dissolved Solids) factor. The TDS rating is an indicator of the strength of water's mineral content, taste and texture.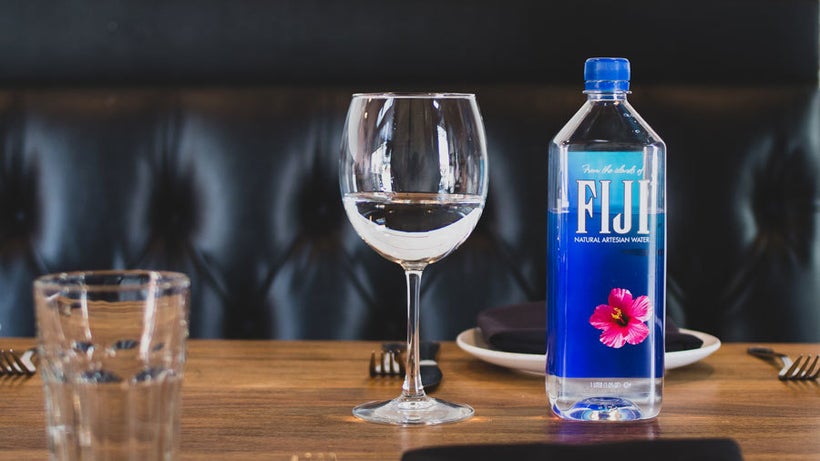 While every individual's preferences will be different when it comes to water, Riese suggested tasting a wide spectrum of waters with varying TDS levels, in order to accommodate to your palate.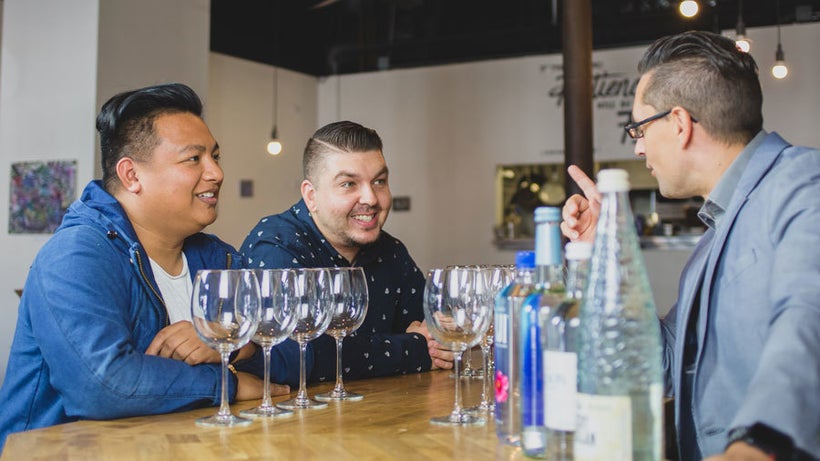 "Water is the most important beverage in our lives, and without water we wouldn't be on this planet," Reise said.
With that, let's ensure we take time to honor water, for the beautiful and nourishment it provides.   
A journalist focusing on news and anything that's trending. Insists that cherry flavoring makes any soft drink better. Follow him on Twitter or Instagram at @ThatsThatFuego.
Calling all HuffPost superfans!
Sign up for membership to become a founding member and help shape HuffPost's next chapter
This post was published on the now-closed HuffPost Contributor platform. Contributors control their own work and posted freely to our site. If you need to flag this entry as abusive,
send us an email
.