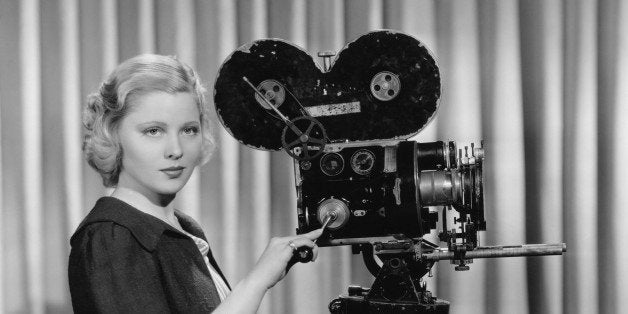 It is almost time for Hollywood's annual display of glitz and glamour: the Academy Awards. Yet, on March 2nd, one notable flaw cannot be shrouded by a superbly draped gown, covered with copious concealer, or hidden beneath a well-fitted tuxedo. Although it may not be obvious, no matter how closely you look, not a single woman will walk the red carpet to hear her name called as a Best Director nominee.
In the history of Oscar, only one woman has been named Best Director. And of Best Picture nominees since 1977, only 12 directors have been female. Yes, only 12. Out of 216 directors. That golden statue represents far more than excellence. Oscar represents what Sheryl Sandberg describes as "who gets to sit at the table"…and who gets to sit in the director's chair.
REAL LIFE. REAL NEWS. REAL VOICES.
Help us tell more of the stories that matter from voices that too often remain unheard.