Last year's Fidelity Investments Couples Retirement Study found that 24 percent of women surveyed say they take primary responsibility for day-to-day financial decisions. Although a seemingly small number of women are leading household financial decisions, this number is up significantly from 15 percent in 2011.
This Mother's Day, there are more than 85.4 million moms to honor in the U.S. alone. While mothers are often credited with teaching their children "soft" skills like completing household chores and treating others with kindness, the reality is that mothers have a direct and undeniable impact on their children's financial literacy, too, even if they aren't considered the "head" of their household's finances. From saving money to gaining financial independence, female parents are just as influential as fathers.
And who is more closely associated with the traditional matriarch image than the housewife? The role of housewives has certainly evolved in recent decades, which is why GOBankingRates reached out to the most well-known of them all -- the stars of reality show mega-hit Real Housewives in order to gain their perspectives on how their parents, especially their mothers, impacted their financial lives today.
See what they had to say:
Lisa Vanderpump -- The Real Housewives of Beverly Hills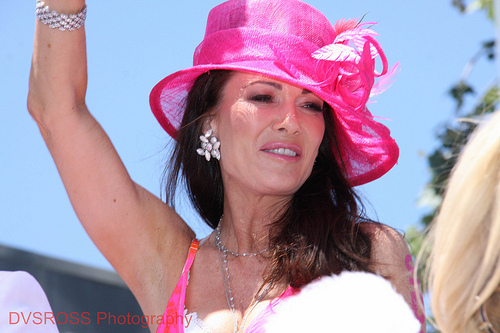 "Well, I have had a job since I was 15, [and] left home at 18 without help from my parents, so I suppose it was sink or swim! My parents loved us and gave us a good education, but didn't spoil us -- that's for sure, which in turn instilled a good work ethic."
Vicki Gunvalson -- Real Housewives of Orange County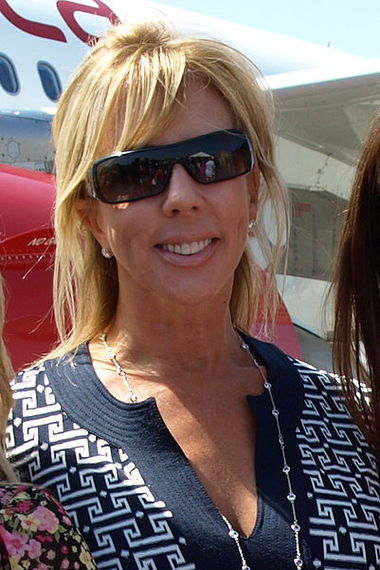 "My mother was a stay-at-home mom who taught all her five children the importance of budgeting and money," Gunvalson said. "Since she did not contribute financially to the household, she taught us the importance of living within your means, being involved in the family budget, and teaching the importance of our education and being financially independent."
"If it wasn't for my mother's influence, I would have never had the strength to be able to start my own business in my late 20s and to be self-sufficient my entire adult life," she added.
Ramona Singer -- Real Housewives of New York City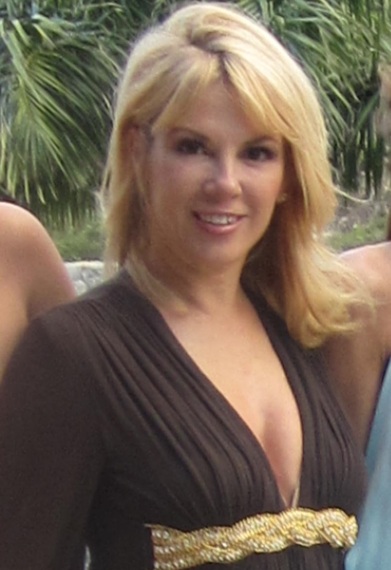 "My late mother always suggested I find a career that I was passionate about. If you have passion and love what you do you will always be successful," said Singer. "She also told me to be financially independent to give me my own strength within my marriage. That way I could marry for love and not for money."
It might be men who are traditionally thought of as the financial leaders in families, but as these reality-star-entrepreneurs reveal, the mothers in our lives have a significant impact on how we view and manage money in life, both positively and negatively.
If your mom was responsible for developing strong financial skills and a sound relationship with money, be sure to show your gratitude to her on Sunday.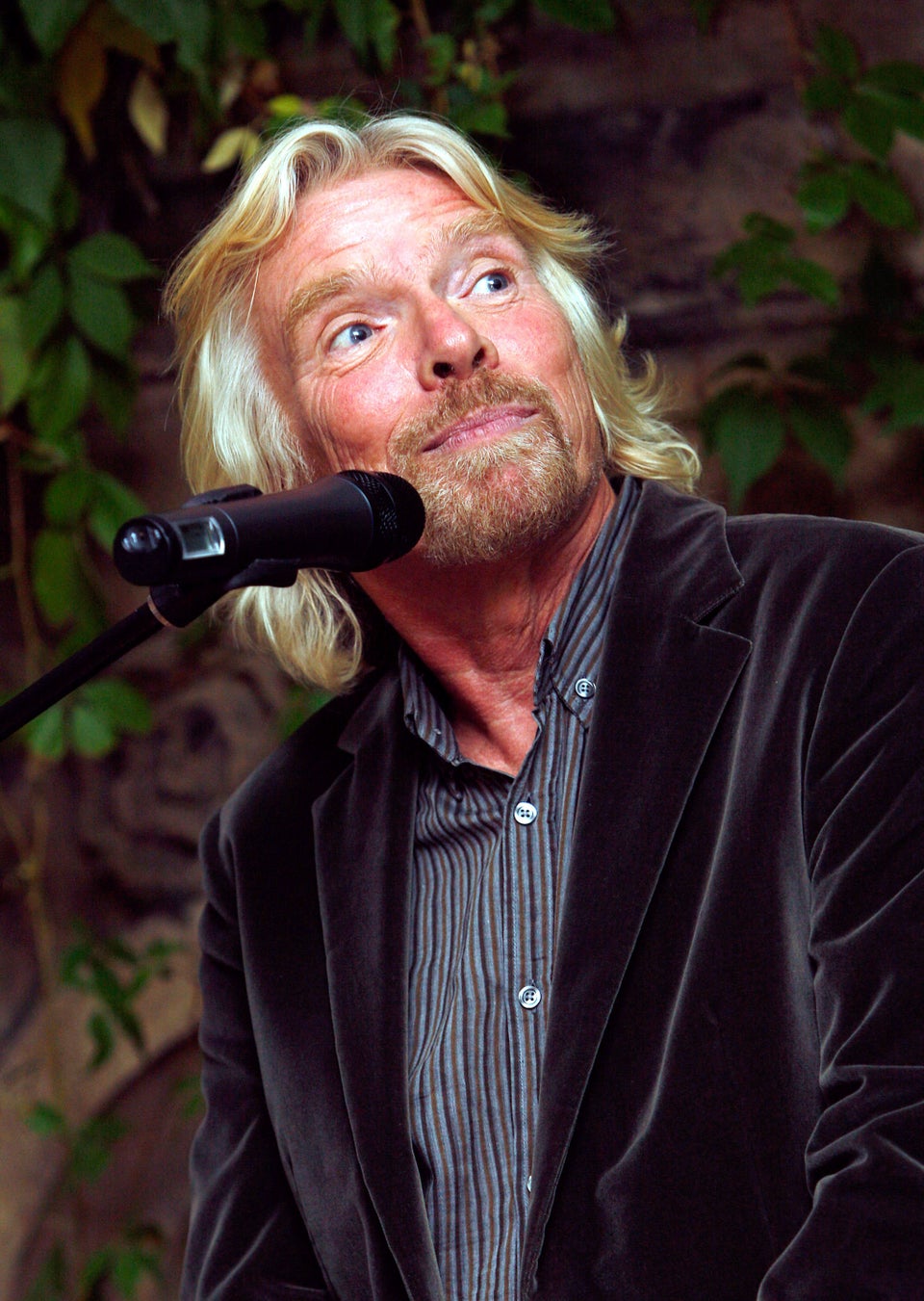 The Best Advice I Ever Got