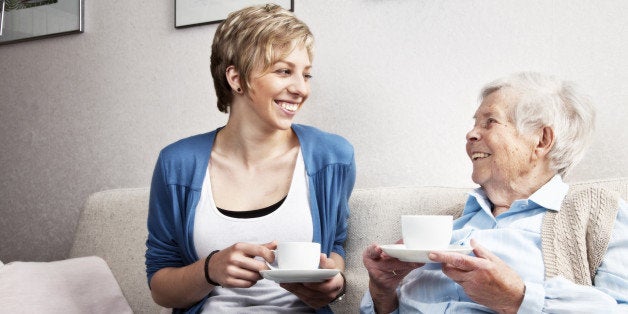 In her bestselling book, Sheryl Sandberg encourages women to lean into their careers in order to get ahead. While I think much of her advice is excellent, many women tell me the book doesn't feel that relevant for them. While writing and speaking about my own book, Mogul, Mom & Maid, I've met hundreds and hundreds of women who tell me they're not interested in achieving career excellence; they're interested in achieving life excellence. They tell me their definition of success isn't the corner office or a title that starts with the word chief; their definition of success is creating a meaningful, well-rounded life where they can achieve and succeed not just at work, but also in their personal lives. I can relate. However ladies, if your goal is to build a successful, balanced life, you need to start by leaning into your career.
Life is messy and unpredictable, and if you don't build equity in your career early, you won't have the flexibility you need to manage both work and life. At some point, many women will find themselves trying to balance not only work and children, but also work and children and taking care of elderly parents. Female caregivers report suffering work-related difficulties due to their family responsibilities. Often they reduce their hours, switch to less demanding jobs or quit altogether.
I fit the profile of the average caregiver in the United States -- female, married, in her 40s, with a living parent or parents age 65 or older, at least one dependent child and feeling pressed for time. In the last four months I have required more work flexibility than I ever needed when my children were young. I have conducted client calls while sitting in a wheelchair outside an emergency room because it was the only place I could find to balance my laptop and my notes. I have joined management team meetings via Skype from my car -- while it was parked of course. I've emailed clients from the waiting room of my elder care attorney. And I've temporarily set up shop from the garden of a hospice home for the last two months conducting weekly one-on-one meetings with my boss and pitching prospective clients over the phone.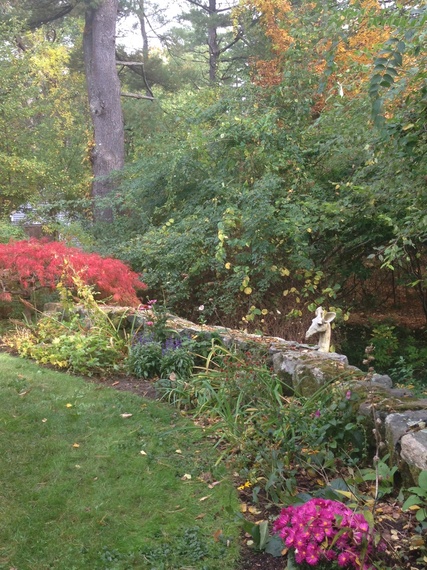 If I had not leaned into my career early on, if I had not built up trust with my coworkers and my clients, I could never have managed my personal life these past few months and held down my job. If your employer doesn't know that they can trust you to get the work done anywhere, anytime they're less likely to grant you flex accommodations. The number one reason young women should lean into their careers early on is to build the equity they'll need if they become working mothers and working daughters and inevitably need flexibility.
All to often a woman's time out of the office during her childbearing years is compounded by the time she takes off later to care for her parents and she suffers a significant lost in wages as a result. That's a risky proposition in today's economy. Regardless of career and life goals, women should lean in today to prepare for tomorrow.
Related
Popular in the Community