You have likely seen the Oscar-winning Hollywood version of Black Hawk Down but what you may not know is that the 2001 film starring Josh Hartnett and Ewan McGregor is actually based on a very real and true story.
The film and book (of the same title) are based on an actual event which happened Oct. 3, 1993 called the Battle of Mogadishu. U.S. Army Best Ranger, Jeff Struecker, was one of the inspirations for the story being shared on screens across the globe. "A few months after returning, my commander instructed me to do an interview with a reporter to help with historical facts about it. That interview, with reporter Mark Bowden from the Philadelphia Inquirer, became the book and then the movie Black Hawk Down," he says.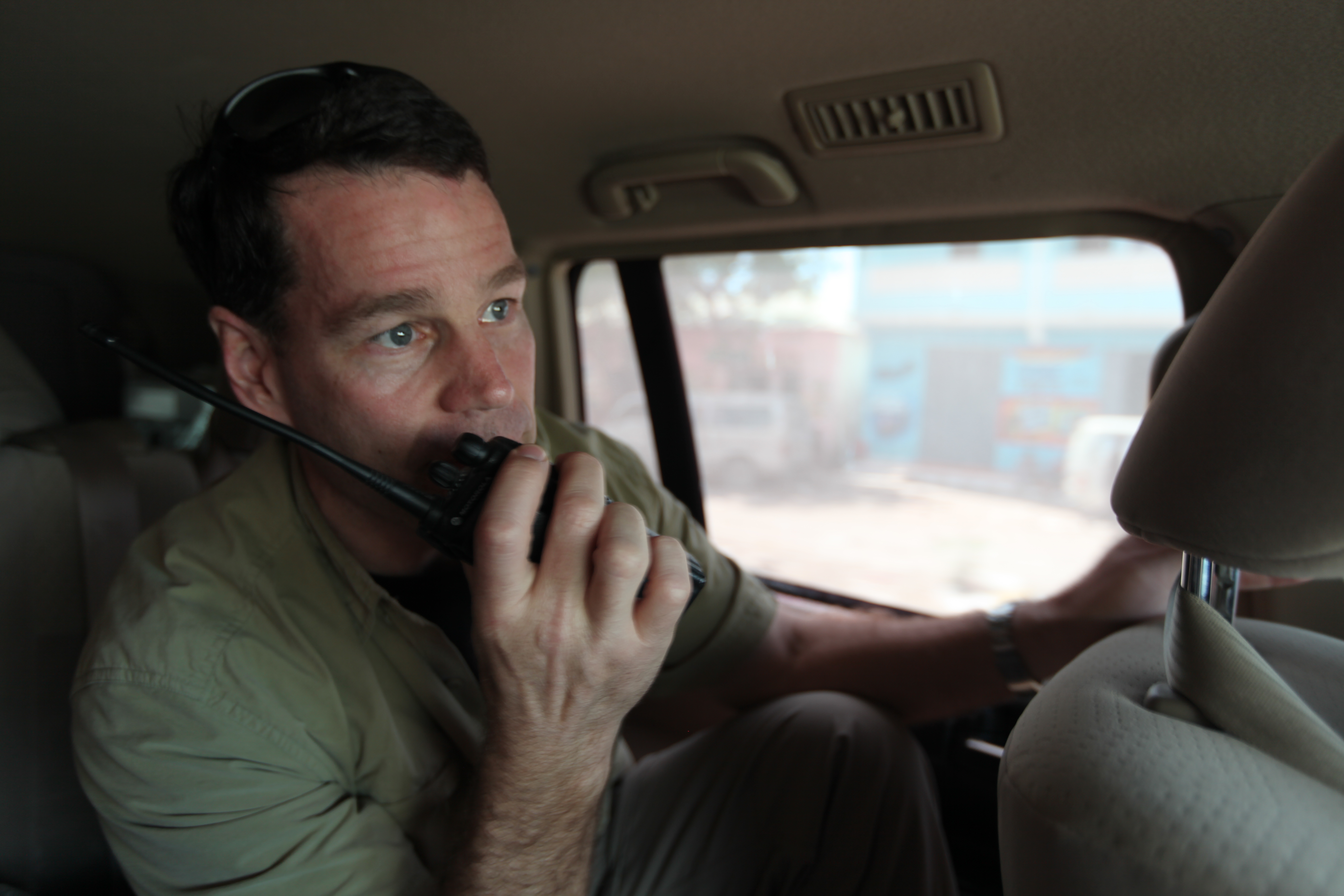 In honor of the battle's 20th anniversary, Struecker returned to Mogadishu -- still one of the world's most dangerous cities. Why? To relive the battle, retrace their route and, hopefully, to inspire even more people. He brought a film crew on his journey so they could share an updated and genuine look at where both Mogadishu and Struecker are today. A brand new short film about his adventure, Return to Mogadishu: Remembering Black Hawk Down, is available starting this Friday, Sept. 13 at ReturntoMogadishu.com, YouTube and Vimeo.
The short film's producer Mary Beth Minnis and Director Matt Knighton created this film after learning the inspiring story about Struecker facing down potential death by leaning on his faith during the brutal fighting. This routine military mission that Struecker took twenty years ago went horribly awry, but changed his life forever for the better in the process of facing death head-on.
Visit ReturntoMogadishu.com for more information, to view the trailer and to see the world premiere of this special film this Friday.
Photo courtesy Mary Beth Minnis.
The views expressed do not necessarily reflect the opinion of Creative Visions Foundation. Personal opinion of the author only.