For-profit universities have gotten a bad rap in light of the recent bankruptcy of Corinthian Colleges, a large for-profit institution that had over 100 campuses throughout North America. Yet for-profit universities offer students some interesting options for both undergraduate and graduate degrees. For working professionals, these school generally have more job-specific curricula while making courses available on evenings, weekends, and online. In fact, for-profit universities account for 42 percent of post-high-school enrollment growth over the last 10 years. Before enrolling, however, it is critical to educate yourself on student loan options and demystify the student loan process of for-profit universities.
Types of Loans Available for For-Profit Institutions
Most for-profit universities allow students to apply for federal financial aid. You can be awarded Pell grants, Direct loans, Direct PLUS loans, and other job-specific grants. If you don't receive the aid you were hoping for, you can also look for loans on the private market. For-profit university students account for 25 percent of all private loan borrowers. While your interest rates may be higher than a federal loan, you can potentially refinance those loans to a lower rate after you graduate.
What Level of Student Debt Should You Be Prepared for Upon Graduation?
According to the Institute for College Access and Success, the average for-profit college graduate finishes school with $39,950 of student debt, compared with only $25,550 for the average public college graduate. Additionally, the percentage of students with debt also increases substantially when comparing for-profit and public schools. Some 88 percent of for-profit graduates carry loans, whereas only 66 percent of their public school counterparts do the same. Studies also indicate that for-profit students account for nearly half of all student loan defaults in the nation. But don't let these statistics scare you. You have plenty of options to pay off your debt without taking on undue financial burden.
What Are Your Repayment Options?
If you are having trouble making payments on your student loans, you have several options. For certain types of federal loans, you can participate in an income-based repayment (IBR) plan. Depending on what type of loan you have and when you took it out, an IBR plan lets you pay just 10 to 20 percent of your discretionary income towards your loan so that your monthly payments aren't too overwhelming. Refinancing your student loans is also an option to reduce your loan rate or monthly payment for both your federal and private loans.
Despite some recent bad press, for-profit education does create a path to education for many Americans. If you take advantage of it, understanding your student loan options is critical.
If you have already graduated, visit Credible to find out how much you could save by refinancing your student loans.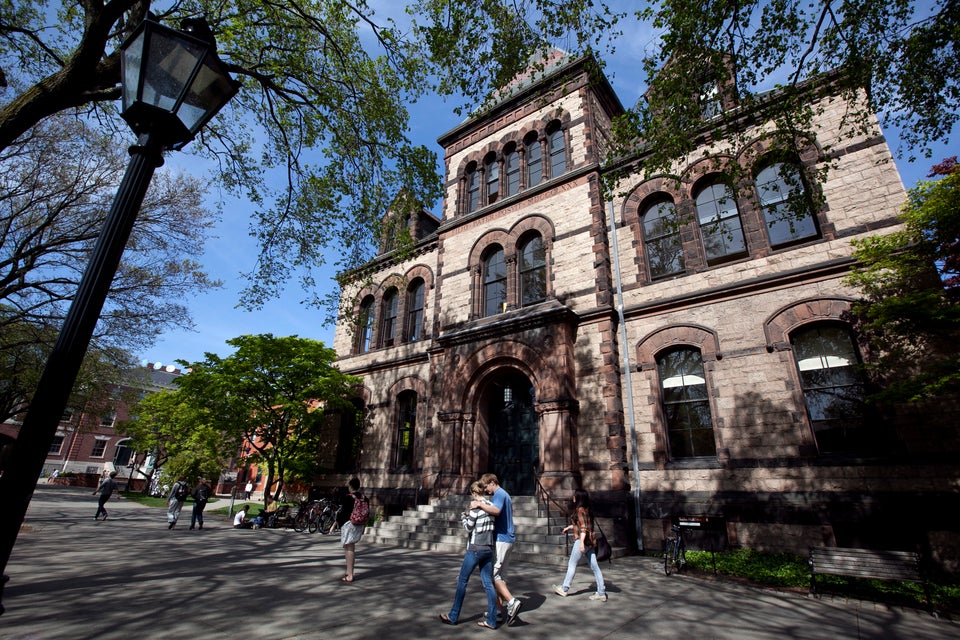 PayScale 2013-14 College Salary Report