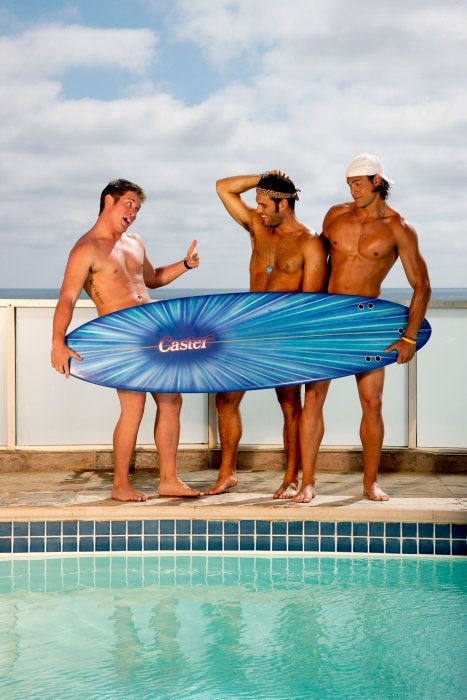 "The Real World" is sticking around MTV. The network has renewed the series for a Season 28. Along with "The Real World," MTV handed out another season order to competition series "The Challenge."
"The Real World" is currently filming its 27th season in St. Tomas, with the new season set to debut later in 2012. No location for Season 28 has been announced. The last season of "The Real World," set in San Diego, averaged more than 1 million viewers per episode.
The latest "Challenge" renewal brings the show to 23 seasons. "The Challenge: Battle of the Exes" was a ratings hit for MTV. The competition series paired "Real World" and "Road Rules" veterans who were at one time romantically involved was the most-watched "Challenge" in seven seasons. According to MTV, the show averaged close to 2 million viewers weekly.
"The Challenge: Battle of the Exes" ends with a reunion special on Wed., April 4 at 10 p.m. ET on MTV. Former "Real World" cast member and current WWE star The Miz will serve as host.
Popular in the Community