In a video posted on Thursday, the mom of three acts out what it's like to interview a babysitter to watch after her first child versus what it's like to interview a babysitter after welcoming two more kids. The first interview consists of a lie detector test, a background check and the comical request for the babysitter's last three residences and mother's maiden name. The second interview? Let's just say it can be summed up with, "Call me if there's any blood," and "Do you accept payment in the form of string cheese?"
In the caption, Laditan summed up the video best: "The first time a babysitter watched my oldest, I spied on them at a park from two parking lots away. Now, I barely remember to leave my contact information."
Ah, the funny reality of parenting.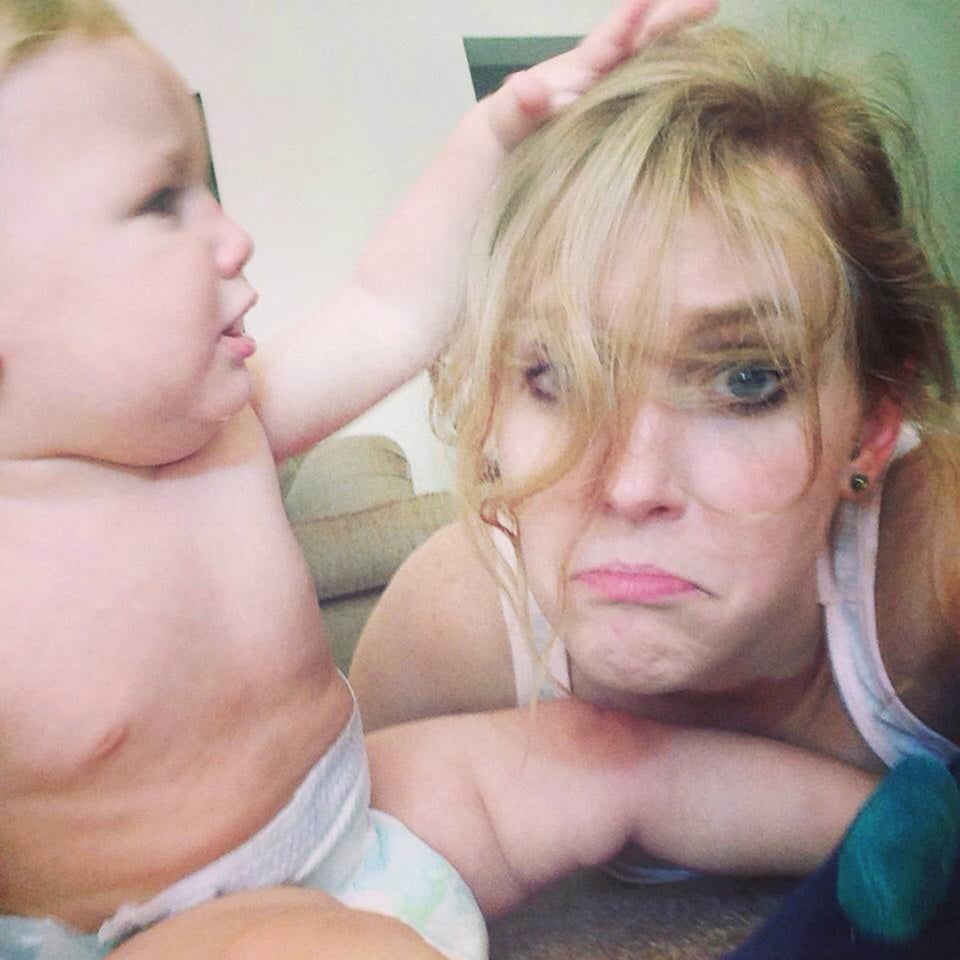 Moms' Honest Parenting Selfies