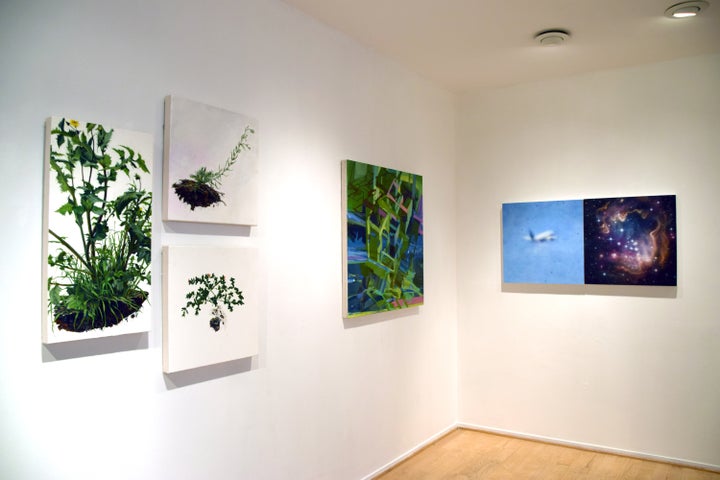 Nature is a temple in which living columns sometimes emit confused words. Man approaches it through forests of symbols, which observe him with familiar glances. -- Charles Baudelaire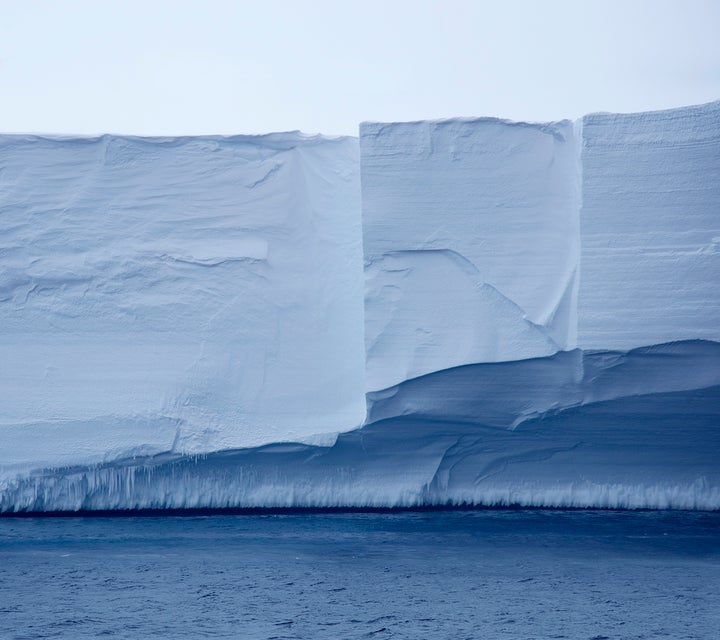 The Reality of Nature is that it is not always the nurturing, restorative, spiritual, user-friendly place one imagines; nor is it the heroic antidote to civilization as fetishized by our self-critically urbane society. It is not only mankind's victim but also its source and master. It is full of wonder. It loves its children but it takes its revenge. This group of 13 artists working in painting, photography, drawing, as well as quasi-sculptural and saliently hybrid mediums, each takes the real world mess and muddle into account, using both experience and concept to explore the conflicts and confluences between what we want and what we have when it comes to living in a world the belongs to both Man and Nature.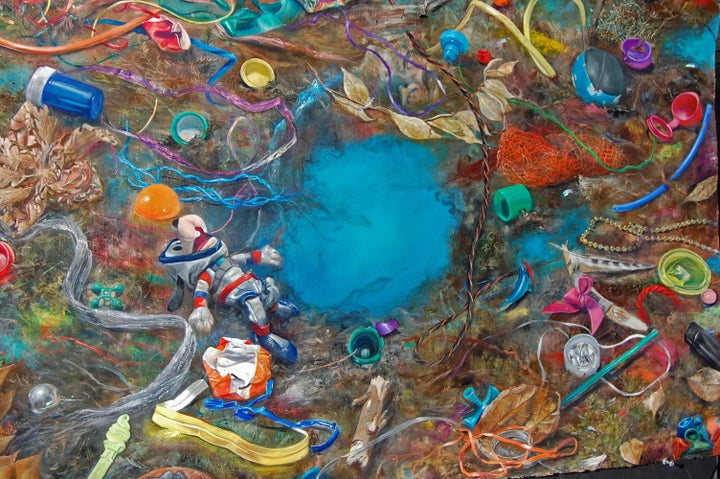 Where many seek out and embrace the enduring beauty, majesty and intimate details in the forms of its flora and fauna, its skies, ice, storms, and sunsets, others take an approach of critique and caution, using industrial materials or depicting the dire consequences of humanity's subjugation of nature. With motifs culled from sources in architecture and wilderness, science and science fiction, resource scarcity, pollution, evolution, tenacious adaptation, and sublime phenomenology, this timely, even urgent, exhibition uses visual art's capacity for solving paradox and imaging the impossible to demonstrate frameworks for changing the adversarial dynamic to one of cooperation and humility. Ultimately, a battle against nature is not only one mankind cannot truly win, but one not at all worth waging.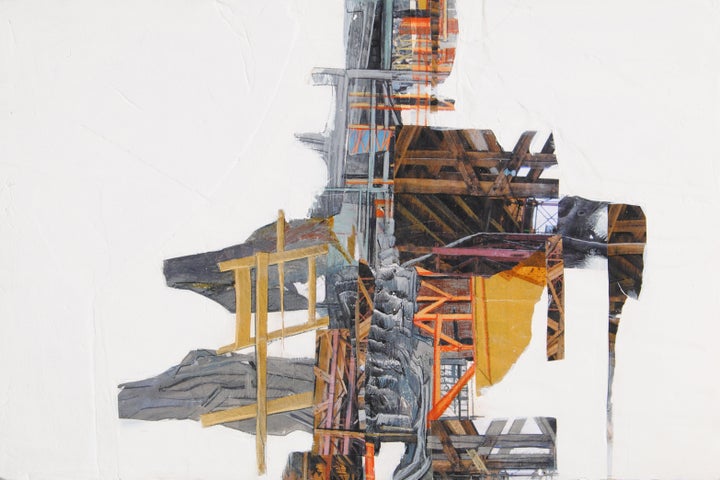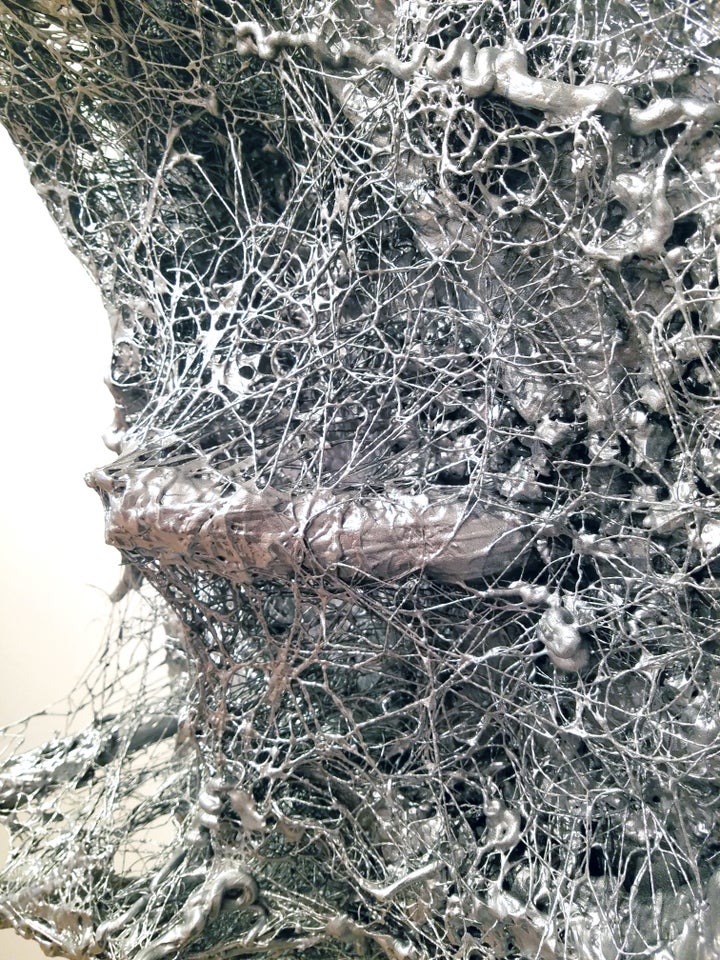 These artists have been brought together thematically rather than stylistically; and while they all take the landscape idiom as a starting point, none of them take it for granted. Each has formulated an approach to the genre which embodies the complexities and contradictions of the situation. It appears that all of them have incorporated dissonance into their aesthetic, each of them has made artwork that speaks to the unsettled, unprecedented, untenable ecological moment. Andrea Bersaglieri uses a visual language of classical Victorian-era botanical illustration, but uses it to depict and chronicle the boring, invasive plant life that survives the frustration of a suburb. Catherine Ruane masterfully renders plants that, once non-native, somehow rallied and adapted -- flourished even -- where once they didn't belong at all. Terry Arena uses the topic of the bee population as both an activist engagement and an artistic allegory of creation, destruction, interdependency, quality of attention, scale and duration, fragility, and urgency. Constance Mallinson paints beautifully rendered images of trash and litter in the landscape, detritus whose disposable attractiveness makes plain the viewer's complicity in the appetite for empty calories.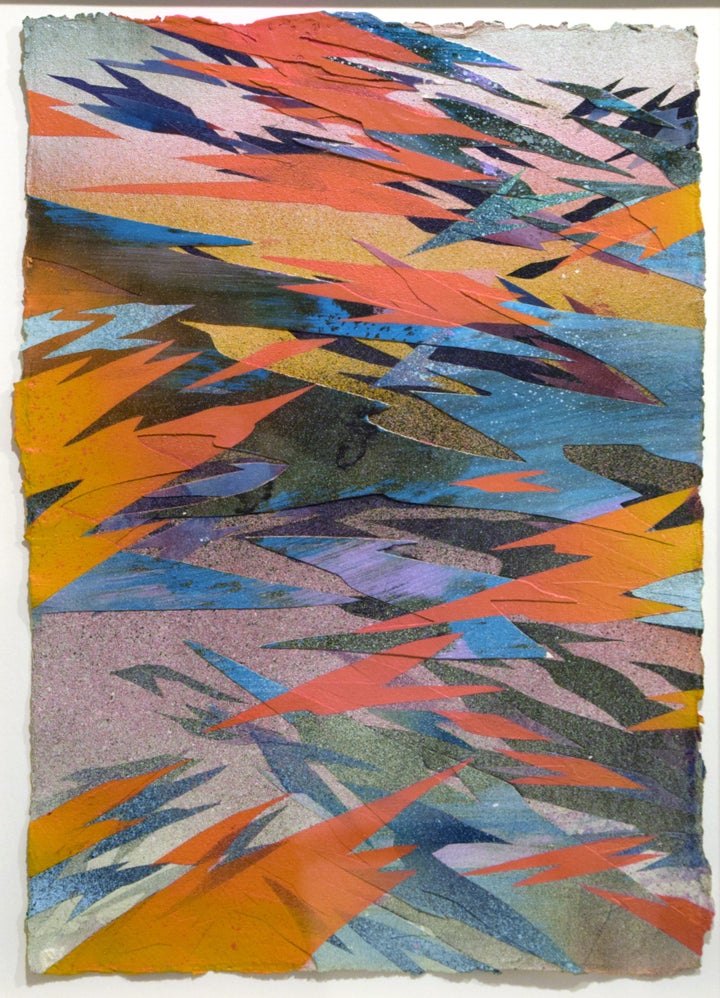 Devon Tsuno is known for paintings and architectural installations made of variations on abstracted water motifs that eschew naturalism in both geometrical structure and unconventional palette -- and yet somehow trigger clear thoughts about water and how we use it. Hint: not very well. Erika Lizée's dimensional trompe l'oeil asks fundamental questions about what is to be considered natural. Her imagery posits unknown life forms and unseen dimensions, leveraging humanity's capacity for wonder and terror to remind us of how much we don't know about the cosmos. Samantha Fields belongs to a rich tradition of allegorical landscape painting, in which environmental disasters are rendered in a matter-of-fact tone that speaks to the inevitability of danger and death. Her newest work uses that same pictorial existentialism to look at other kinds of discomfort and marvel, for example the relationship of spaceflight to life on earth. Steve Seleska manipulates the materials and aesthetic of pollution and decay, devising the interaction of industrial and natural substances to create topographical and fractal mixed media works that somehow embody the forces of both destruction and creation.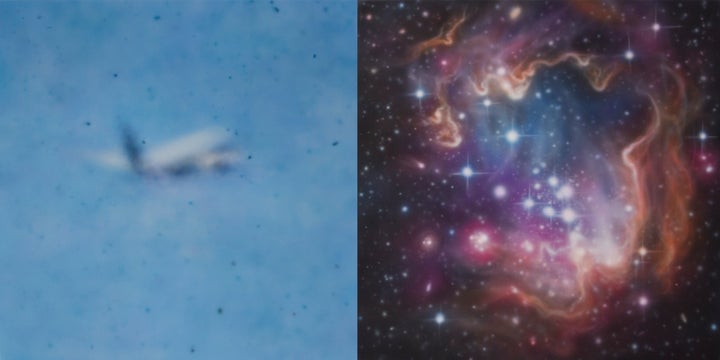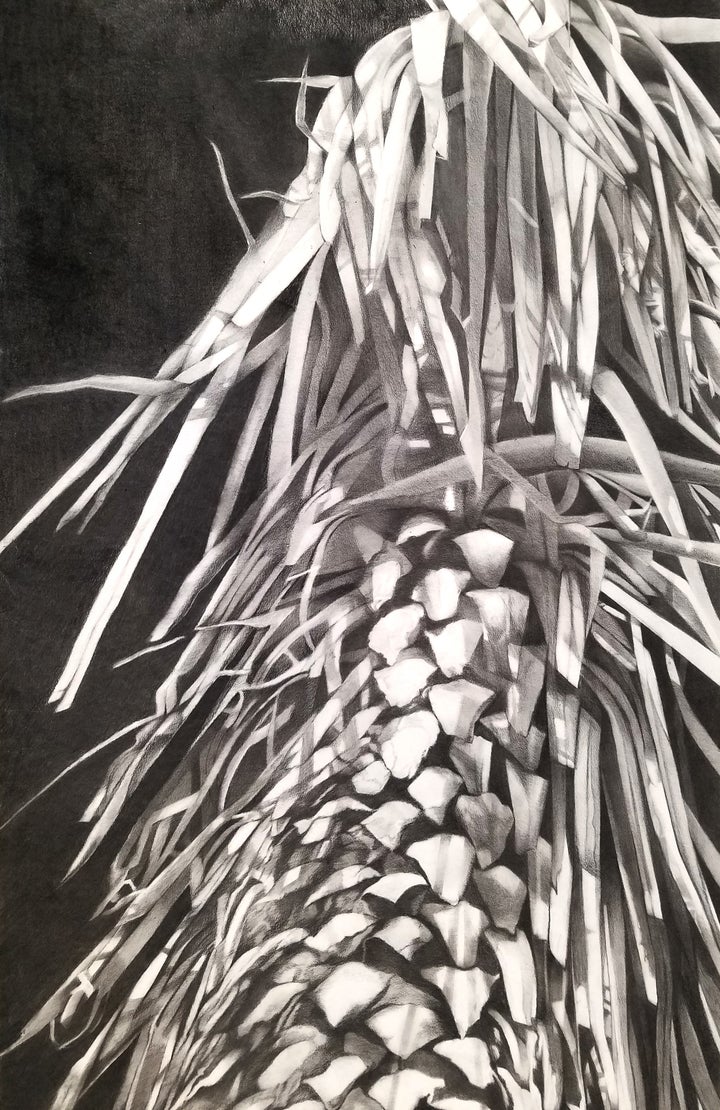 Jennifer Gunlock examines the allegorical framework of humanity's impositions on the environment in ambitious mixed media works that explore our heavily mediated perceptions of the natural world, by literally building schematic environments out of wood, drawings, photographs, plastics and etc. that express the contradictions between our playful romanticization of nature and the trouble it's really in. Jeanne Dunn's radiant portraits of trees in the forest have dark sides too. In her view a forest is a place for getting lost, for the pleasures and terrors of being alone. Marie Thibeault takes a feral view of architectural entropy, deconstructing scenarios which seem to take a verdant glee in Man's eventual disappearance; structurally it's decaying but optically it's vibrant. Virginia Katz depicts her experience of nature in a pure language of abstraction. For her, nature is not landscape, but rather the relational dynamics of abstract visual forces; an experience to evoke rather than an appearance to describe. J.J. L'Heureux initially traveled to Antarctica to photograph the patterns of ice and snow as source material for a series of abstract paintings, subsequently expanding her project to include photography directly. The photos look painterly and abstract, which deepens and lengthens the attention of the viewer, satisfying her goals as both an artist and an activist. In the words of Marc Chagall, "Great art picks up where nature ends."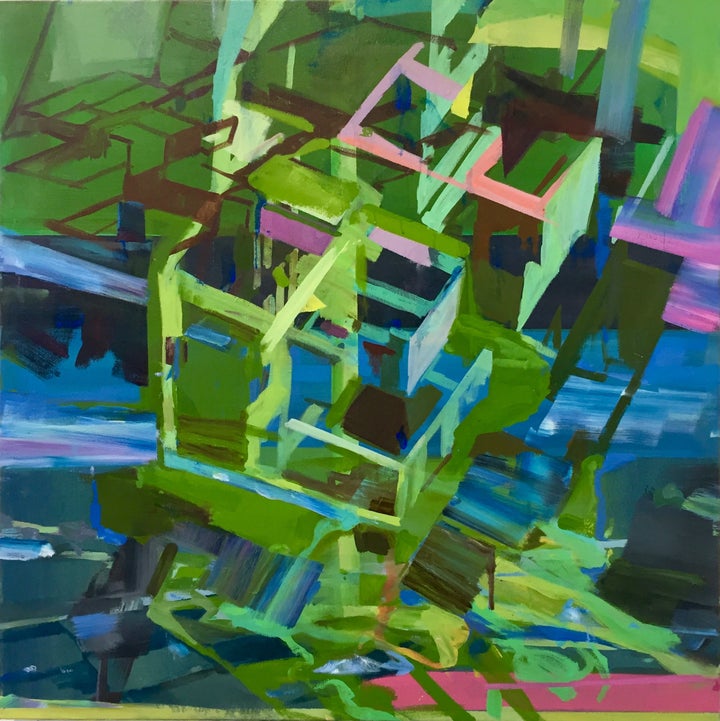 Related
Popular in the Community