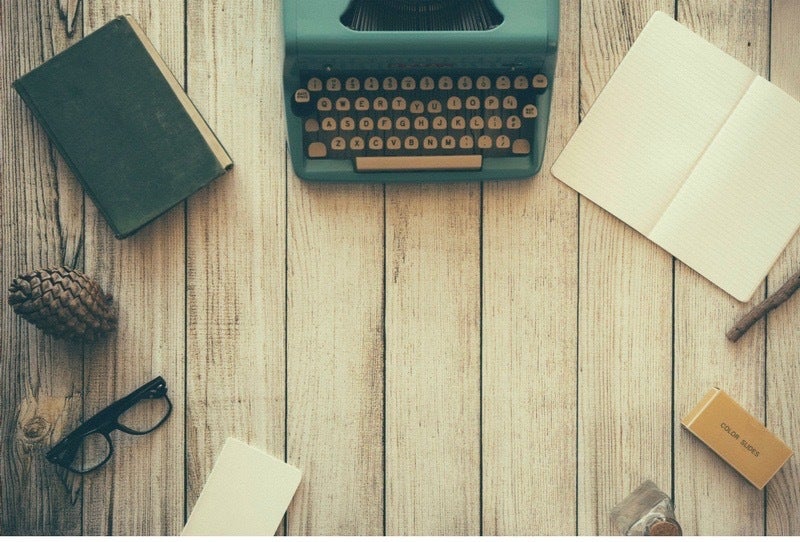 The Reason for the Telling.
I will never forget it. I was sitting near the back of Nashville's Symphony Hall with one of my dearest girlfriends, Sue Beth. I leaned forward on the edge of my seat and listened intently to every word being shared from that stage by one of my personal heroes, Shirley MacLaine. I was in the midst of a deep spiritual journey and found her life experiences — and past life experiences — utterly fascinating.
When the floor was opened up for questions, I knew I couldn't miss the chance to talk to her. So with a deep breath and my heart nervously and giddily pounding in my chest, I walked down toward the stage. I was to be the very last question. I squeezed my hands together and tried to still my nerves. She looked up at me expectantly with a serious and penetrating gaze, our eyes locking for a brief and thrilling moment, and I asked: "Given everything you have experienced, in this life and in all of your past lives, what is the one best piece of advice you can share with all of us?"
Without pause she replied: "That Shakespeare was right. All the world is a stage, and you are the star of the show. You are also the director, the financier and the casting agent. You are in charge. You can create the life you want and be whomever you want to be. It's up to you."
I believe I nodded in agreement. I'm sure I probably grinned an enthusiastic grin. But the truth is, her words didn't sink in at the time. They stayed on the surface as if the wisdom she showered on me in that moment couldn't penetrate my waterproofed skin.
The funny thing is I was actually in the thick of doing just what she suggested was possible — creating the life I wanted. Building and shaping it; calling the supporting cast into my life; manifesting the goals I had on my vision board. It's just that I had my head down, crossing things off my list, "doing" and creating; much too busy to stay still and assess and appreciate. Yet I look all around me now and see that I am making it all happen — that I am actually doing it — and it makes me laugh out loud. How simple it really is and yet how complex we make it.
It took me seven years to call myself a writer. To grant myself the permission. As if I had to achieve something monumental before I had earned the right. In actuality, what I needed to do was to check my ego at the door, honor my heart and listen to my inner voice. The one that had been whispering to me all along. The one with the passion and the inspiration to write this: Late Bloomer. (Or How I Became a Writer).
When you share your story, you inevitably will touch someone else. The someone who needs to hear it most. You may never know it. But they will. And that alone is reason for the telling.
These are the words I live by now. It is the reason I write. To make just one other person feel less alone in their journey; that is what I consider a success. Because no matter what you are facing in your life, someone has gone before you. And their words can be your salve or your salvation and anything in between. It is the foundation of kindred. It is what moves me. It is my heart.
So when I was asked recently to host a workshop for writers, my first reaction was most human: I felt a seed of doubt welling up inside of me. But then I grinned a huge grin and with a grateful nod to the universe, I replied: "Yes, yes! Of course I will!"
Don't wait seven years. Take it from me. And from Shirley.
____________________________________________________
Would someone you know benefit from these words today?
____________________________________________________
kindred shares true stories to heal, inspire and encourage, and uses 40% of its profits and 100% of donations for organic giving — meaningful contributions just when it is needed it most. join us, won't you?
____________________________________________________
REAL LIFE. REAL NEWS. REAL VOICES.
Help us tell more of the stories that matter from voices that too often remain unheard.
This post was published on the now-closed HuffPost Contributor platform. Contributors control their own work and posted freely to our site. If you need to flag this entry as abusive,
send us an email
.