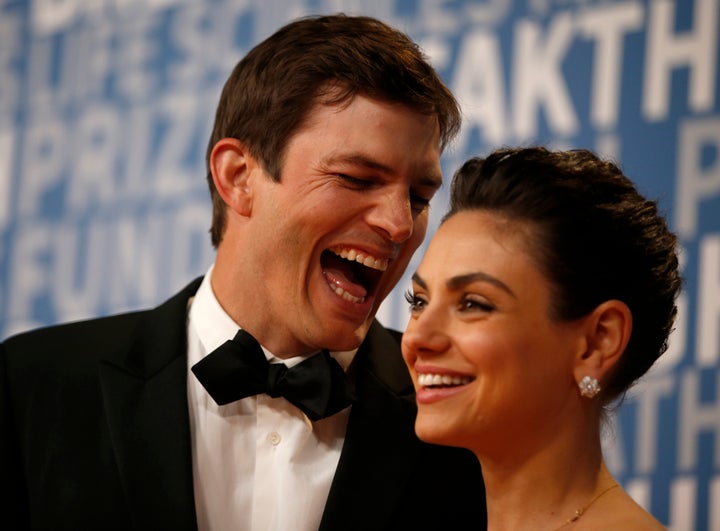 Don't wait up for Mila Kunis and Ashton Kutcher's "Gigli," because if there's anything that movie proved, it's that real-life couples shouldn't share the screen together.
The two stars played love interests on "That '70s Show" for years before they became romantically involved IRL. But now that they're married, Kunis said, she has no designs on making a movie with Kutcher anytime soon.
"Probably not going to happen," Kunis told Willie Geist in a clip from NBC's "Sunday Today" about starring alongside Kutcher. "I can't look at him and not be like, 'What are you doing?'... No, it's weird."
She continued: "In a scene with him I was like, 'Oh, I see you acting.' Like I can catch it. And he looked at me and was like, 'What's that face you make?' And I was like, 'We can't do this. We can't be together in a scene.'"
Kunis and Kutcher were friends and co-stars for years. They started dating in 2012 after reconnecting at an awards show and wed two years later. The couple has since welcomed two children together, Wyatt, 3, and Dmitri, 20 months.
"Yep, in the show [we kissed], with no feelings whatsoever," Kunis said on Marc Maron's "WTF" podcast. "It's the weirdest story that nobody believes, but it's the God's honest truth. There was nothing there, and it was like ... whatever.
"We would have never been together if we didn't both go through what we went through in order to be the people that we were when we reconnected," she continued.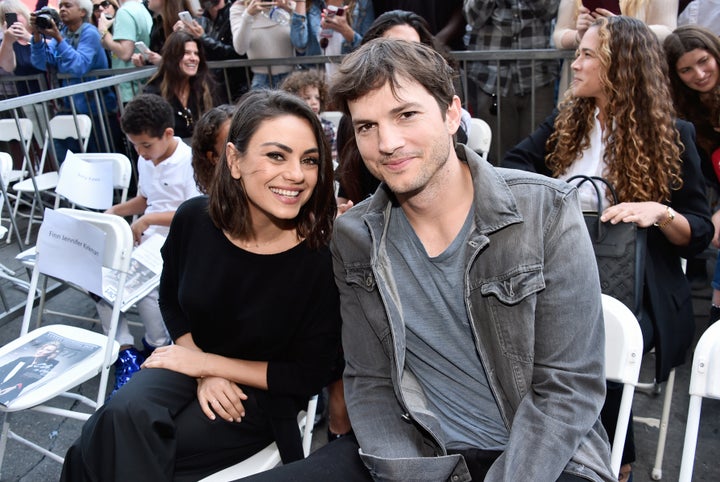 Before they coupled up, both went through difficult breakups, Kunis with Macaulay Culkin and Kutcher with Demi Moore.
Kunis recently reflected on her eight-year relationship with the "Home Alone" star and said she blames herself for their not-so-clean split.
"I fucked up," Kunis admitted on Dax Shepard's podcast, "Armchair Expert," "I was an asshole in my 20s and I'll be the first to admit it. And that's something that took me a long time to come out and be like, 'Yeah, you know what, I was a dick,' and accept it and I own it now."
Before You Go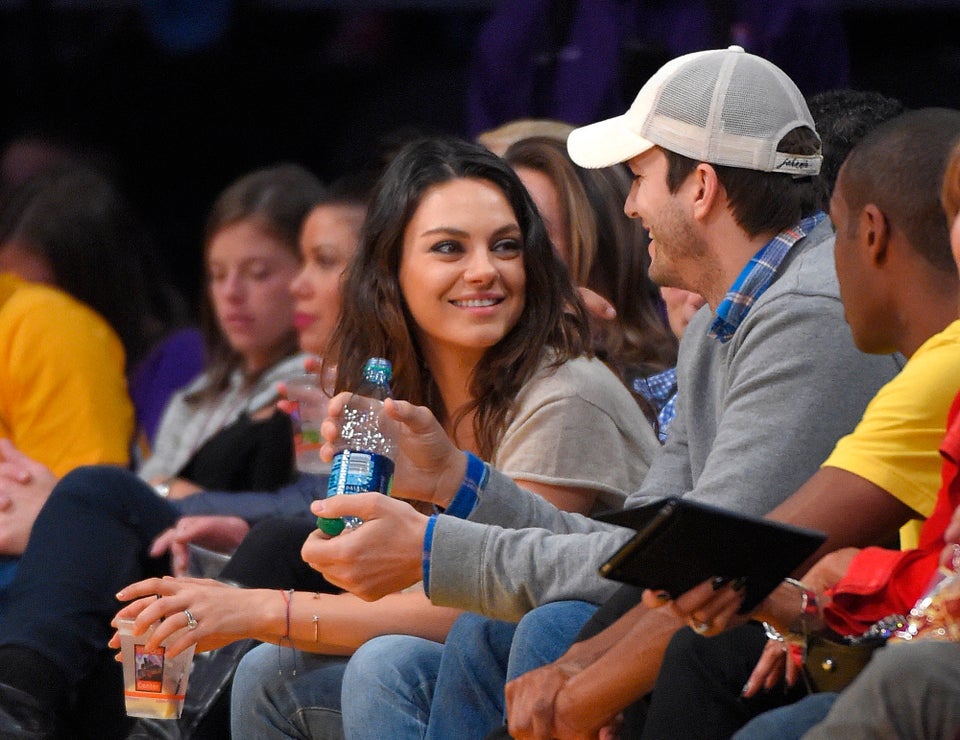 Ashton Kutcher and Mila Kunis
Popular in the Community