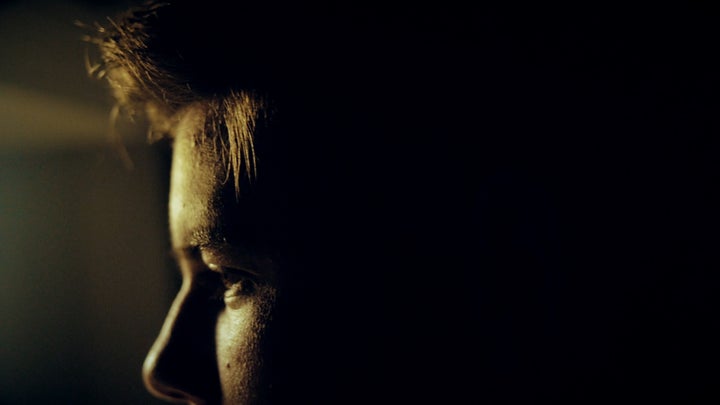 Konstantinos Papachristou, a fifteen year old living in the Greek port city of Thessaloniki, has made history by creating Greece's first online, teen think tank. Titled Teens4Greece, the forum is reserved for teens aged 13 to 18 and is broken into multiple categories of discussion from the economy, employment, and entrepreneurship to the refugee crisis, environment, and education. On its home page, Konstantinos writes, "Are you just accepting the facts? Do you feel insecure about what is happening in your country?" This platform, as stated above the only of its kind, has created a place to converse and debate for a generation of young Greeks coming into the limelight of the Greek financial crisis in its tenth year. Amidst what is undoubtedly a grave disconnect between Greek youth and their state, such an endeavour exists as an important blueprint for the future. Konstantinos is being featured in my upcoming feature length documentary provisionally entitled, Freedom Besieged.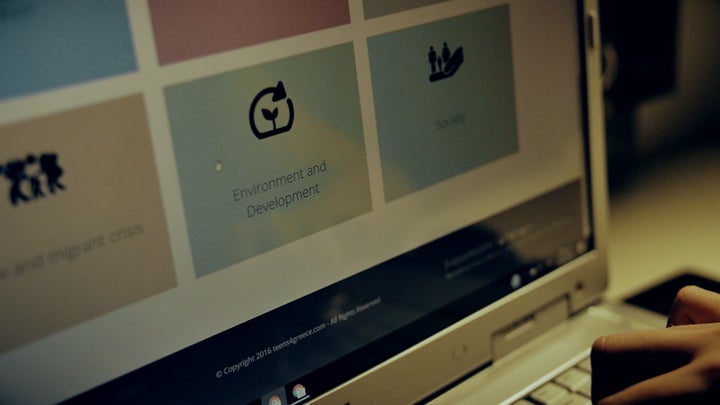 Konstantinos' mother declined my request to interview her for the film, and perhaps that is the most important variable here. As she explains to me in passing, "It isn't about me. This is his time." Both Konstantinos' parents remain as guiding lights but refuse to take credit for his unique, innovative spirit. While doing so, they have made significant sacrifices in their own lives to ensure priority is given to Konstantinos' education. They have not protected him from the crisis but rather encouraged that he challenge, question and engage with it first hand. Without restricting him to a profession or future he does not identify with, they have created an environment of healthy, social engagement and, in turn, Konstantinos has now provided the same for others.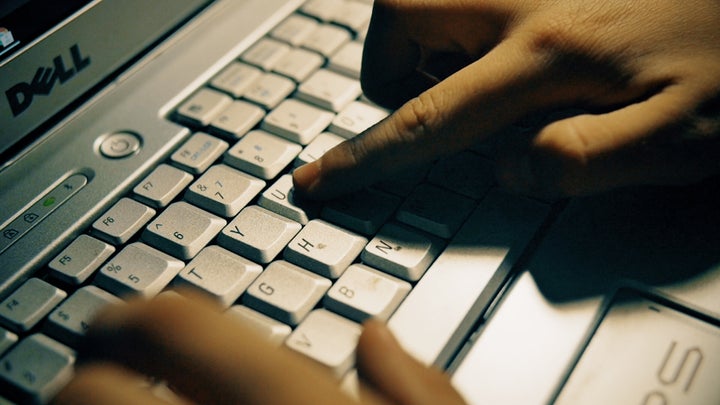 The art of discussion has, perhaps, never been so fiercely debated. Political correctness, freedom of speech, and what constitutes healthy debate is of vital importance to young people across the globe at a depth that I believe is unprecedented. In North America, you need only listen to controversial clinical psychologist Dr. Jordan Peterson on political correctness. Or witness US President Donald Trump's precarious relationship with truth and rhetoric. Even more recently, watch Oliver Stone's four-hour interview with Russian President Vladimir Putin, which many have criticized as propaganda. Who we provide a platform to and how we communicate has never been under such magnification. But even in the case of Oliver Stone, the sheer fact that he let Putin speak has, as some have argued, made the work accidentally revelatory. And therein lies the value of dialogue and listening, even in an extreme case. Once a lost art in Greece, but re-emerging thanks to a generation born within the crisis and open to discuss solutions that play to their interests and expertise.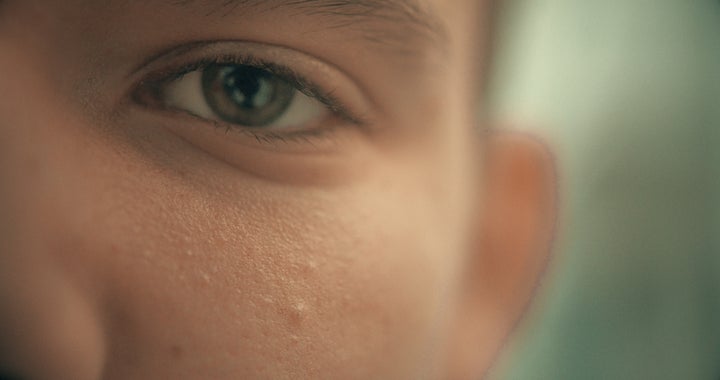 As Konstantinos writes himself on the Teens4Greece home page, "They say that we are indifferent. And yes, some of us may be so. But not all of us." I do not fear most a divided nation. Like Konstantinos, I fear most one that cowers in times of uncertainty, remains quiet during turbulence, and suppresses the free speech of the other side for fear of being exposed. To date, Teens4Greece has close to 200 registered youths talking and it continues to grow. In our hyper-connected society, and in a country like Greece that is searching for its position in the modern world, Konstantinos' timing is perfect.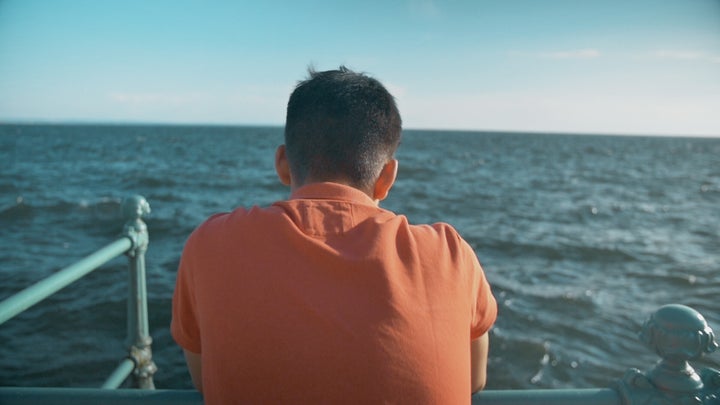 Popular in the Community